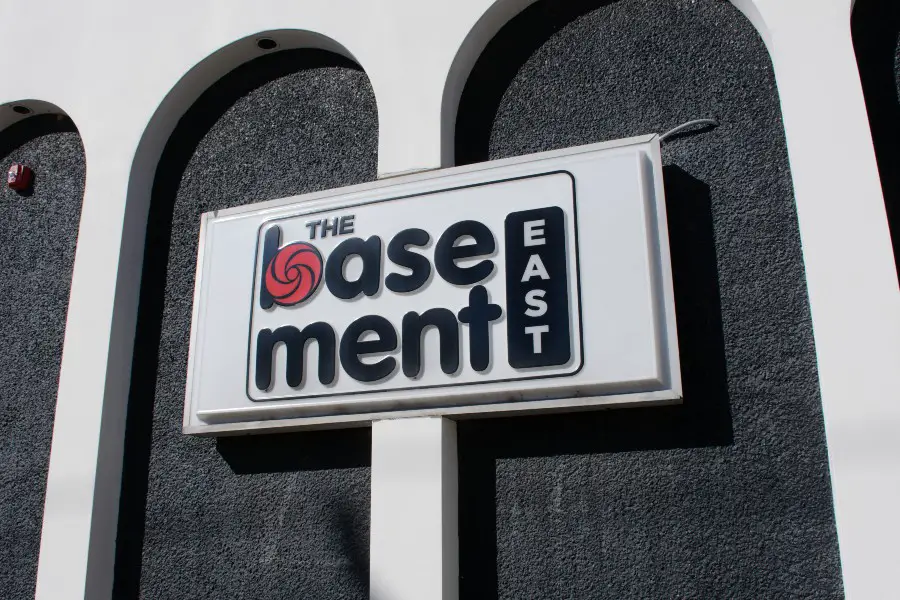 The Basement East has been a pinnacle of resilience since early 2020. The music venue, which was destroyed in the deadly tornado in early March of last year, found its attempts to rebuild thwarted by a global pandemic. To add salt to a gaping wound, only a few days prior to the tornado, the Basement East had just celebrated its 15th anniversary, only to see the history within those walls suddenly gone.
"Punchy, our head door guy, called me and said, 'Man, we're all OK, but the Basement East is gone,' " owner Dave Brown recalls to Rolling Stone Country. "I went down as soon as I could. We just stood there looking at it — the jagged remains of the wall. On February 29th we were on top of the world, and on March 3rd we were on our knees."
Brown doesn't understate how hard 2020 was, for everyone, including him
"To be put on ice for a year . . .was hard," Brown concedes.
Brown managed to utilize the Paycheck Protection Program, and were able to open — to a limited capacity — this past spring. The venue, which is among those in Nashville that requires a COVID-19 vaccine or recent negative test to enter, also became a rapid-testing site for the virus. Now, their schedule is once again full, a sign that Music City is once again showing its resilience.
"It's amazing to look at the calendar being as robust as it is," co-owner Mike Grimes says. "We were optimistic that it was going to be this way, but I think that was a coping mechanism. Now we're looking at it and going, 'Wow, we are going to be back to normal.' "
No one could have predicted how hard one of Nashville's most popular venues would have to fight to stay alive, but with so much already overcome, the owners offer the proverbial "Bring it on," to whatever might happen next.
"The building has been rebuilt, but we're still working toward rebuilding the business," Brown concedes. "I do kind of feel like I am Rocky on the steps in Philadelphia."
The Basement East is located at 917 Woodland St., Nashville, TN 37206.