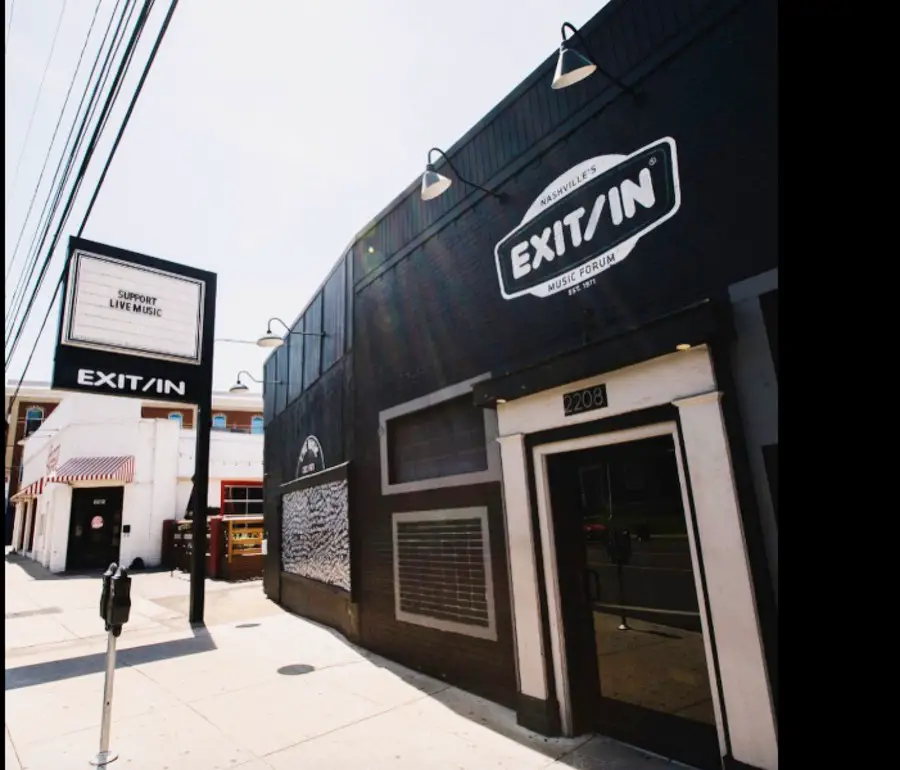 The list of Nashville venues requiring proof of a COVID-19 vaccine, or in some cases a recent negative COVID-19 test, is growing. After City Winery, 5 Spot, The Basement and The Basement East announced that they would require proof of vaccination for entry, several more venues have since followed suit, including Exit/In, 3rd and Lindsley, Dee's Lounge and more.
"We love music," a statement on Exit/In's website reads. "We believe in science. Please get vaccinated. Yes, it's a personal choice, just like holding the door for someone behind you, saying thank you, picking up after your dog, tipping your bartender, and being a decent person who cares about others. But we are all in this together. Let's move forward!"
3rd and Lindsley posted their new policy on social media, which they say will only apply to select shows.
"Please join us, supporting our efforts to keep each other safe as the ongoing COVID-19 pandemic is once again moving in the wrong direction," the statement says. "First and most important, please get vaccinated. Vaccines are one of the best weapons we have for making sure everyone can continue to enjoy live music."
— 3rd and Lindsley (@3rdandLindsley) August 10, 2021
Other venues now requiring proof of vaccination include: East Room, The End, Mercy Lounge, Cannery Ballroom and The High Watt.
As restaurants, bars and venues enforce stricter COVID-19 policies, other live music events are being impacted as well. AEG Presents, the second-largest live music company in the world, just announced that they are rolling out a plan to require vaccinations for all live shows by October 1, with a negative COVID-19 test being required for entry until then.
"Certain states' regulations may override our mandate, or a few artists may not want to immediately get on board with the plan," sAEG Presents General Counsel Shawn Trell acknowledges (via NPR). "But we know that using our platform to take a strong position on vaccinations can make an impact."
As Chase Rice declared that the pandemic was over, and that " country music's back, music's back, live events are back and I couldn't be happier," Jason Isbell recently announced he would require proof of vaccination, or a recent negative COVID-19 test, to attend any of his shows.
"I'm all for freedom, but I think if you're dead, you don't have any freedoms at all," Isbell tells MSNBC. "So it's probably important to stay alive before you start questioning your liberty. It's life and then it's liberty and then it's the pursuit of happiness. Those are in order of priority."