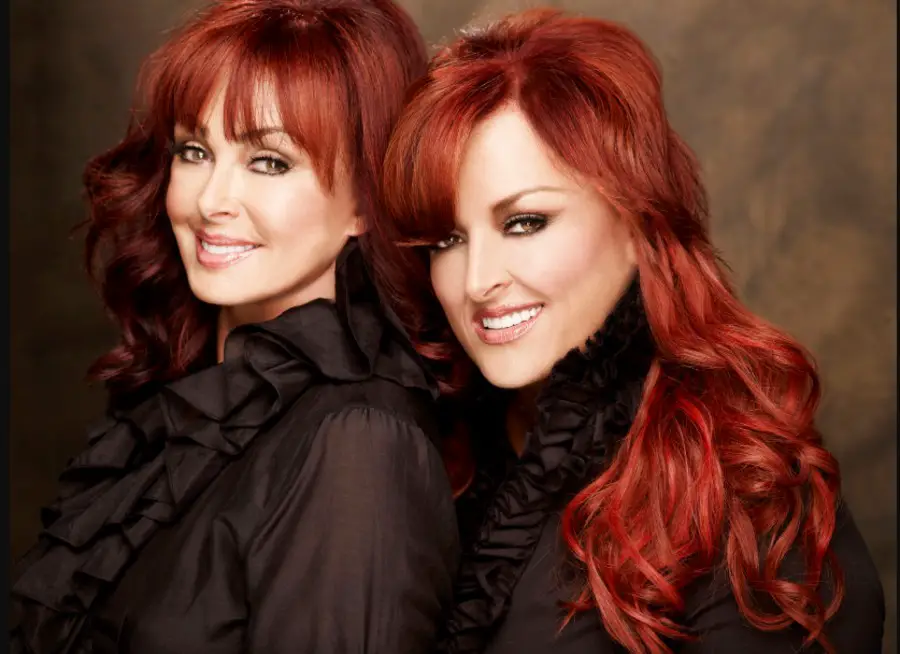 The 2022 CMT Music Awards just added a lot more star power, with the addition of The Judds. The mother-daughter duo, made up of Naomi and Wynonna Judd, will perform together for the upcoming ceremony, marking the first time in more than 20 years that The Judds perform on a nationally-televised awards show.
The Judds, who will be introduced by Kacey Musgraves, will perform outside of the Country Music Hall of Fame, a fitting location since they will be inducted into the hallowed institution in May, along with Ray Charles, drummer Eddie Bayers and pedal steel guitarist and the late Pete Drake.
"When we moved to Nashville in the late 70s, still struggling to make ends meet and dressing Wy and Ashley in thrift store dresses, I could've never imagined the success we achieved as The Judds," Naomi said of their upcoming induction. "I am beyond thrilled and humbled for this incredible recognition. There's no greater pinnacle in Country Music than the Country Music Hall of Fame."
"This moment takes me back to 1983 when Mom and I first started," added Wynonna. "We would get in the car and visit multiple radio stations a day. It kind of feels like I've hit the lottery. It is so surreal. John Lennon always said that he just wanted to be remembered, and now we're truly part of history, or I should say HERstory. What an honor."
The Judds join a previously-announced list of performers that includes Keith Urban, Kane Brown,  Cody Johnson, Miranda Lambert, Little Big Town, Maren Morris with Ryan Hurd, Carly Pearce, Cole Swindell with Lainey Wilson. Kelsea Ballerini, who will host the ceremony alongside actor Anthony Mackie, will also perform.
"I'm thrilled to be returning as host at this year's CMT Awards with Anthony Mackie!" Ballerini said of hosting the show for the second year in a row. "This award show is always a special one, as it revolves around the fans and celebrates their favorite artists. This year is especially cool to be a part of as CMT grows into a network spot and expands for even more fans to get involved. It's going to be a big one and I can't wait!"
The 2022 CMT Music Awards will air live from Nashville on Monday, April 11, at 8:00 PM ET on CBS. The CMT Music Awards are fan-voted. Voting is open now at vote.cmt.com.