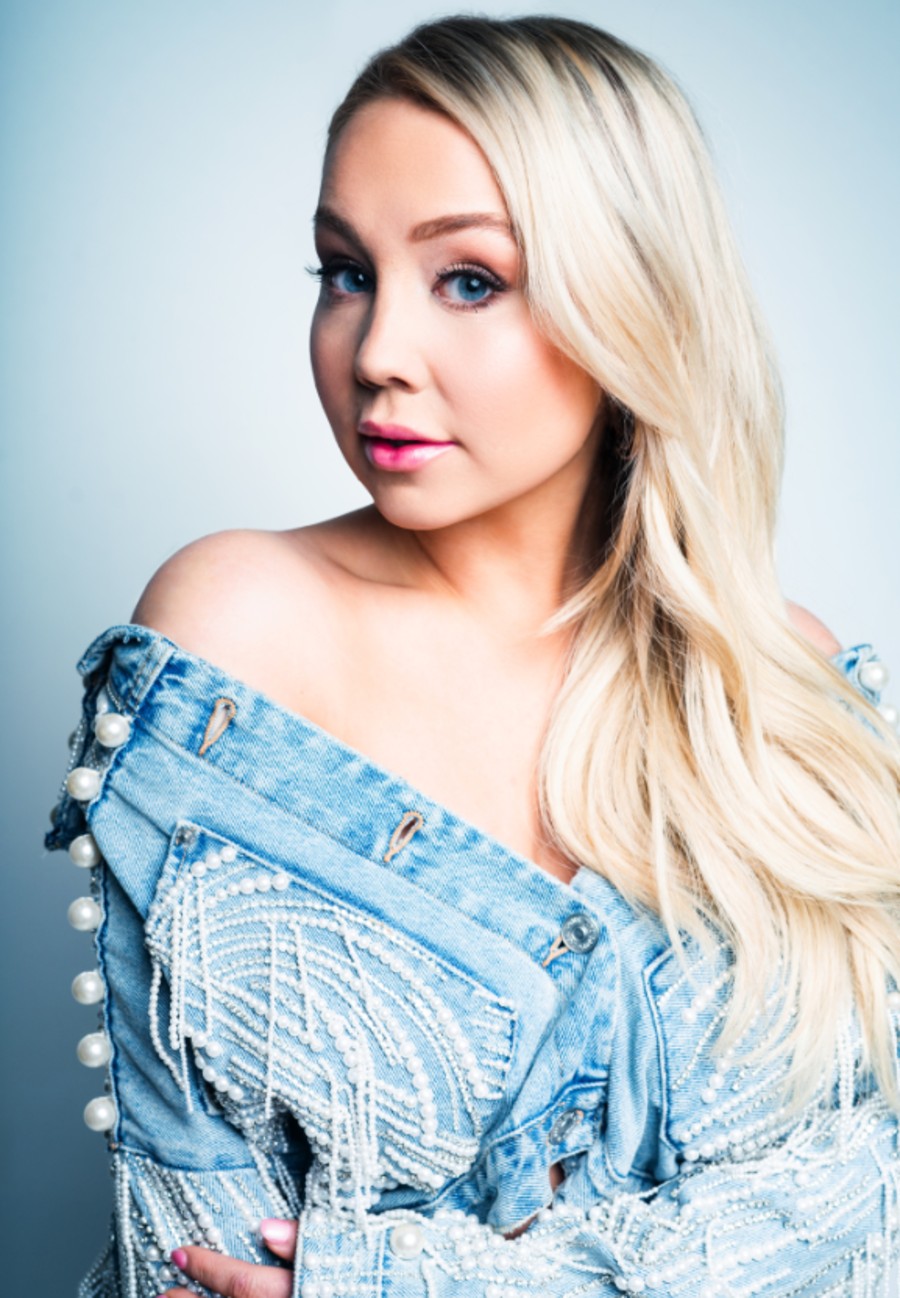 RaeLynn is a mom! The singer and her husband, Josh Davis, welcomed their first child, a girl, on September 8. RaeLynn shared the news on social media, along with photos of their new daughter.
"7 Pounds 7 ounces at 4:07 PM," RaeLynn wrote. "September 8th 2021 we became a family of three! These two are my world. I am beyond thankful for my husband and all the doctors, nurses and our amazing doula for helping us bring miss Daisy into the world.  Babies are truly a gift. So thankful for our little blonde miracle. Now back to tired selfies, baby snuggles and changing diapers! Love y'all!"
7 Pounds 7 ounces at 4:07pm
September 8th 2021 we became a family of three! These two are my world. I am beyond thankful…

Posted by RaeLynn on Thursday, September 9, 2021
RaeLynn and Davis might be new parents, but they already know how they want to raise their little girl.
"We of course are no experts, but for us our faith has been so important in our marriage and upbringing," RaeLynn tells People. "So how we raise her will be centered around faith as well as her self-worth and confidence. Social media is a scary place and I just want her to always be confident in who she is and not compare herself."
RaeLynn, who announced her pregnancy in May, has reached out to several singers, and wives of singers, for support as she navigates being a mom on the road.
"Katelyn [Brown] was the first friend I told outside of my family and she cried with me because it's been a dream of mine for a while to be a mama," RaeLynn shares. "She has been such a light for me during this process. She and Summer Pardi have become some of my rocks during this quarantine year. I told Maren [Morris] and she was so excited! I honestly have been so fortunate to have had so many amazing women — Lauren Lane, Brittany Aldean, Hayley Hubbard — help me with tips on what I'll really need. I'm a pretty lucky girl."
RaeLynn released her Baytown EP in August of 2020. The Baytown album, her first full-length project on Round Here Records, will be released on September 24, and includes collaborations with both Blake Shelton and Mitchell Tenpenny. Order Baytown at RaeLynn.com.