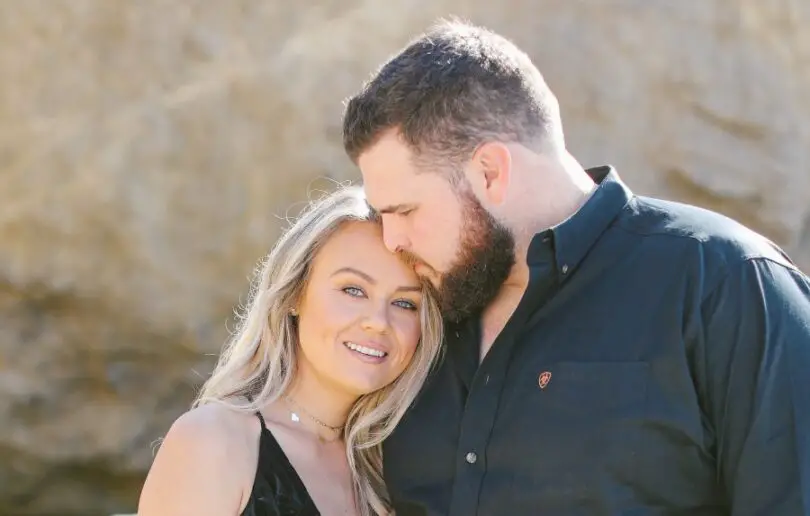 Jake Hoot and Brittney Hoyt are married! The two tied the knot in an intimate ceremony on Sunday, March 7, at Saddle Woods Farms, in Murfreesboro, Tennessee.
According to People, the couple began the ceremony with worship to "bring the focus back to the faithfulness of the Lord." Hoot and Hoyt also wrote their own wedding vows, which included vows to Hoot's five-year-old daughter, Macy.
"I got very emotional reading my vows to both Brittney and Macy and then singing a song to my soon-to-be wife talking about my journey with her," Hoot discloses.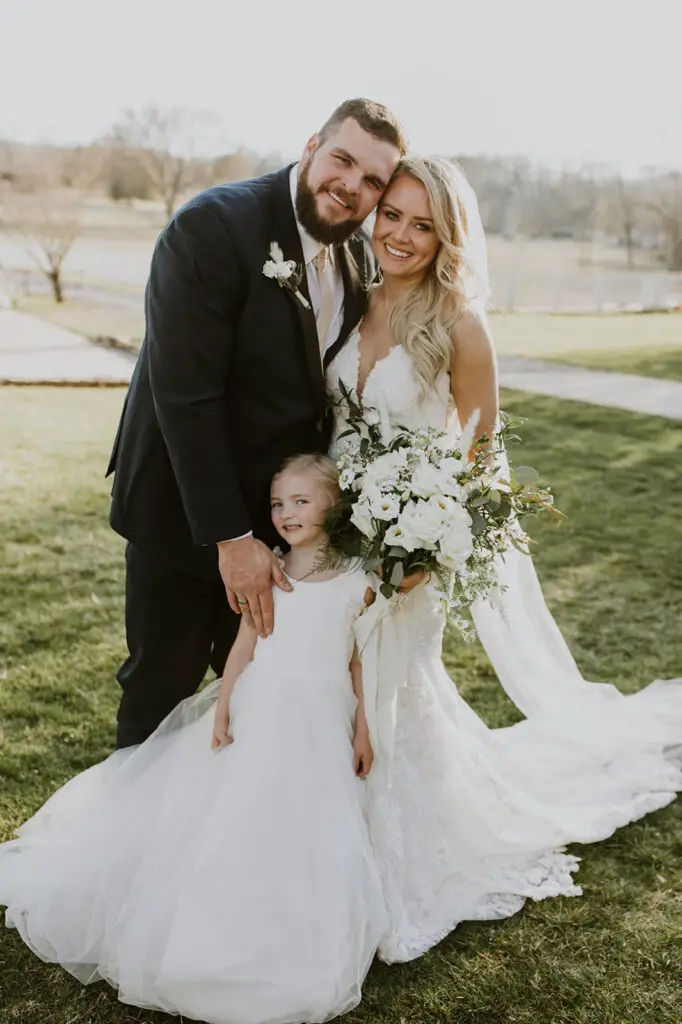 Hoot and Hoyt got engaged earlier this year, although they knew each other for a long, long time, before their friendship turned into romance.
"We have known each other for almost eight years now," Hoot tells Everything Nash. "Both of our best friends, her best friend and my best friend, got married. She was living in California at the time … I was going to college here in Tennessee and we were sending soundbites back and forth to rehearse this song for their first dance. We met at the rehearsal dinner, rehearsed it once or twice, sang it and then went our separate ways, and didn't talk to each other for another six years."
It wasn't until the two went on a missions trip to Nicaragua together that they realized their relationship could possibly turn into something more.
"On a missions trip a couple of years ago, we reconnected and became friends," Hoot recalls. "I was interested, and tried to pursue her, but it just wasn't the right time. I was just coming out of a dark season in my life. Then she moved to Nashville because her family lived here, and we reconnected again."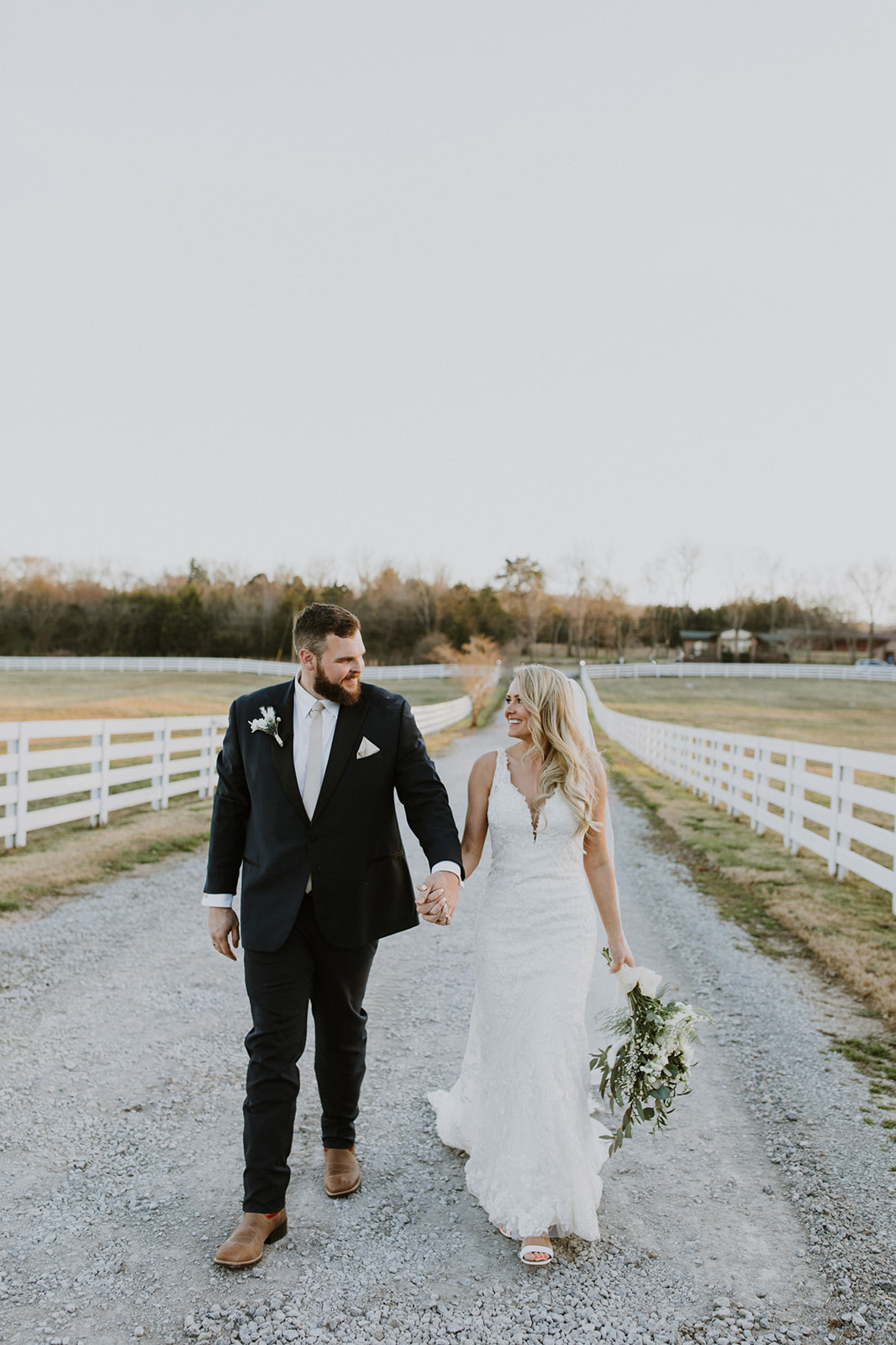 It was another missions trip, two years later, where the sparks really flew between the two.
"When I went back down to Nicaragua in March of last year, in 2020, it just seemed like it was the perfect time," Hoot recounts. "And so, we reconnected and decided, 'Hey, this is it.' We decided to move fairly quick because we're both 32 and we're like, 'Well, let's just not waste any time. Let's just go ahead and do it.' So I'm very excited, and I'm very excited to see what the future holds."
Photo Credit: The Family Films