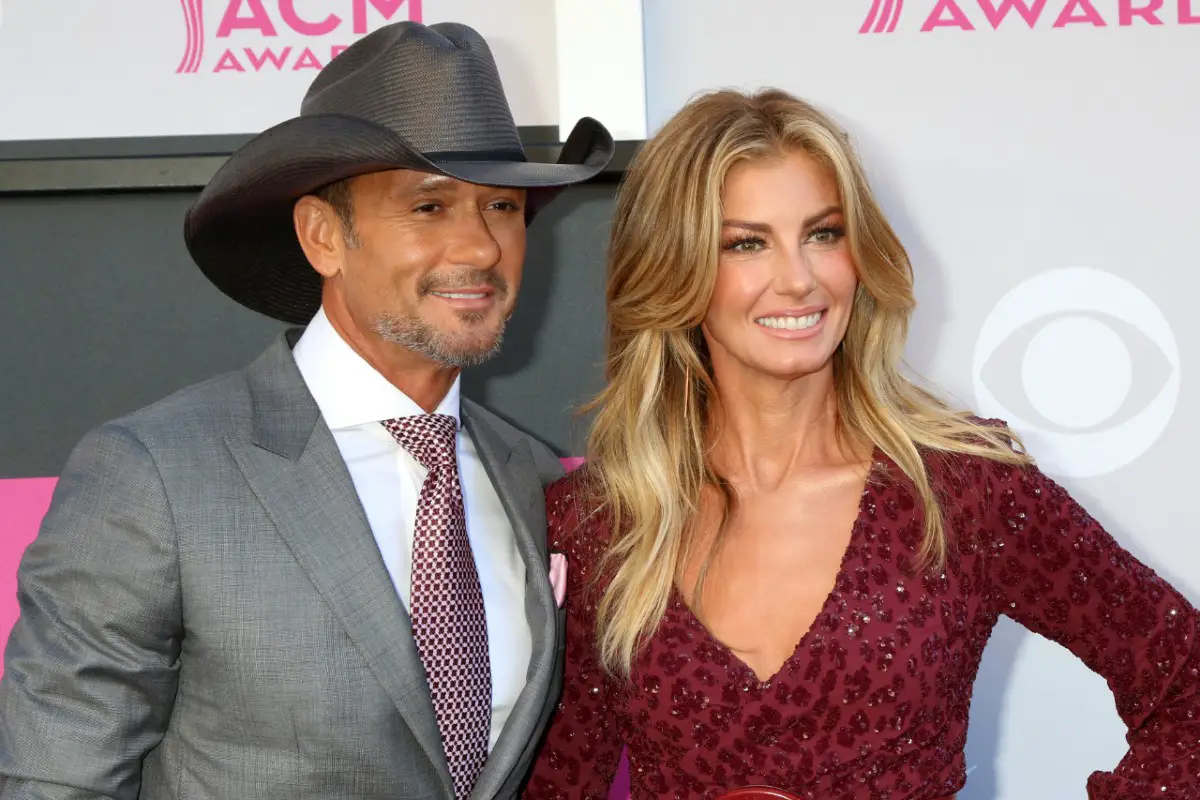 Tim McGraw is enjoying his run as an actor in a hit series, with his role as James Dutton in 1883, the prequel to Yellowstone. When McGraw was approached by Yellowstone creator Taylor Sheridan, he was also asked if his wife, Faith Hill, would join him, an invitation McGraw waited several days to extend to his wife.
"I'd been a fan of Yellowstone since the first night it came out," McGraw reveals to BMLG. "So, Taylor called, and he goes, 'Hey man, I want you to be in Yellowstone, and you're gonna play the original Dutton who founded the Yellowstone ranch.' And he said, 'You're also gonna have a wife. Do you think Faith would be interested in playing your wife?' It took me about three days to get the nerve up to ask her. She said, 'Sure, I'll be glad to do it. It'll be fun.'"
McGraw and Hill originally shot two flashback episodes, but their acting was so good, the premise for 1883 was born.
"The first thing we shot, it was just so much fun," McGraw recalls. "We're going so fast and the shootout was so great. I remember getting off the horse and walking around going, 'I don't care if I do any other film for the rest of my life. I wanna do westerns from now on.' And then cut to later on, Taylor called me and said, 'I showed the flashbacks to the studio and they want to do a whole series now.' So, when he sent the script for 1883 and we read it, Faith and I both were like, 'This is just too special. It's just too special not to do.'"
McGraw and Hill might star together in the new TV show, which was just renewed for a second season, but they make sure they don't work on the show together when they aren't on set.
"We want to keep it really fresh and natural, when it comes time to do it," McGraw told Access. "We'll rehearse on our own, but when it comes time to be on set, we just want to deliver. We know each other so well, so we want our characters to really be able to communicate in a different way than we communicate. That's why we don't run them together. We read the scripts out loud to each other."
1883 streams on Paramount+.