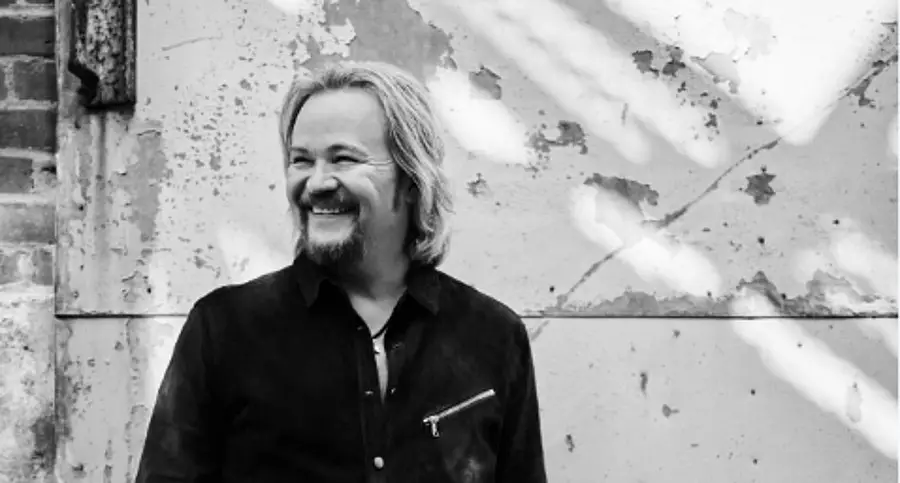 Travis Tritt is speaking out against artists and venues who are requiring concert attendees to be vaccinated to attend shows. The Grand Ole Opry member issued a statement on Friday, August 20, saying those requirements go against the rights of those who want to attend shows without being vaccinated.
"In light of recently announced policies and mandates from some entertainment companies, promoters, and local municipalities which would discriminate against specific concert attendees who are not vaccinated, I feel compelled to make a statement," Tritt began. "I have always been a huge defender of basic human rights and liberty for all. No government, employer, or private entity should ever be allowed to infringe on those rights and liberties.
"I'm also very much against discrimination of any kind," he added. "All forms of discrimination need to be called out and condemned in the strongest terms possible."
Tritt also encouraged those who disagreed with the policies to take a stand against them.
"For these reasons, let me say that I fully support anyone who is willing to publicly stand against discrimination and the squelching of any specific freedoms and basic human rights around the world," Tritt said. "If you agree that any form of discrimination should be condemned and that basic human rights are worth defending, I urge you to stand up with me and let your voices be heard. The only way these injustices can be defeated is with a unified front against them. Use your voice to stand for what is right and against what is wrong. Long live freedom!"
Tritt ended his statement with a quote by Martin Luther King, Jr., which says, "In the end, we will remember not the words of our enemies, but the silence of our friends."
Jason Isbell was among the first artists to announce he would require guests to be vaccinated to attend his shows.
"I'm all for freedom, but I think if you're dead, you don't have any freedoms at all," Isbell told MSNBC. "So it's probably important to stay alive before you start questioning your liberty. It's life and then it's liberty and then it's the pursuit of happiness. Those are in order of priority."
At least 12 Nashville restaurants and venues have announced they are requiring proof of vaccination or a recent negative COVID test for entry, including City Winery, The Basement and 5 Spot, among others. Both the Pilgrimage Music Festival and Bonnaroo will also require proof of vaccination or a negative COVID test, and Live Nation and AEG will also require vaccination proof as well.