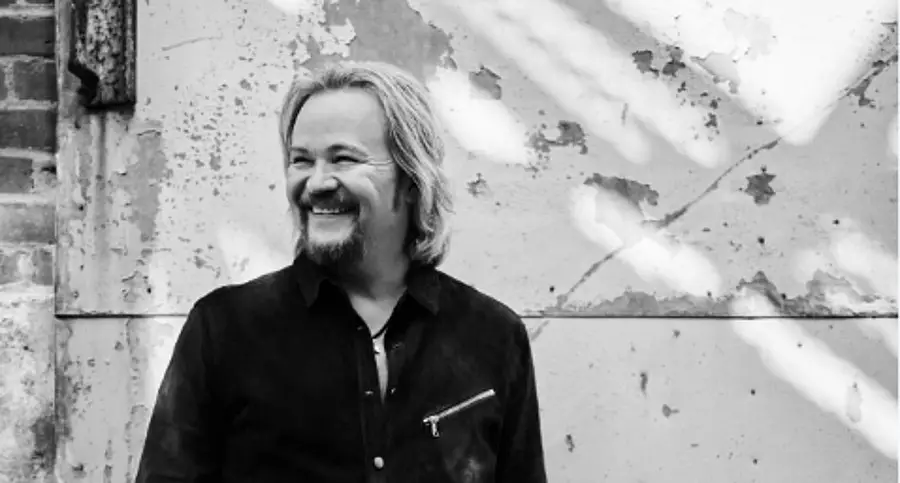 Travis Tritt is speaking out about his recent announcement that he is canceling his concerts in venues that require the COVID-19 vaccine, a recent negative COVID test, and/or the wearing of masks. The Grand Ole Opry member says he made the decision after finishing his run on the road with Brooks & Dunn, on their Reboot Tour, based on what he was hearing from so many of his fans.
"I got literally hundreds of comments and direct messages from people on all social media platforms, which basically told me how disappointed they were," Tritt tells Billboard. "They were heartbreaking."
Tritt insists that the decision is based on his own personal beliefs, and not on ticket sales.
"In no way, shape, form, or fashion do ticket sales play into this decision," Tritt says, adding that people are now changing how they purchase tickets for his shows.
"What we're seeing is people are waiting until the very last minute to buy their tickets, to just make sure that the show is actually going to play and not be canceled or postponed the way the shows were last year," he says.
Tritt's decision, while it might be costly to him, has more to do with his personal beliefs than any professional gain.
"These people have been shut out from getting a chance to go see concerts for over a year, and they are finally getting a chance to do that again, and now they are being turned away for some unexplained reason," Tritt tells Fox News. "So this is not about following the science or trying to look out for the safety of the people there. This is about something else. This is trying to divide people.
"This is trying to shame people," he adds. "This is trying to basically discriminate against people that they don't feel are clean enough to be part of enjoying a concert like that,"
Tritt makes it clear that he is not against the vaccine, just against forcing people to have it to attend live shows.
"I totally disagree with any mandate that would force people to go against their better judgment or would attack their personal freedoms. That's why I am making this stand," Tritt says. "And I know, straight up, it's definitely gonna cost me money and that's a sacrifice I'm willing to make."
The singer-songwriter is willing to take a stance, even if some may not agree with his decision.
"I felt like I had to stand up for freedom; freedom for all of those people to be able to go out and do what they enjoy doing and enjoy a concert without being harassed," Tritt says.
When announcing his decision, the 58-year-old said he was willing to make the decision, even if was unpopular, for something he felt so passionate about.
"I'm putting my money where my mouth is and announcing that any venue or promoter mandating masks, requiring vaccinations, or pushing COVID testing protocols on my fans will not be tolerated," Tritt said. "Any show I have booked that discriminates against concert-goers by requiring proof of vaccination, a COVID test, or a mask is being canceled immediately. Many people are taking a firm stand against these mandates around the country, and I wholeheartedly support that cause.
"I have been extremely vocal against mandates since the beginning," he continues. "This is a sacrifice that I'm willing to make to stand up for the freedoms that generations of Americans have enjoyed for their entire lifetimes. There are plenty of promoters and venues around the country that appreciate fans and the freedom of choice in this great country, and those are the promoters and venues that I will be supporting."
While Tritt might be one of the few canceling shows with COVID-19 policies, several artists have stated they will only perform with COVID-19 policies in place, including Jason Isbell. Garth Brooks' upcoming Ryman shows will only allow guests with proof of a vaccine or recent negative test, as will the Country Music Association for those attending the CMA Awards.
Tritt's latest album, Set in Stone, is out now. Updates to his schedule can be found at TravisTritt.com.