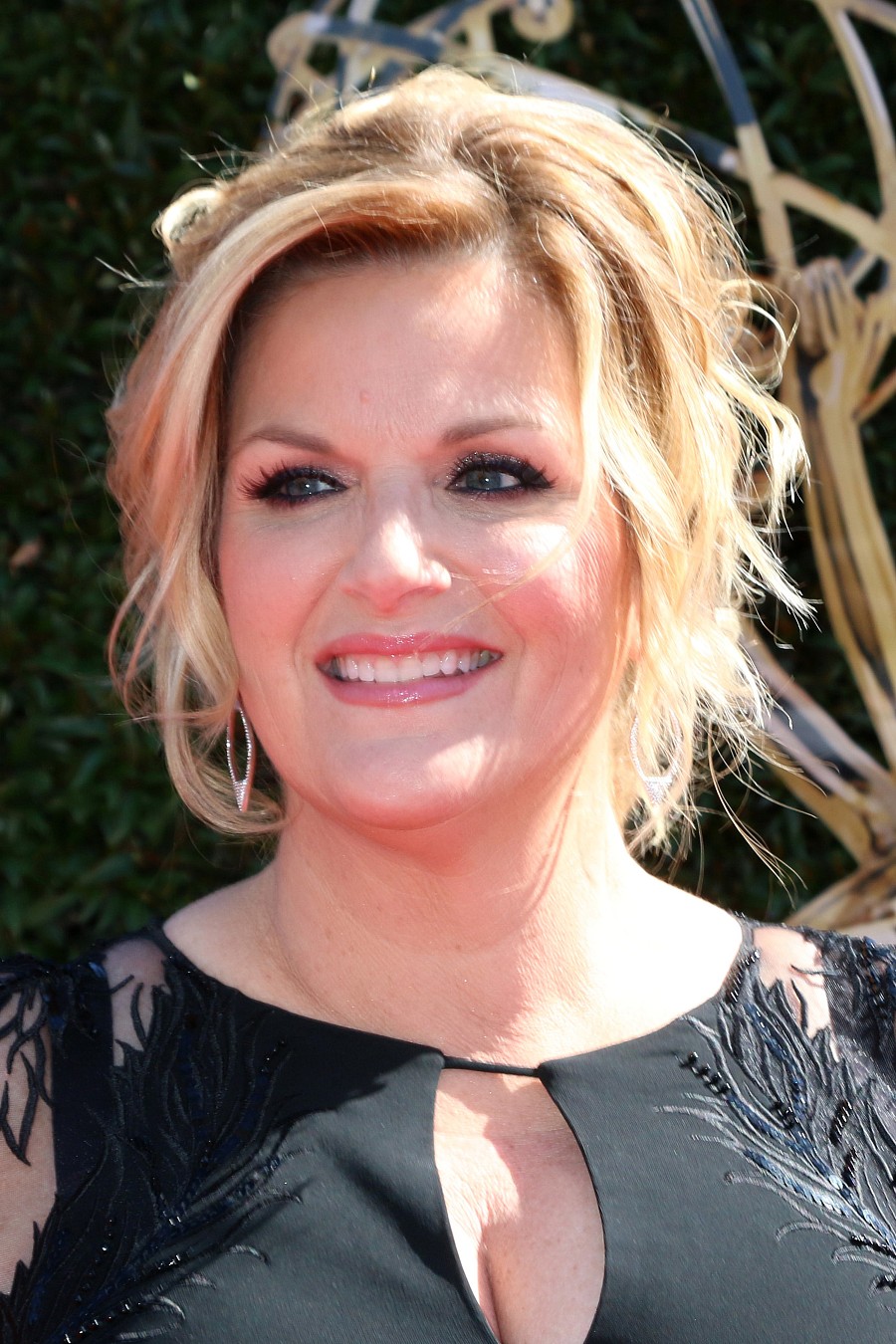 Trisha Yearwood loves the skin she is in, but it wasn't always that way. The 56-year-old has learned to love who she is, by focusing inward instead of on her outward appearance.
"As a woman in my late 50s, I feel comfortable in my own skin," Yearwood tells Parade. "When I see a young woman who seems confident in herself, I'm just like, 'Man, I envy that.' It took me a long time to get here, and [that might be because of] the pressure we put on ourselves. Some days I feel 25 and some days I feel 56. This morning my elbow hurt, and I have no idea why! But you take it as it comes. And I wouldn't want to go back. It's a good place to be."
Yearwood has learned, albeit maybe the hard way, that self-love has more to do with taking care of herself than the size clothes that she wears.
"When you're younger, it's all about what size jeans you're in," reflects the singer. "As you get older, your priorities shift and the things that matter shift. [Now], it's more about making sure you feel good. I'm in a business that allows you to stay young, so I don't feel my age. But going into the next 20 years, I want to be as healthy as possible. For me, it's about what you're doing for the inside of your body."
Yearwood may not love exercising, but she does make physical activity, in some form, a priority.
"I strength train three times a week and work multiple muscle groups in the same exercises," Yearwood says. "Then, at least two days a week, I try to do something that benefits my mind, body and spirit. I hike with my rescue dogs. It's cardio, but it also clears the mind to meditate, talk to God, just be outside."
The Food Network star is not immune to the criticisms and critiques of others, but she has learned to not let them affect her personally.
"I'm a public figure, so people see me," Yearwood says. "And people are going to comment on your appearance, whether you're 20 pounds heavier or 20 pounds lighter, so you kind of learn to let that go. I feel like women especially, we're pretty much our own worst critics. But feeling strong and healthy is a really powerful thing."