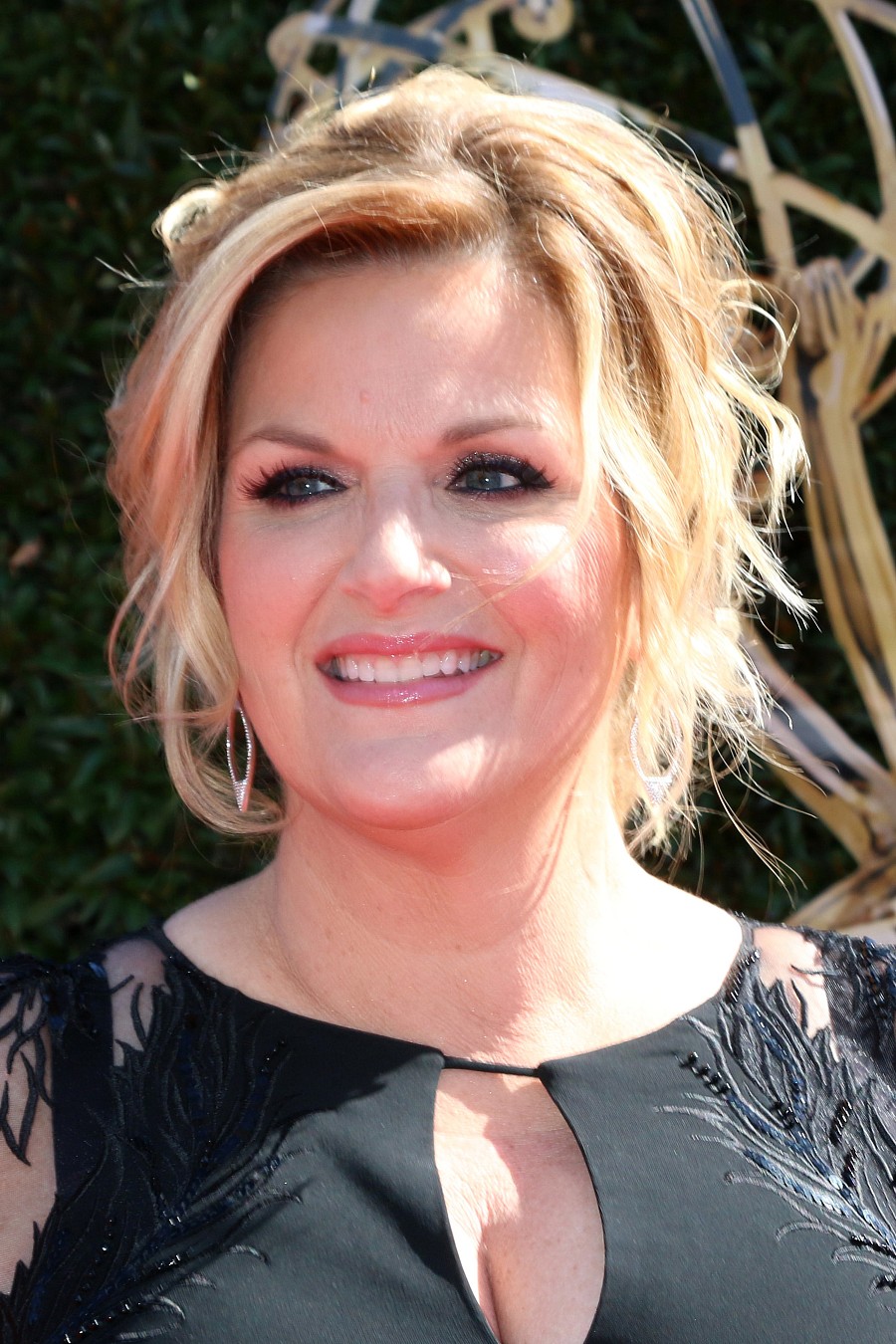 Trisha Yearwood is a singer, a Food Network TV show host, a cookbook author, has a collection of furniture and dishes, and now just launched a pet line as well! The Trisha Yearwood Pet Collection, which will officially launch on April 15, was inspired by her own two rescue dogs, Emmy and Millie.
"My dogs are indoor-outdoor dogs. They will dig around and roll in things. I want them to enjoy their lives," Yearwood tells People. "These are the real dogs that inspired me, so we made dog bedding that is machine washable and wipes to get dogs clean quick in between baths."
Yearwood has always been an animal lover, which is why she was inspired to launch her own line of pet products.
"Since I was a little girl, I have always been the 'Daddy, can I keep it?' girl," Yearwood shares. "It makes sense for me to be in the pet world since it is something I talk about all the time."
Yearwood helped create all of the items in the Trisha Yearwood Pet Collection, including shampoo and conditioner, pet cologne, wipes to keep dogs clean in between baths, paw balm stick, and a backpack, with adjustable compartments and special pocket for a poop bag. But while she loves pets, Yearwood also has an altruistic reason for starting her own pet line.
"I hope that this pet line will give me the opportunity to help more shelters and rescue animals and have the chance to educate others about the importance of spaying/neutering your pet and pet adoption," Yearwood says. "Animals that you rescue, there is just nothing like them. It's such a wonderful gift. It's unconditional love."
Yearwood has been an outspoken advocate about animal adoption, which is who she and her husband, Garth Brooks, got Millie in 2018.
Yearwood is reportedly working on a new album. She also joins Rory Feek on his song, "Met Him In a Motel Room," as well as on Mitch Rossell's recently-released single, "Ran Into You."
Read 5 of Our Favorite Garth Brooks and Trisha Yearwood Duets here.