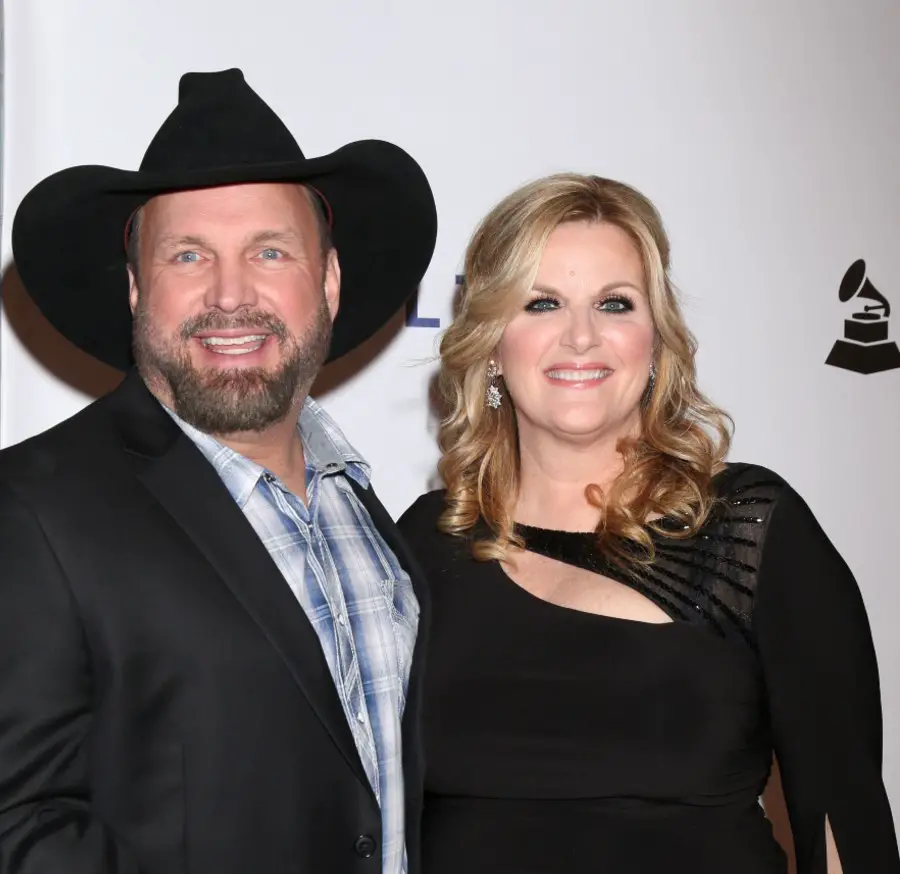 Trisha Yearwood has called several different cities home over the years, but her favorite is Nashville. The 56-year-old, who also spends time in Oklahoma with her husband, Garth Brooks, moved to Nashville to attend Belmont College, and instantly fell in love with the country music capital of the world.
"Since Garth and I married over 15 years ago, I would say home is really wherever he is," Yearwood tells Nashville Lifestyles, adding that she and Brooks always like to be together. "I will always be a Georgia girl, and after spending 14 years of our relationship in Oklahoma, that place will always have a part of my heart, but I do love living in Nashville. It's where I first came as a 19-year-old girl wanting to make it in the music business. It's where I met the love of my life. It's where I've seen so many of my dreams come true.
"I like living in the country—we live a few miles just outside of Nashville proper—but I love being close enough to the hustle and bustle of the city to go get in the middle of it whenever I want to," she continues. "From music to sports, there's always something going on. I love the energy of living in the city where the music I want to make is being made. It feels like the right place for us."
Yearwood films her Food Network show, Trisha's Southern Kitchen, from her Nashville home, and will release her fourth cookbook, Trisha's Kitchen, in September. The fact that Yearwood is doing anything but music — let alone enjoying a soaring culinary career — is as surprising to her as to anyone.
"I honestly never dreamed I'd have this second career," Yearwood admits. "Music is my passion and my first love always. But I do love to cook. I was a late bloomer, only really quizzing my mom and learning how to cook after I had left home and was living in an apartment in Nashville, working and going to college. I missed home and I missed Mama's home cooking. She taught me how to make her potato salad and meatloaf—two easy recipes with few ingredients.
"When I made them and they tasted just like hers, I cried!" she adds. "It was in that moment I think I realized the deep connection between food and family. I instantly felt closer to home, even though I was still 300 miles away. So, I never knew I'd be writing books and hosting a cooking show, but it does come out of something I love to do, so it feels natural to me."