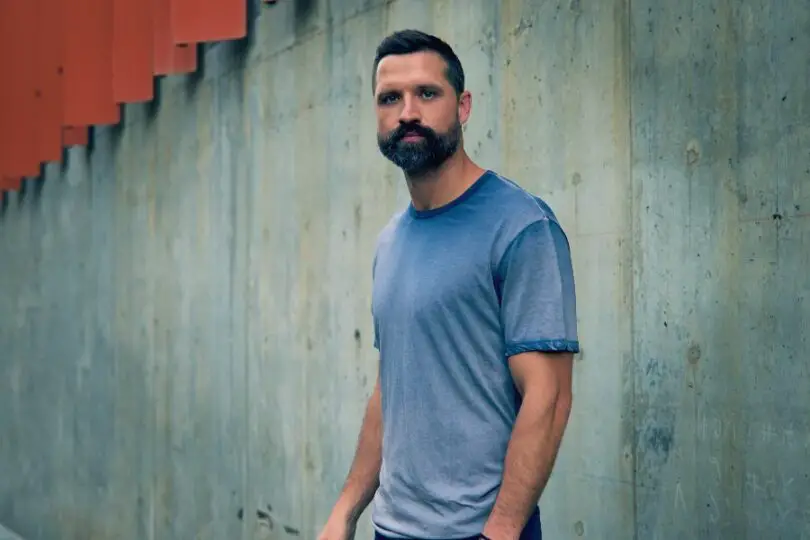 Walker Hayes is taking his viral hit, "Fancy Like," on the road! The Alabama native announces his own headlining Fancy Like Tour, kicking off in January, with rising star Mackenzie Porter serving as his opening act.
"It has been so fun to watch everyone react to 'Fancy Like,' from Tik Tok, to country radio, to pop radio. I can't wait to finally hit the road and play it live for the fans who have made it so big," Hayes says. "After almost two years with no shows, it feels so good to get back up on stage and see you all in person."
Hayes never imagined the song, which went viral thanks to a TikTok dance he posted with his daughter, Lela, would become such a massive success.
"This memory is priceless," Hayes tells Ad Age. "It just wasn't calculated and that's a great lesson to me. My daughter is learning that there's no limit. She realized that that dance she created in a couple minutes with her dad can reach the other side of the earth in a moment and make somebody happy as they learn it with somebody they love.
"Lela is learning the power of music," he continues. "I'll do a dance to every song if my daughter wants. To me, it's really about that. Sweating on the porch with her and laughing every time I mess it up. We're all just on cloud nine and we're grateful."
Hayes is back with another fun new single, "U Gurl," inspired by his wife, Laney.
"With 'U Gurl' we wanted to capture that feeling when you look at your significant other and you just can't take your eyes off them, yet in a fresh way," Hayes explains. "I get that feeling every day when I look at my wife."
Hayes' Fancy Like Tour includes a show at Nashville's Ryman Auditorium on April 29. See a list of tour dates below, and find more information at WalkerHayes.com.
Photo Credit: Courtesy of EB Media / Robert Chavers