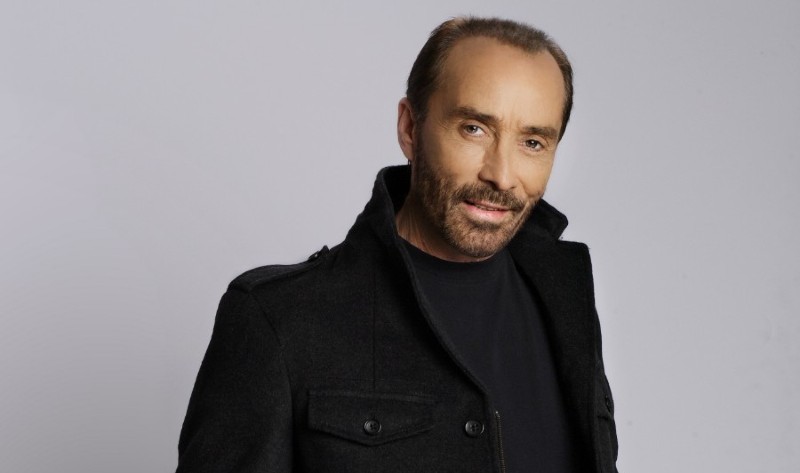 Lee Greenwood's "God Bless the U.S.A." wasn't his first single, but it's the one he is most known for, and still regularly performs. The song, from Greenwood's third studio album, You've Got a Good Love Comin', released in 1984, was inspired in part by his own childhood, never imagining the song would remain the unofficial patriotic anthem for the United States of America for more than 36 years.
"I remember, when I was a kid, playing at Air Force bases around Sacramento, California, where I was raised," Greenwood explained in an episode of DIA Connections. "The sacrifice of the soldiers; of course, my dad was in the Navy. There was just a lot I had to say. In '83, in the fall, after I wrote the song, it would be at least maybe a month before we would actually put it on stage.
"And I remember the reaction from the audience, which was a little different than any other hit we had ever put on stage for the first time," he added. "That was the moment when I said, 'Hmmm.'"
Greenwood penned the song in 1983, but it didn't take long for him to realize he had written something special.
"Probably in the spring of 1984, when, before the song was actually on the country charts, people started standing up when I played the intro," he recalled. "We'd go to a military base, I don't even get to the intro, and people are already standing. So that tribute is not just heartwarming, but it does make me emotional. Sometimes I can't even get through it without tearing up."
"It's very satisfying for me to know that this simple song that I wrote is so important to American unity," he remarked.
Greenwood recently recorded a new version of the song, this time with Home Free and the United States Air Force Band's Singing Sergeants. The song reached No. 1 on iTunes, proving to the 78-year-old how powerful the song remains.
"I guess you'd have to see it through my eyes, the organic rise of popularity of 'God Bless the U.S.A.' in this country," Greenwood shared with Everything Nash. "It was Song of the Year for country music in 1985 in Nashville at the CMAs. After that, it was pretty much one of America's songs. It was recognized by a large group of people after the Gulf War, Katrina, the attack on America, and now the pandemic. I'd venture to say that the lyrics have become more important every time it's used as a form of unity.
"It thrills me to know that I've put it in such a manner that it can bind us all together," he added. "It is so meaningful to so many. And that's what we tried to do, is to always bring people together."
Click HERE to subscribe to our YouTube channel.