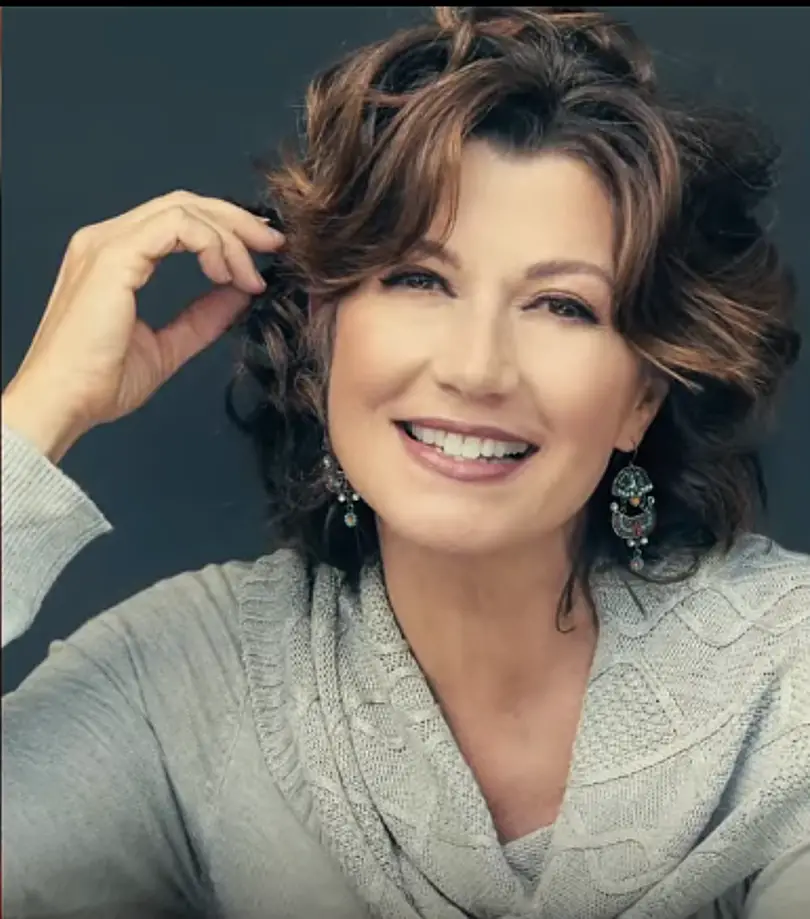 Amy Grant is part of an all-star group of entertainers who will soon receive the prestigious Kennedy Center Honors. The gospel singer joins U2, Gladys Knight, George Clooney, and composer and conductor Tania León.
"Never in my wildest dreams did I imagine ever receiving this prestigious Kennedy Center Honor," Grant says of the honor. "Through the years I've watched so many of my heroes serenaded by colleagues and fellow artists, always moved by the ability of music and film to bring us together and to see the best in each other. I cannot wait to celebrate with my fellow honorees, friends and family. Thank you for widening the circle to include all of us."
Grant's self-titled debut album was released in 1977. She is one of an elite list of artists, of any genre, who have had consistent success, with album sales, performances, radio singles and more, in the 45 years since her career began.
"Multi-platinum singer-songwriter Amy Grant became the first artist to bring contemporary Christian music to the forefront of American culture, then equally thrived after crossing over into mainstream pop with hit after hit, and today is revered as the Queen of Christian Pop," Kennedy Center Chairman David M. Rubenstein says,
Kennedy Center President Deborah F. Rutter spoke out about the impact all of the honorees have had on American culture, which is why they are rightfully being recognized.
"For nearly a half-century, the Kennedy Center Honors has represented the very best of America's creative culture," she says. "The Honors is often referred to by past recipients as the pinnacle of awards because it recognizes not just one performance, album, or film, but esteems an artist's cumulative body of work and influence over many decades. This level of distinction is important. Through this holistic viewpoint, each year's Honorees add another layer to the complex and inspiring collage of artists that together tell the story of our collective contribution to global culture."
The Kennedy Center Honors ceremony will take place on Sunday, December 4. The show will air in its entirety on CBS at a later date.
Grant recently announced the release of her Behind The Eyes (25th Anniversary Expanded Edition) album and accompanying tour, celebrating the 25th anniversary of the iconic record, which included songs like "Takes a Little Time," "Somewhere Down the Road" and more. The new record includes all 12 songs on the original project, along with 18 bonus tracks, B-sides and demos, plus two brand new reimagined tracks by producer Keith Thomas.
"Snapshots of life…that's what these songs are," Grant says of the project. "Rediscovering so many unreleased tracks was like finding an old roll of undeveloped film 25 years after taking the pictures!"
Behind the Eyes (25th Anniversary Expanded Edition) will be released on September 29, marking exactly 25 years to the day since the record was released. Pre-order Behind the Eyes (25th Anniversary Expanded Edition), and find all of Grant's music and upcoming shows by visiting her website.