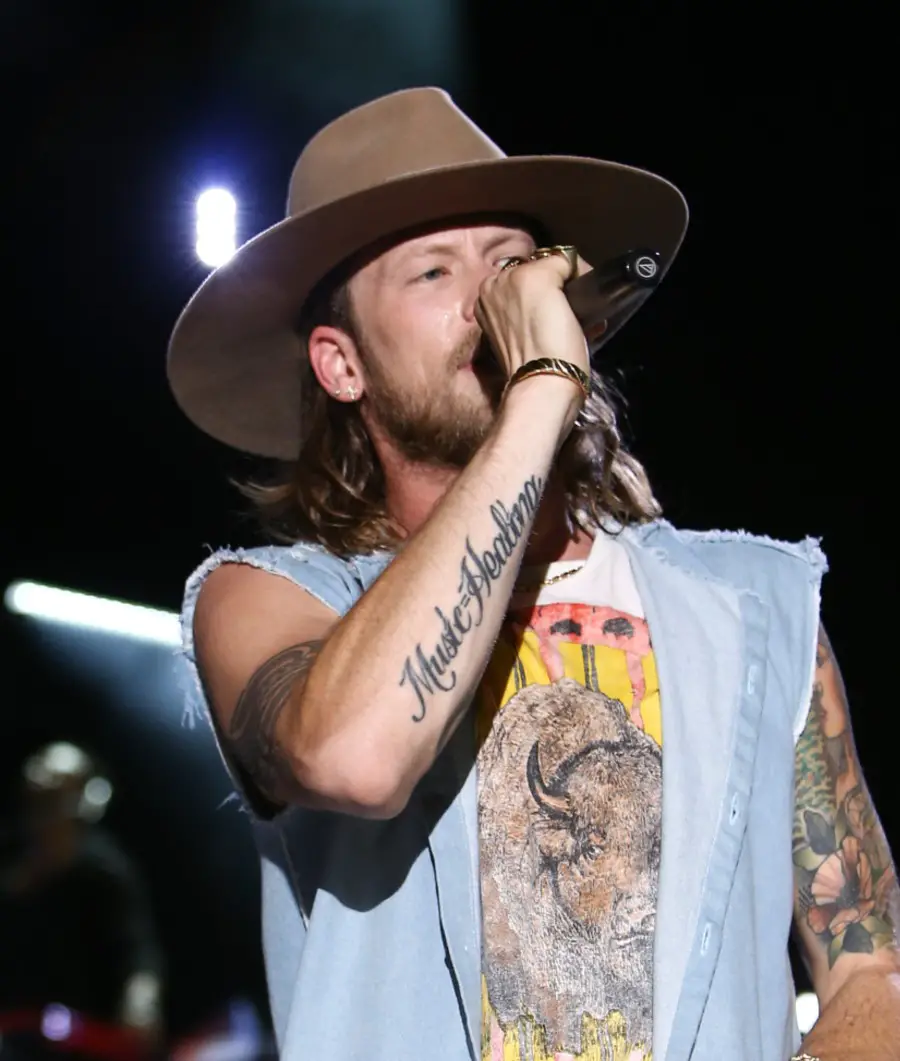 Brian Kelley has new music coming, and on a new record label. Kelley, one-half of the Florida Georgia Line duo, previously released both his EP, BK's Wave Pack, followed by his full-length Sunshine State of Mind album in 2021, on Nashville South Records / Warner Music Nashville. Now, the 36-year-old has signed a record deal with Big Machine Label Group, also home to FGL, to release his own solo project.
"It feels good to be home at Big Machine with [President and CEO] Scott Borchetta and the team! Their work ethic, heart, creativity, and commitment to winning is what led me back," Kelley says. "We've worked so well together on many successful projects in the past, and I couldn't be more excited about this next chapter. I'm grateful for this opportunity and honored to collaborate with Scott again! Off to the races!"
"Everyone at Big Machine gives a giant and warm welcome-back to Brian Kelley," adds Borchetta. "Our results together are historic, and we look forward to building on this incredible foundation as BK enters an extremely creative season with us."
Kelley's announcement comes only a couple of weeks after his Florida Georgia Line partner, Tyler Hubbard, also released his debut single, "5 Foot 9," one of 18 songs Hubbard recorded for his own debut solo project. After Florida Georgia Line announced earlier this year that they were taking a break to focus on solo projects, Hubbard reveals that for both men, their focus right now is on their own music, and not music that they make together.
"That was a question that we talked about prior, actually, because at the beginning he really wanted to do both," Kelley shared with Everything Nash and other outlets during a virtual media event. "And I thought about it and slept on it. We talked to life coaches. It wasn't just an overnight decision, but I came to the conclusion that for me, whatever it was that I was doing, I wanted to give it 100 percent. And I felt like it was only fair for BK. to give himself 100 percent if he was going to do this, step out and do the solo thing."
Kelley will release "American Spirit" on July 1, the debut single from a forthcoming new project. Keep track of music and tour dates here.