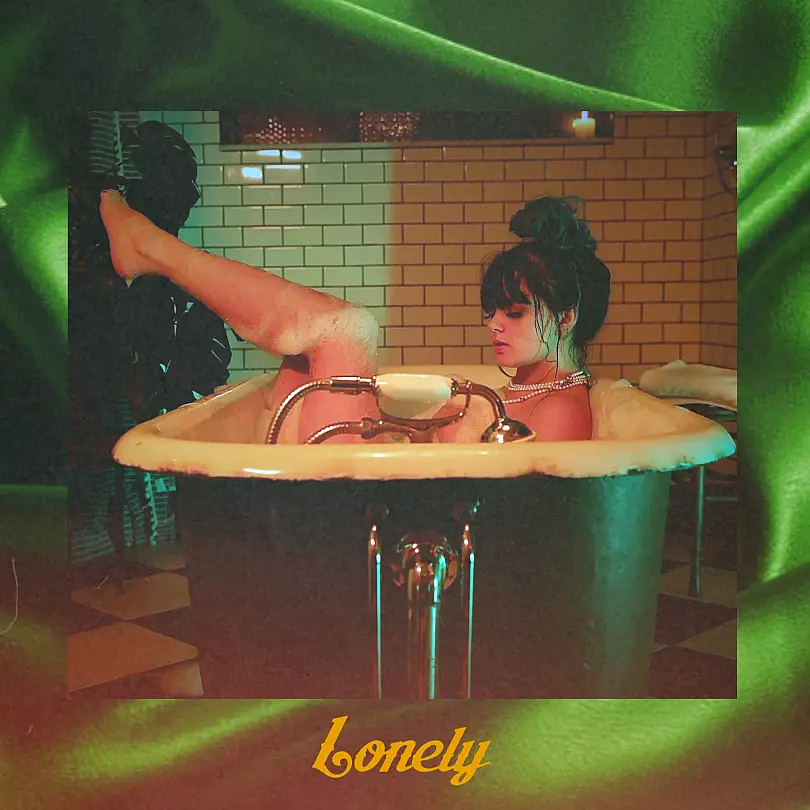 Brianna Harness has new music out, and it's very autobiographical. The great-grandaughter of Waylon Jennings and Jessi Colter just released "Lonely," inspired by the hard work she puts into pursuing her own dreams of a career in music, even if it comes at a cost.
"I wrote 'Lonely' this last year after having a crazy few years chasing my dreams,' Harness explains. "When you're working non-stop trying to get ahead some days you look up and feel all alone."
Harness might have felt the acute pangs of loneliness at times, but she wouldn't trade any of her journey — even the hard times — especially if it inspires powerful songs like "Lonely."
"What I went through helped mold the person I am today," says Harness. "I like to make music based off of the things that I've experienced, so people know that they can get through those situations and that they're not alone."
The 22-year-old knows she is part of a rich musical legacy, one that has come with both its successes and its hardships. The daughter of rapper and musician Struggle Jennings, Harness has learned to forge her own path in music, shaped by those who have gone before her without being defined by them.
"More than anything my family taught me just to be me," Harness previously told Everything Nash. "My family has all done their own thing and defied boundaries or 'norms' … I was just raised to do what feels good to me, not what I think someone else wants from me. They also showed me that it's possible, whether it's on an independent level or major scale, if you're doing what you love and paying the bills, what else matters?"
Harness released her debut Welcome to My Nightmare album in 2020. In both her music, and her life, Harness has been open about the battles she has faced in her life as her father once battled addiction, causing her to leave home at age 15 and be on her own.
"It's a real problem," Harnes said. "A lot of families never escape the cycle. We just lost another family member this month from an overdose, but we continue to do our best and stay on the path, so hopefully it'll inspire other loved ones to overcome that shi–. I watched drugs and money tear my family apart numerous times.
"My dad made the decision to break that cycle with us, so we stay strong as a unit and support each other through this crazy life," she continues. "But not all of our loved ones have made that choice, so we still deal with it. It's tough to watch, but also gives me so much to write about that will hopefully help the next person in their struggle."
Harness plans on releasing more music this spring. She is spending much of 2022 on the road with her father, on their joint Angels and Outlaws Tour. Find "Lonely" and all of Harness' music, as well as tour dates, at BriannaHarness.com.