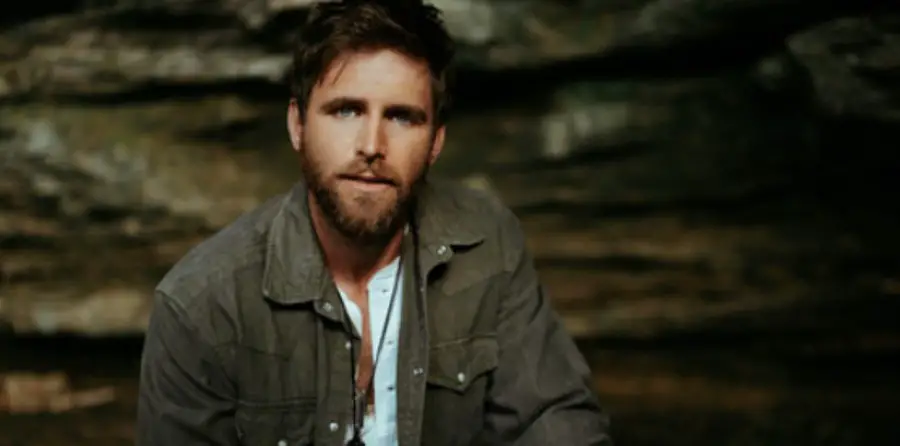 Canaan Smith has been a father for a year, and what a year it's been. The singer-songwriter welcomed his daughter, Virginia, with his wife, Christy, on October 31, 2019, and since then, Canaan has been soaking up every minute with his little girl.
"It is exactly a gift. It's crazy that this first year has already gone by because it feels like it just happened yesterday when we were bringing her home, pulling up to the driveway and crying in the driveway, thinking, 'Oh my God, this is life now. What do you do?,'" Canaan recalled on Apple Music Country's  The Ty Bentli Show. "They send you home with a baby. You don't even know what to do. It's just everything changes overnight."
Although the coronavirus pandemic meant that Canaan couldn't perform in front of his fans, he is grateful for the unexpected time at home.
"It happens really fast too and had I been gone, I would have missed so much," Canaan said. "It really has been a gift to be here through it all and see all those changes that happen overnight. Even today, we were talking in the kitchen, my wife and I, about she looks older today. She wakes up older. Every now and then you can literally see it and today was one of those days."
Canaan just released a new song, "Cabin in the Woods." The song, which is from his upcoming new album, was written by Canaan, along with Brian Kelley, Josh Miller and David Garcia, although he gives the Florida Georgia Line singer credit for coming up with the idea for the reflective new tune.
"The title was BK," Canaan boasted. "He had the 'Cabin in the Woods' title, but he and I have been working so closely together on my album that's coming out next year that he knew what titles to throw out in the room that day that would resonate with me, and that was one he had been saving for me. It wrote itself. It was so natural. I mean, it checked every box for me, as far as authenticity and things that I can relate to and I'm trying to sing about those things only.
"Not saying I did otherwise in the past, but there comes a point in your career where it's like, 'All right, aim for whatever you want,'" he continued. "Everybody's different but right now I'm just aiming for honesty and authenticity and trying to just be as transparent with where I'm at in my life right now as a 38 year old father and husband and country music singer."
Download "Cabin in the Woods" on iTunes.