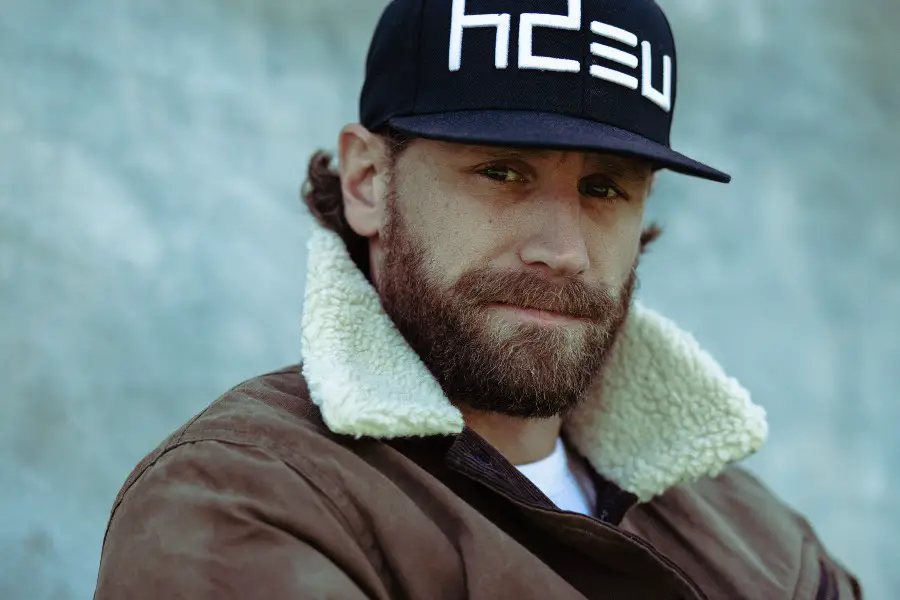 Chase Rice just dropped a brand-new single, "If I Were Rock and Roll." Written solely by Rice, the contemplative song pays tribute to some of the most influential people in his own life.
"As I sat down to write this song at my dining room table, with nothing but a guitar and the line 'If I Were Jesus,' inspired by Bruce Springsteen's 'If I Was the Priest,' I wanted to incorporate all of the things that have been such a huge influence in my life into the lyrics," Rice says of the song. "From [Dale] Earnhardt to my military buddies, to Johnny Cash, to my grandpa… these are all people and memories who have shaped the man I am.
"It's a very personal, real song to me and yet how the song ends, with the one that got away, makes it one that I think a lot of people will relate to," he adds.
Rice recently released his ambitious The Album in three parts, culminating with the final release in May. The record included his "Drinkin' Beer. Talkin' God. Amen" collaboration with  Florida Georgia Line, which in many ways kicked off a new musical chapter for the singer-songwriter.
"It's all leading to this moment we're having right now with The Album coming out and 'Drinkin' Beer. Talkin' God. Amen' flying up the charts," Rice told Everything Nash. "And this is our third hit in a row now … It's finally all led to this moment, which is the perfect moment because now I know who I am. Now I know who I am as an artist, the songs of the person I am, and I didn't know that in the beginning. So I had to take the long way to realize this is my moment. Now let's go."
Rice has plenty of concert dates on the calendar for the remainder of the year. Keep track of tour updates, and find all of his music, at ChaseRice.com.
Want to watch more exclusive artist interviews? Click HERE to subscribe to our YouTube channel.