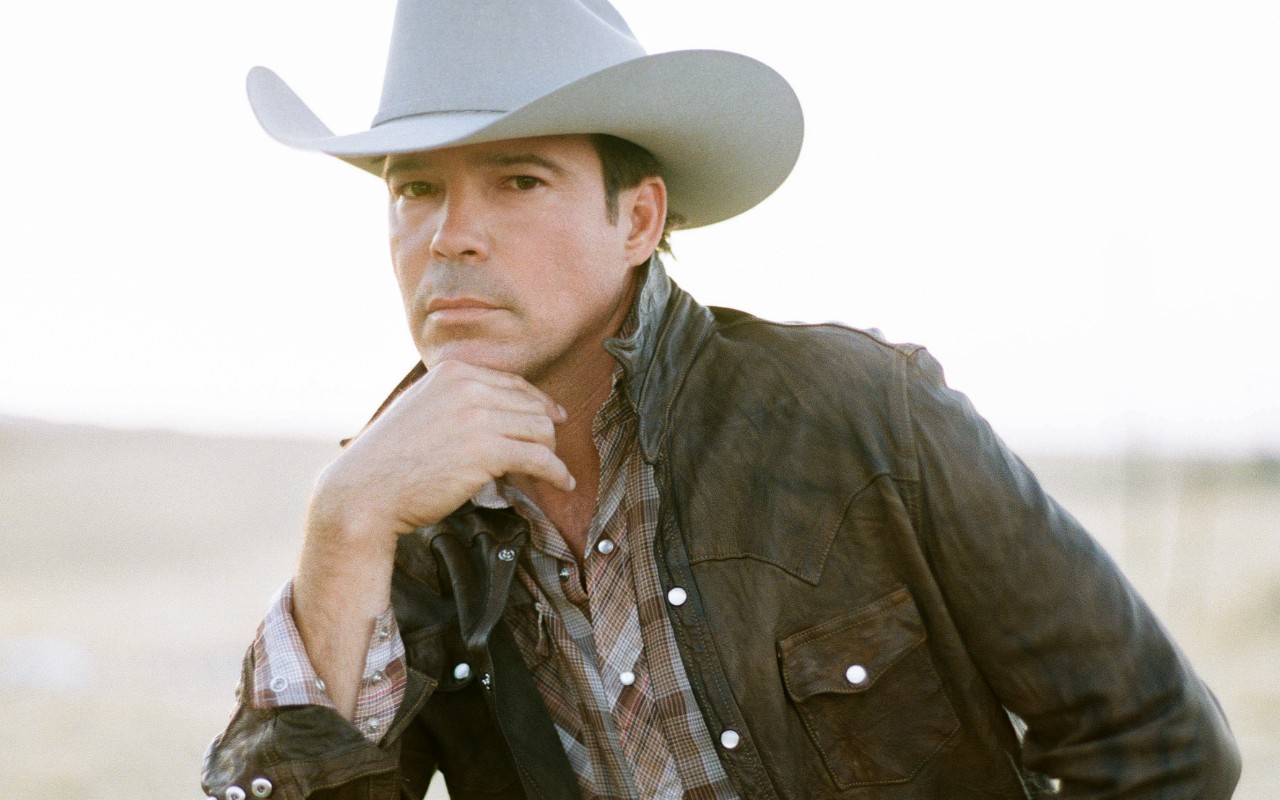 Clay Walker's Texas to Tennessee is out. The record, his first on Show Dog, in many ways marks a return for Walker. The 51-year-old admits it was an adjustment for him to go from having a string of hits, like "Rumor Has It," "The Chain of Love," "Then What?" and more, to a decade of making music, without a song in the Top 40. With Texas to Tennessee already creating plenty of excitement, and his "Need a Bar Sometimes" single making a quick ascent up the charts, Walker sees it all as an answer to prayer, one of the hardest prayers he might have ever prayed.
"There was a point that I told God, 'You know, I've always envisioned that I was going to have an enormous career and all that, but this is in your hands, and I surrender,'" Walker tells People. "I basically said, 'If you want this for me, I'm all in. And if there is something else out there for me, then I'm all in with that too.'"
When Walker prayed that prayer, he was sure he heard God say that better days were ahead, but then the pandemic hit, and Walker admits he was initially confused — but not for long. Texas to Tennessee, which was recorded in both Galveston, Texas and Nashville, was produced by Michael Knox, who was careful down to the last detail.
"Creating this album has been a process that I've enjoyed more this time than ever before," Walker reflects. "It was partly due to the experience I've had in the past doing it, but it was also about the people that help put this one together … and it took a village."
Knox also pushed Walker to co-write all of the tracks on Texas to Tennessee, which makes the new project very personal.
"[Knox] wanted this to be my most authentic album," Walker says. "He wanted me to have a hand in writing every song. So, he put me with a bucket of writers who all were so phenomenal and who all were so different. It was never about getting in there and writing a hit song. He would tell the writers that 'it was about focusing on who Clay is and writing the song directly about him.' And that was it. It was the nicest experience I've ever had."
Walker and his wife, Jessica, just welcomed their seventh child, Christiaan, into the world earlier this year. The country singer might be excited about his career resurgence, but his biggest achievement is being a father to his children.
"I lay Christiaan on my chest, and he falls asleep and it's the sweetest thing to see before I fall asleep," Walker says. "That's my greatest joy in my life, seeing my kids and seeing them learn and teaching them what their purpose is in life."
Texas to Tennessee is available at ClayWalker.com.