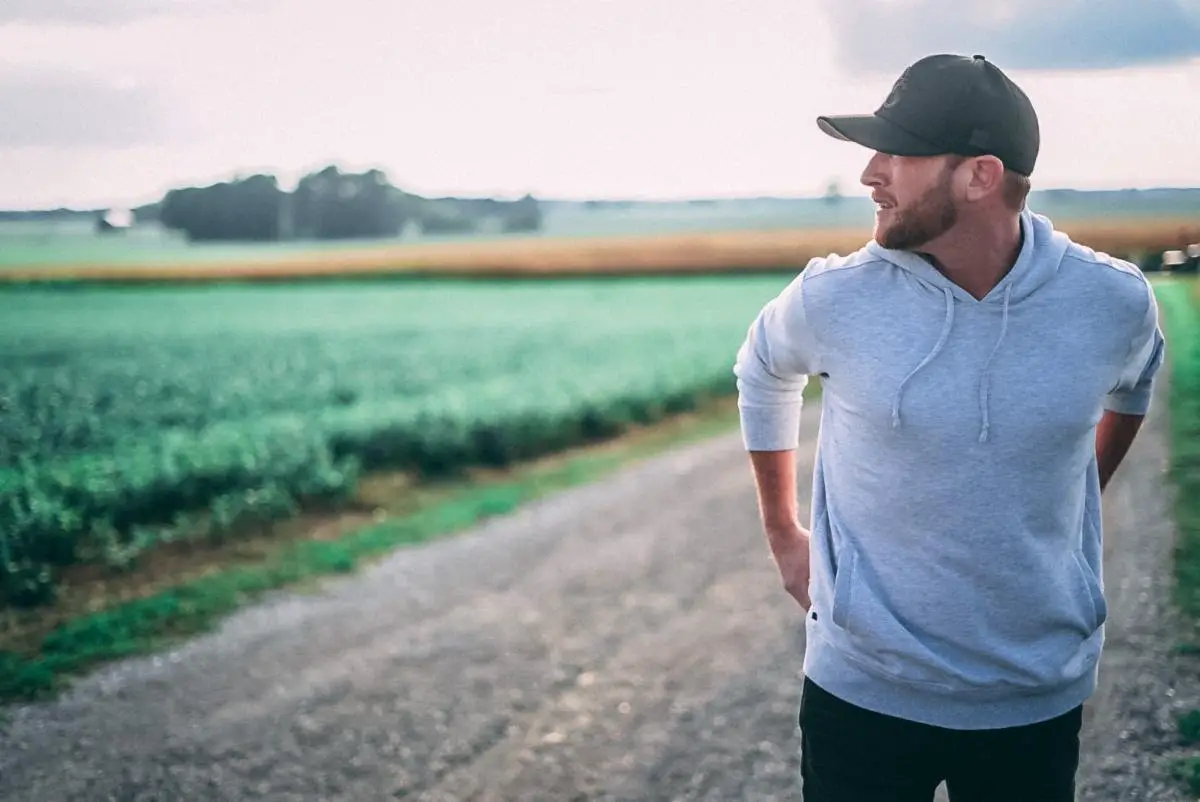 Fresh off the success of his tenth No. 1 hit with "Single Saturday Night," Cole Swindell just released a brand-new song, "Some Habits," and it's one he thinks is relatable to a lot of his fans.
"I think a lot of people can relate to a song like 'Some Habits' – it's a love song about being rough around edges but meeting someone that changes you for the better," Swindell says of the song. "I feel like I have a deeper appreciation for getting to make music these days, especially with this opportunity to be back out on the road performing and sharing this music face-to-face with the fans."
"Some Habits" is from his upcoming fourth studio album, and is one from his new record that he didn't write.
"Since I moved to Nashville, I have always had such deep respect for Scooter Carusoe and his body of work," Swindell says. "Getting to record this song he co-wrote with two of the newest go-to songwriters, Josh Miller and Chris LaCorte is really special. I can't wait for my fans to hear the song and see this video!"
The Georgia native shot the video for "Some Habits" in one take, an impressive feat for even the most seasoned artists.
Check out the official music video for Some Habits, out NOW! This video was shot all in one take and I love how it came out. Hope y'all love it too 🙏🏻 https://t.co/8LUGc7aL9K pic.twitter.com/wjmpKzlDQm

— Cole Swindell (@coleswindell) September 10, 2021
Swindell had to also get creative for the video for "Single Saturday Night," since it was filmed when the world was shut down because of the pandemic.
"We didn't know what we were going to do," Swindell told Everything Nash and other outlets last year. "We just knew that we wanted to put the song out, and we had to have a video. With the times we're in, I was like, 'Man, it's going to have to be somewhat of a Zoom-looking video,' and then just came in with an idea of just me and the band guys.
"We got us all together, not in one place, but we all went by at separate times," he continued. "It looked like a schedule all day long, who was here when and all that. So the whole band came by; we're in front of a green screen and doing all that. Then I came last and did all my parts. It was awkward."
Download or stream "Some Habits" here.