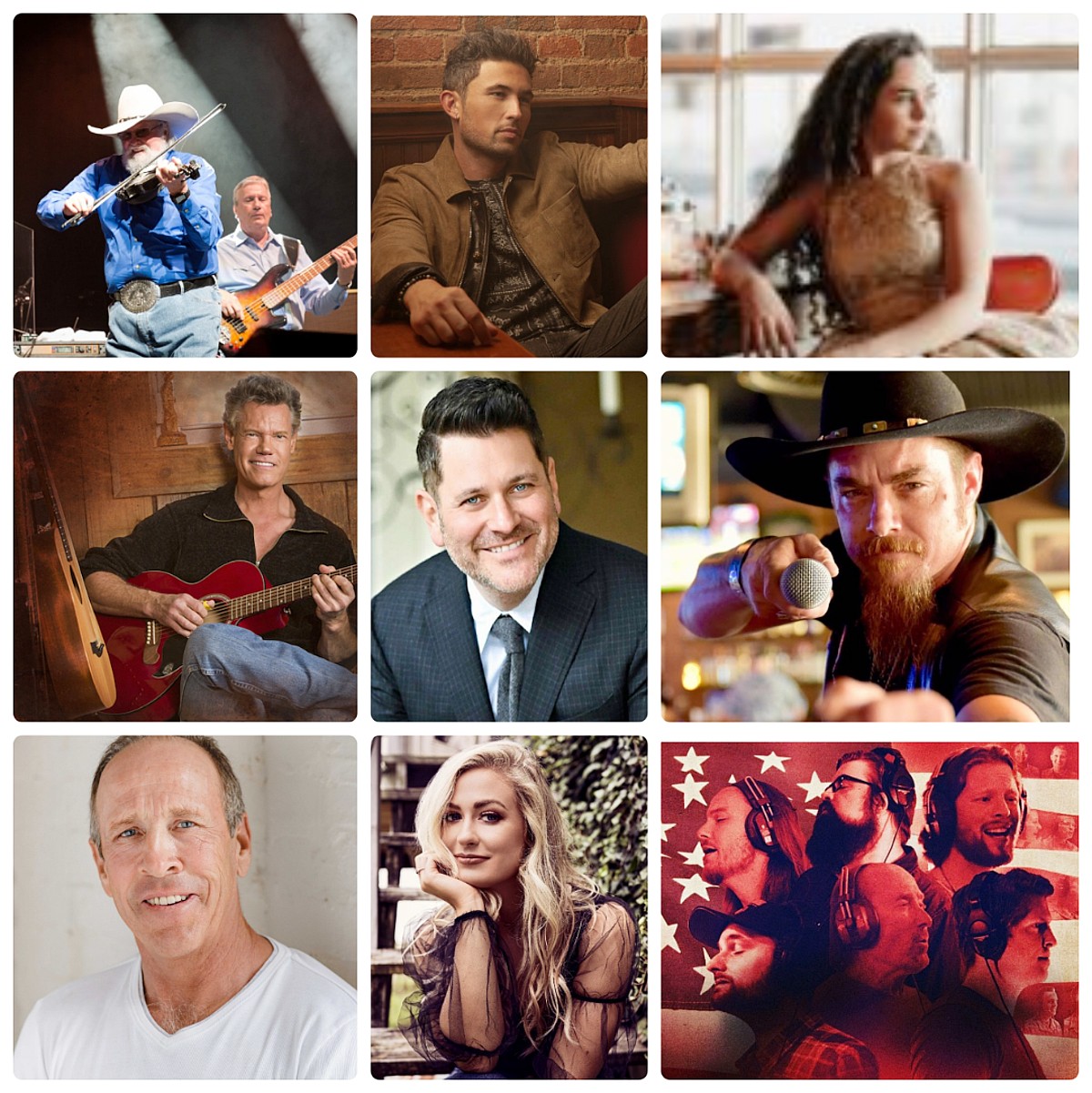 When we started Everything Nash this year, we wanted a place to share news, interviews and stories, about people and places in Nashville and beyond. Both entertainment news and news about people that was wholesome, non-salacious and nothing like the clickbait that runs rampant on the internet. 
We crossed our fingers and launched just as much of the world was shutting down due to a global pandemic, never imagining how much country music fans, Nashville fans and the music industry at large would embrace what Everything Nash represents.
Averaging more than 1000 page views a day already, we look forward to more content, more video, more Nashville and more stories honoring people and places in and around Music City. But before we head into 2021, we are taking a look back at the ten stories which, according to Google Analytics, drew in the most traffic this year.
From the bottom of our hearts, thank you. To every reader, every traveler, every music lover, every artist, every celebrity, every publicist — we launched Everything Nash just for you. Happy New Year.
Rachel Wammack is one of country music's most-noted rising acts, and with good reason. With a voice that is unmatched, along with a personality that makes her appealing to, well, everyone, Rachel is just at the cusp of what will certainly be a lengthy and wildly successful career. We were thrilled when she sat down with us, virtually of course, to talk about all things Rachel.
We kept the secret she shared with us for months, until the news was made public that her version of "A Million Dreams," from The Greatest Showman, was chosen to be used as the promotional anthem for the new streaming service, Discovery+. While Rachel had already found her place on the proverbial map long before this, her voice used on Discovery+ definitely propelled her to new heights. Listen to her killer rendition of "A Million Dreams" here.
Jeff Allen is known for his comedy routine, both in the Christian community and beyond, but we had no idea how popular he was until we sat down with him, at a local Starbucks, and shared some of our conversation. He might be funny (which, as we found out, he is in real life as well), but he also has a serious take on things, especially when it comes to the current events of the year. His take on how to tackle life, especially amid a pandemic, political unrest and racial tensions, was apparently what plenty of people needed this year.
It's been seven years since Randy Travis had a stroke, effectively ending — at least for now — his ability to sing. But what hasn't ended is the way country music fans simply adore him. When we ran an interview, originally published in Rolling Stone, detailing his recovery, fans took notice. Neither Randy nor Mary has given up on a potential comeback — and neither have we.
As if 2020 wasn't disappointing enough, the year kicked off with the news that Rascal Flatts would be disbanding after their farewell Life Is a Highway Tour. Of course, the tour never happened, but the time off the road did give Jay DeMarcus a chance to reflect on his last two decades with the trio, and what his life would look like when Rascal Flatts was officially history. His take was both honest and refreshing, and proved that, fame and talent aside, he really is just like the rest of us. Really.
Music runs in Whey Jennings' blood, and perhaps so does addiction. The grandson of Waylon Jennings, Whey participated in both the music and the partying, until one day he decided he wanted to give one of them up, in order to enjoy the other one more. He bravely went to rehab, got clean, and discovered that he can enjoy life so much more without drugs or alcohol. Whey had a really candid conversation with us about his struggles, and what it took to get clean. It was an honor to tell his story.
Nashville was still in the throes of being shut down when the Grand Ole Opry first hinted at reopening. Although it would take months for the opening to actually happen, with shows continuing since the beginning of the pandemic (without a live audience), when the Opry first announced what it would take for them to allow guests, even that small gesture became a beacon of hope for so many people, perhaps becoming the very first light at the end of a very, very long tunnel.
We had no idea how many fans Chevel Shepherd had, and how eager they were for new music from her. The 18-year-old's debut project happened to be A Good Ol' Country Christmas, 12 very country songs, with her own spin on them. Unafraid to take chances already, conventional wisdom might have suggested releasing a non-holiday project first, and toning down the pure country vibe that she loves. But if A Good Ol' Country Christmas is any indication of the kind of artist Chevel will be, her instincts are spot on.
One of our goals with Everything Nash was to not trivialize or sensationalize people's heartbreak, happily passing on the numerous celebrity divorces that happened in 2020. So when we had a chance to sit down for a virtual one-on-one chat with Michael Ray, following his divorce with Carly Pearce, we handled it very, very carefully. Turns out, Michael isn't afraid to talk about his struggles. While not minimizing or making light of the challenges of this year, he also reminded us that he isn't unique in having a hard 2020, and we love him for it.
The loss of Charlie Daniels is still hard to accept. One of the most talented artists, of any genre, in the last several decades, his music is still resonating with his fans months after his passing. Charlie posthumously made history when his iconic song, "The Devil Went Down to Georgia" hit No. 1 on iTunes, 41 years after it was first released. The devil might have went to Georgia, but we have no doubt Charlie is singing with the angels.
We were stunned when we first heard Lee Greenwood's song, "God Bless the U.S.A.," with both Home Free and the United States Air Force's Singing Sergeants collaborate on this patriotic tune — and stunned again at the thousands and thousands of people who read our exclusive interview with Lee and Home Free's Austin Brown about this song. We set a traffic record with this interview. If there was ever a song and a story we needed in 2020, this one is it.
Happy New Year from Everything Nash to all of you.