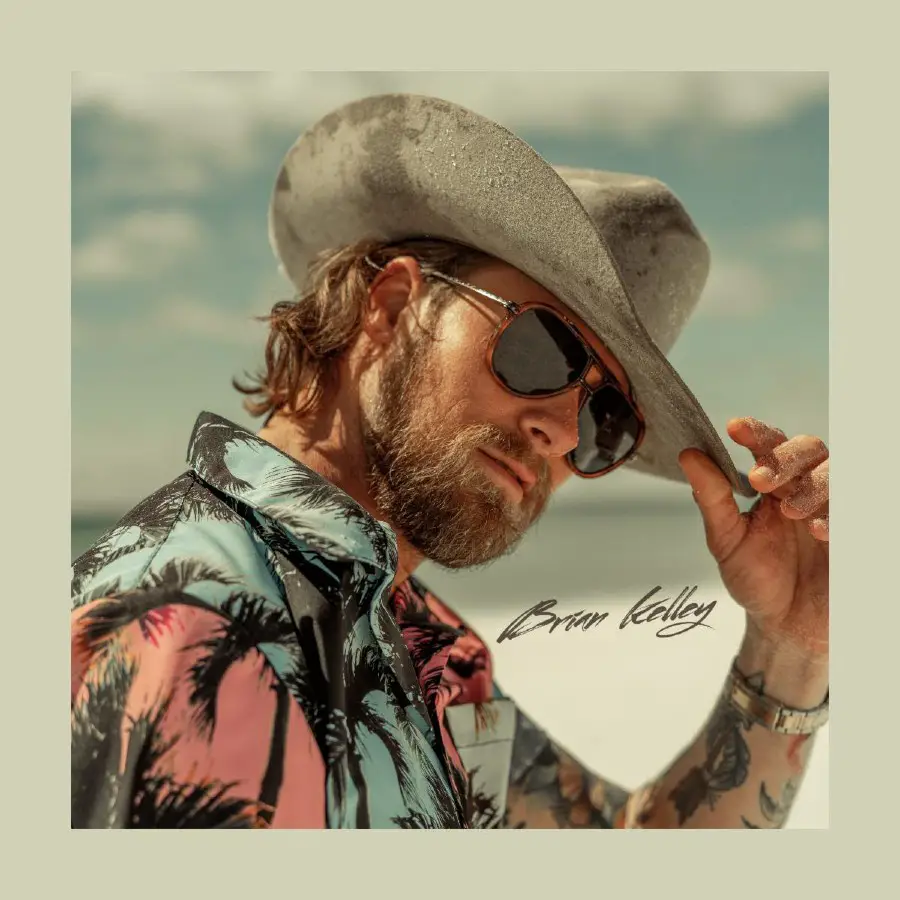 More details are coming out about Brian Kelley's upcoming solo album, including a title and release date! The Florida Georgia Line singer will release his debut solo EP, BK's Wave Pack, on April 13. The record is being released on his own Nashville South Records, in partnership with Warner Music Nashville.
"I'm so excited to ride this wave with y'all," Kelley says of the project. "My Wave Pack EP is a snapshot into my world and the life I'm living – whether it's a little party on the beach, or a little Sunday service in the sand. And you don't always have to be on the sand or by the water, you can take the vibe with you wherever you go. 'Beach Cowboy' is a way of life and state of mind."
The news comes as FGL just notched their 18th No. 1 as a duo, with "Long Live." The song is from the pair's fifth studio album, Life Rolls On, and while Kelley and his singing partner, Tyler Hubbard, might be working on their own endeavors, they insist there is a lot more music coming from Florida Georgia Line as well.
"We've stayed in really good communication about it and we both feel a lot of freedom, a lot of creative juices flowing, a lot of inspiration, and so it's fun," Hubbard told Entertainment Tonight. "We've always been a package deal; we've always done every single thing together, so it really does feel good to say, 'BK, go make your solo project and go have fun with it, and I'll go write songs and see what collaborations happen, and we'll just just have our own voice and make our own mark for a little while' … We're still gonna be doing a lot together and playing for the fans and singing the hits, but it's been fun to venture out and have a little bit of individuality as we go."
See a track list for BK's Wave Pack below, and pre-order the EP here.
BK's Wave Pack Track List:
1. "Beach Cowboy" (Brian Kelley, Blake Redferrin, Jake Rose) *
2. "Made By The Water" (Brian Kelley, Corey Crowder, Randy Montana)
3. "Party On The Beach" (Brian Kelley, Corey Crowder, Blake Redferrin, Canaan Smith)
4. "Sunday Service In The Sand" (Brian Kelley, Blake Redferrin, Canaan Smith, Jake Rose)