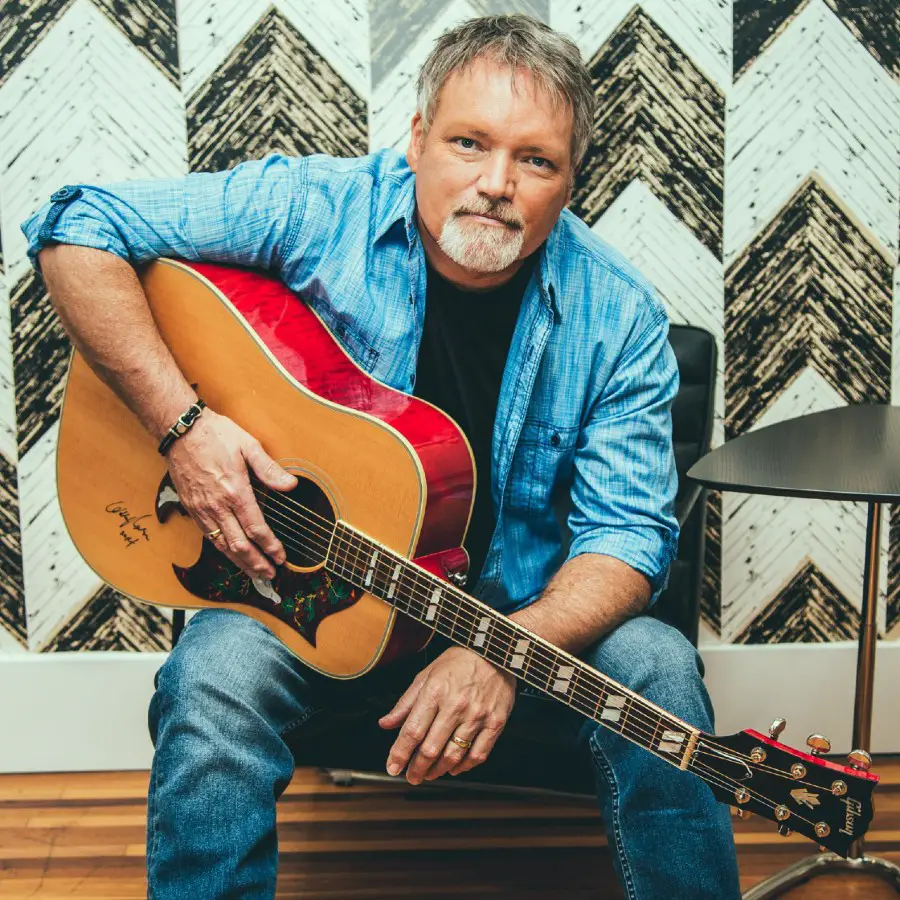 John Berry will once again perform on the upcoming 2023 Country Music Cruise. The singer will be joined by an impressive list of artists, including The Oak Ridge Boys, Clay Walker, Randy Owen, Neal McCoy, Mark Chesnutt and more for one week of nonstop music, along with plenty of time to hang out with his loyal fans.
"I think one of the things I like so much about it is, it's like being at camp," Berry tells Everything Nash. "You're all stuck on this one big ship for a certain number of days. It's not like you can escape; every time you go to eat, you're gonna see people, and it's just awesome. I love it. It's very much like being at camp."
Berry also enjoys listening to the country music, when he isn't performing himself, but he admits there is nothing quite like being able to meet so many people who have been supportive of him and his music for years.
"The point is to go hang out, and to be with them, and, to get to know these folks who really support and love your music, on a much more personal level," he says.
Berry isn't the only one who is looking forward to the Country Music Cruise. The Oak Ridge Boys' Joe Bonsall says there are many reasons why the historic group has enjoyed being on the Country Music Cruise multiple times.
"It's the music," Joe Bonsall previously told Everything Nash. "If you love country music, and if you love performances, what a bonus to be on the ship on the ocean, and stopping at a few beautiful islands along the way. And nobody ever starves to death on a cruise ship. On the Country Music Cruise, you can eat from the time you get up in the morning until the time you go to bed at night, if you want to. The food is excellent, the rooms are excellent. The view of the ocean going by is just fabulous. But it's the music."
The 2023 Country Music Cruise, which features more than 100 different live performances, will leave Ft. Lauderdale on the Nieuw Amsterdam on Sunday, January 22, and make stops in St. Maarten and San Juan before returning on January 29. Fare for the Country Music Cruise includes concerts, daily meals, activities and more. Find more information, plus an exclusive discount only for Everything Nash readers, at  CountryMusicCruise.com/everythingnash.