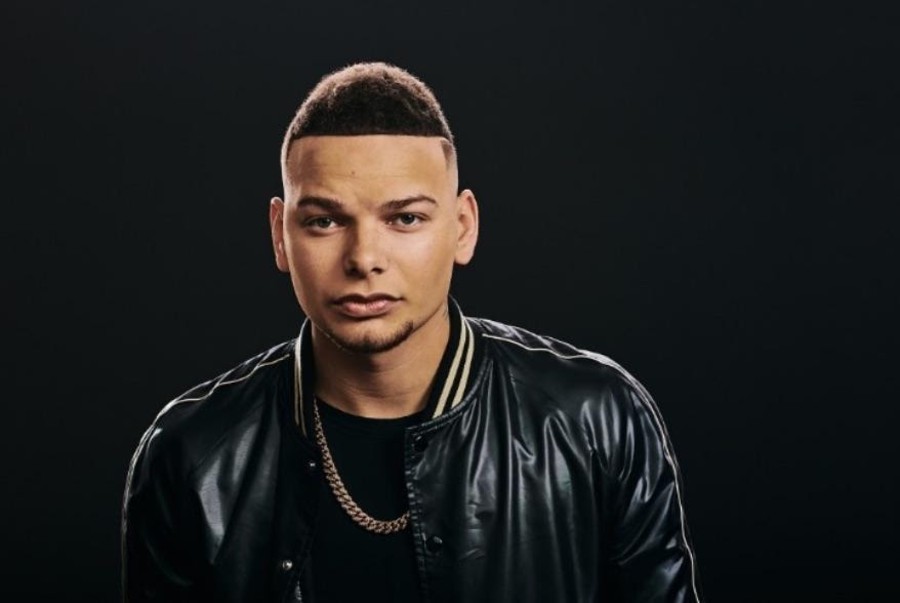 Kane Brown is proudly part of this year's Salvation Army's Red Kettle campaign. The 27-year-old explains that his reasons for joining the initiative this year are personal, and due at least in part to his own childhood hardships he experienced.
"There were times growing up when my family did not have enough to eat, or a roof over our head, and today, there are so many people in need," Kane said, via The Salvation Army. "2020 has been a hard year, but every small act of generosity helps. I am honored to have the opportunity to bring awareness to the ways people can help during this holiday season and beyond."
Kane was also part of the Crown Royal's Purple Bag Project, which provides care packages to those serving in the military, with a goal of packing one million bags.
"I've had a lot of family in the military," Kane told Everything Nash. "I tried to join the military before music. I've seen the foods that they have to eat over there, so it was cool to get some snacks that they can't get their hands on. Especially this year, in 2020, it's just another way to give back to people and give love to somebody, which I feel like we need to do right now. I'm excited to be able to help and support our troops."
Kane was of course off the road this year, but he has enjoyed spending so much time at home with his wife, Katelyn, and daughter, Kingsley.
"I'm doing great," Kane told Everything Nash. "I'm hanging out with my wife. We get to work on the house, But it's driving me crazy. I guess I'm used to being on the go so much, so it's driving me crazy, just staring at the walls, I think, and not really having anything to do."
Kane will also perform on Thanksgiving Day, at the halftime show of the Dallas Cowboys against the Washington Football Team, which urges fans to donate to the Red Kettle campaign. Giving to The Salvation Army, which provides for those in need throughout the year, is also available online.