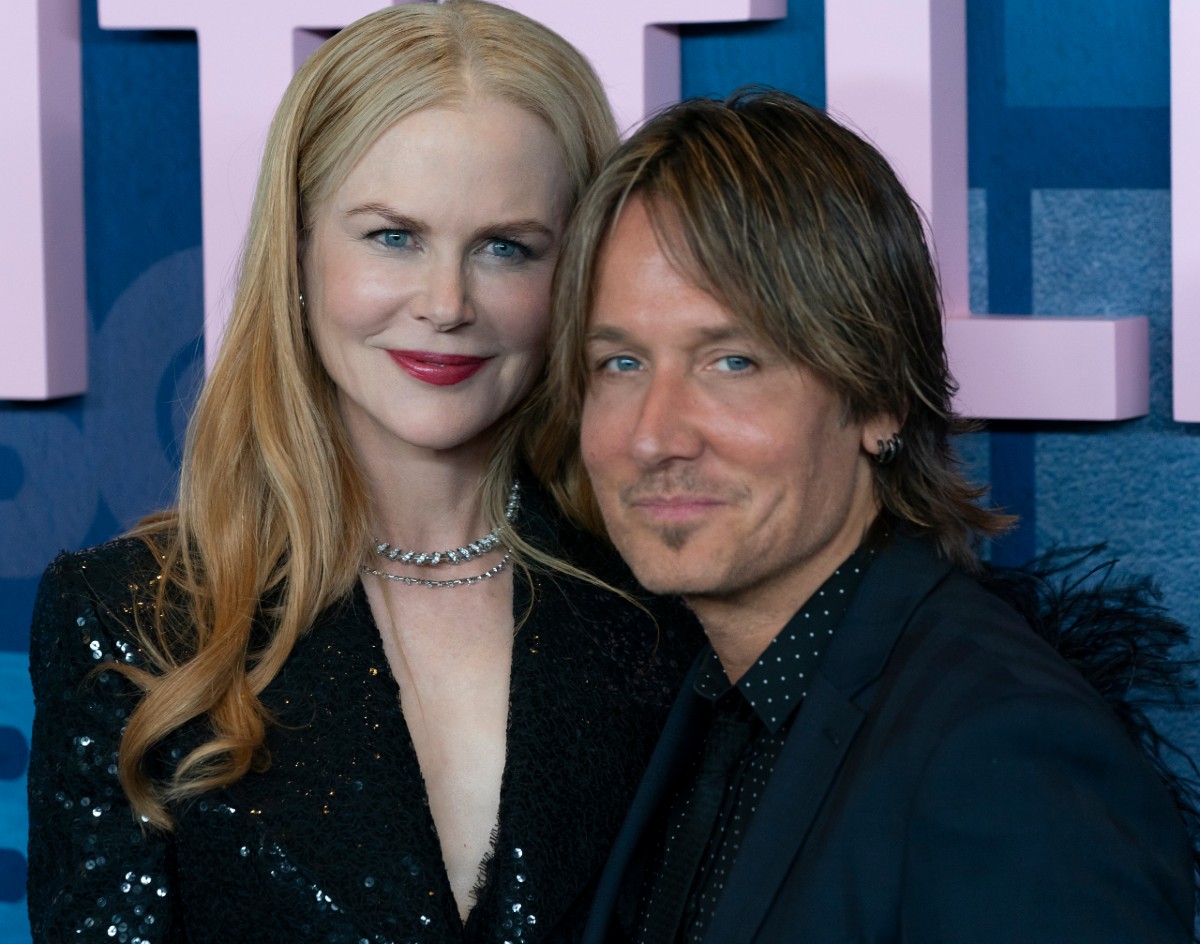 Keith Urban might know how to write a love song, but he now knows how to live one as well, thanks to his wife, Nicole Kidman. The New Zealand native opened up about their relationship, and how she helps him learn how to communicate — a skill he didn't have before her.
"It took marrying Nic to learn all about that, learn about how to communicate, really communicate properly, speak, say things," Keith told Variety. "I could write a good love song, but I was terrible at relationships, because I didn't really know. It wasn't my mom and dad's fault. They did a great job raising us. They just, like anybody else, you can't give away what you don't have. I'm glad that our girls are in a very different environment, where we talk about things all the time. It's really important."
Keith has a powerful love song, "Better Than I Am," on his latest The Speed of Now Part 1 album. The song, which says in part, "But I will open my arms and I'll fall at your feet / And I'll let you in to where you can so damage me / I will stand in the light, least as best I can / And I'll live like I'm better, better than I am / Better than I am," speaks, at least a little, to his relationship with his wife of 14 years.
"Some of these songs can sit around for a long time, waiting for the right record," Keith shared of the song, which he wrote with Eg White. "We wrote it in 2015. It was actually intended for the Ripcord album, but I didn't feel that it thematically or emotionally fit that record. So I was going to put it on the next one, which was Graffiti U, but I still felt it wasn't quite right for that record.
"Five years later, I was putting the songs together for The Speed of Now, and it seemed like the perfect closing song," he added. "So technically for me, this is the song that closes the record. But it had to wait three albums for it to find a home."