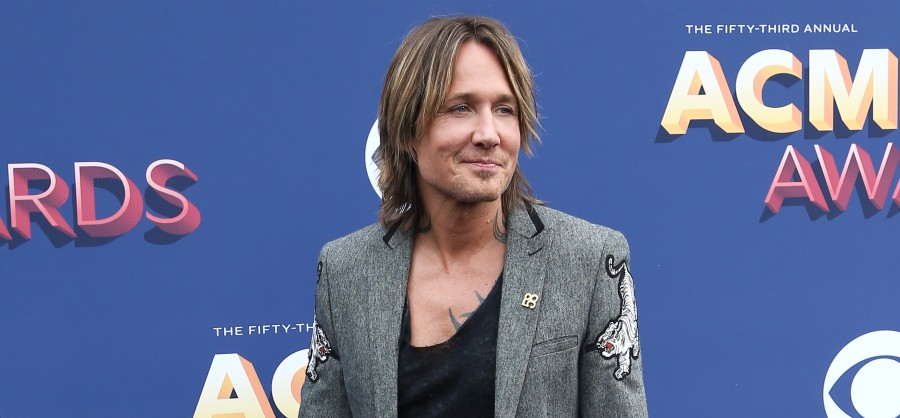 Keith Urban can by now afford to buy any car he wants, and as many of them as he wants, but that wasn't always the case. The 54-year-old still recalls spending his first royalty check, worth $20,000 from "But For the Grace of God," on a car, and how he had to negotiate the price down to something he could afford.
"I love cars, and I had a '92 Chevy Caprice at the time, but I really wanted an Impala SS, mid-'90s to 94, somewhere around there would be nice," Urban recalls on Audacy's Katie & Company. "I found one for sale in North Carolina."
The car was listed at $3000 more than Urban could spend, but he flew to North Carolina anyway, hoping to get the guy to come down to $20,000, which was all he could afford.
"I can't fault the car, it's just perfection," Urban recalls. "The whole time I'm thinking, 'How do I get this guy to come down on the price?'"
Urban admitted that he could only spend $20,000, which is when the salesman countered with an idea to help cover the $3000.
"He goes, 'Well let me as you this — what sort of money do you make for doing like, an appearance?' My first thought was 'None of your business!'" Urban recalls with a laugh. But ultimately, the car was Urban's for $20,000, along with a promise to come sign autographs — a promise Urban fulfilled, albeit years later.
"I'm very much of my word," Urban says. "I think it was 2005 by the time we were touring back through there… that autograph line was insane! I was there for hours and hours and hours and I just remember the big sheepish grin on this guy's face the whole time."
Urban won't have much time to drive many of his cars for the next several months. The father of two just launched his The Speed of Now World Tour, where he is involved in every aspect of the tour. But of all of the moving parts for a production as detailed as Urban's, the New Zealand native says he is most intrigued by the lighting.
"It's collaboration for me is what it's always about. It's all artistic expression," Urban shares with his record label. "So I come from a lighting background. I love lighting. I love the fact that it's an emotional support and an energy support for song, and I always prefer when they're used in that way to heighten the emotion or the energy or the drama."
Find tour dates at KeithUrban.com.