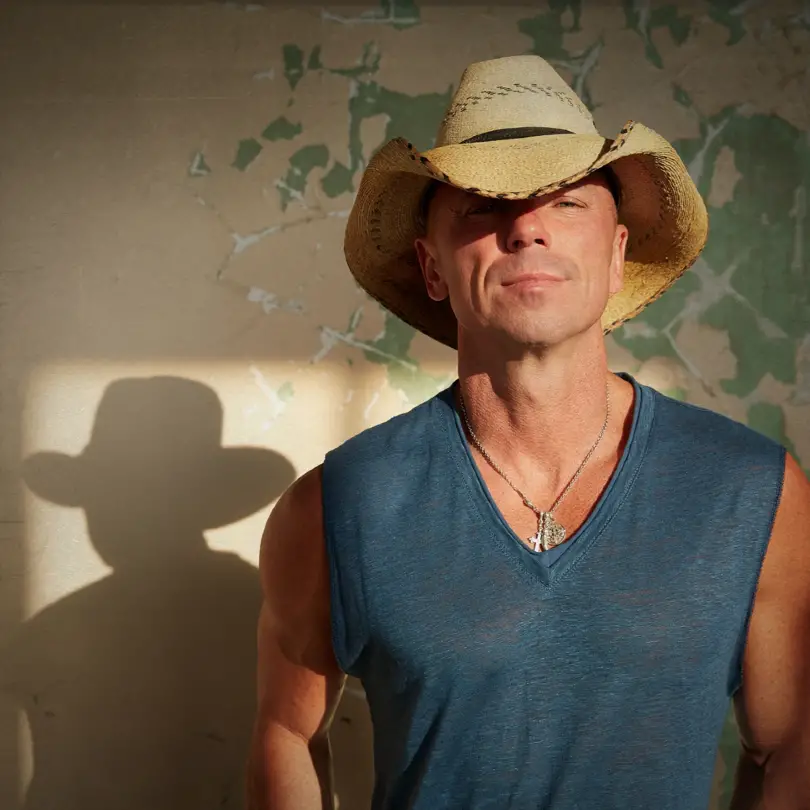 Kenny Chesney just dropped an empowering new song, celebrating independent women. The song, written by Shane McAnally, Ross Copperman and Josh Osborne, is about the kind of woman Chesney seeks out in his own life.
"I love this woman," he says. "She's found a life that works for her, and it's maybe not what her friends are doing, but it works for her. There's this idea that you get married, settle down and your life is made; but the woman in 'Everyone She Knows' is still out there, living life on her own terms, chasing her dreams and trying to balance that with what people seem to expect."
"Everyone She Knows," from Chesney's 2020 Here and Now album, serves as an inspiration to women who march to the beat of their proverbial own drums, without regard to society's expectations.
"I think there's nothing as awesome as a woman living life the way she wants to," Chesney shares. "To see someone so in love with life, so in love with the adventure, out there doing it? That's an incredible thing. I know so many women who are their own compass… and this song is for them. Wherever you are, however you are, just love the adventure and don't worry what people think.
"The bridge goes, 'She goes out on Saturday night / She comes home late, she don't have to fight / And she thinks, 'Ain't got it all, but I got it alright," he continues. "That pretty much says it all. In a world that isn't perfect, no one should judge anyone, but especially a woman, for making the most out of life."
"Everyone She Knows" follows Chesney's recent No. 1 hit, "Knowing You," marking his 34th single to land at the top of the charts. Although the Tennessee native is an accomplished songwriter, he also didn't write "Knowing You," but knew as soon as he heard it that it was meant for him.
"When I heard this song, I knew: I have a few people like that," Chesney says of the message of "Knowing You," which was written by Brett James, Adam James and Kat Higgins. "Some have passed, some aren't in my life anymore, but this song… It leaves it wide open, so the person can be anyone who's gone. That's what's so beautiful about this, and I'm so glad I got to be the one to sing this."
Chesney will embark on his Here and Now 2022 Tour in April, with Dan + Shay, Old Dominion and Carly Pearce serving as his opening acts. Find all of Chesney's music and tour dates at KennyChesney.com.
Photo Credit: Courtesy of EB Media / Danny Clinch