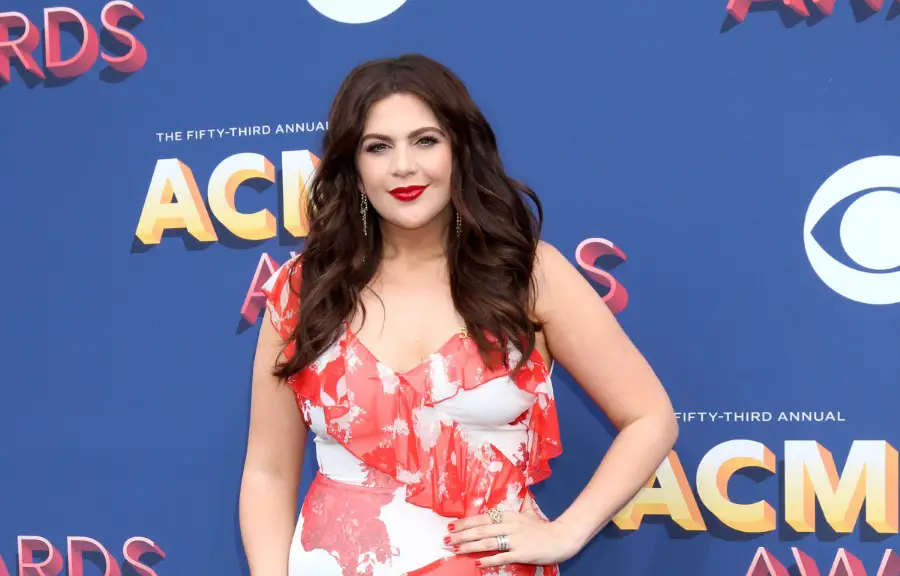 The music community mourned in 2019 when renowned producer, songwriter and musician Busbee tragically passed away from brain cancer, at just 43 years of age. After his funeral, and inspired by words songwriter Barry Dean said in tribute to Busbee, Carly Pearce penned the poignant "Show Me Around." The song, a hopeful look of Heaven, earned high praise from both fans and those within country music, including Lady A's Hillary Scott.
"Carly and I share a mutual friend in her producer, Busbee, who also produced [Lady A's] album, Heart Break," Scott shared on her new, bi-weekly Country Faith Radio show, on Apple Music Country. "He unfortunately and tragically passed away a little over a year ago from brain cancer. But when Carly was putting this album together, she wanted to sit with two of his closest friends [Ben West and Emily Shackelton], not only who he worked with, but also who loved him and knew him on such a deep level.
"And so they sat in a room and wrote this song," she continued. "And even though this song is specifically about her grieving the loss of this dear friend and producer, I think that it is so relatable to anyone who is walking through grief of losing someone they love. And this song will definitely, definitely, I think, give you hope in heaven."
Lady A was also part of another faith-based song, "Who You Are to Me," with Chris Tomlin, on his recent Chris Tomlin & Friends record. The song was written by Tomlin and Scott, along with fellow Lady A members Charles Kelley and Dave Haywood.
"This one was really special and I'll never forget, we were sitting in Dave's studio," Scott recalled. "He had just finished it. This was the first song that christened his studio at home and we were just talking about the way that God speaks to us, the way that we see Him in everyday things and Charles even spoke to — you get so caught up in the stories from the Bible, which are incredible and you see all of the ways that God loves us and shows up for us and is all of the things that He is, but it's also in each other.
"We see Him in the love from other people in our community, in our families, the eyes of our children. And so that was really one of the things that we wanted to make sure came across in this song," she added. "It was just how specifically He knows us and how He shows himself to us."
Lady A just released their new single, "Like a Lady." The song is from their upcoming studio album.