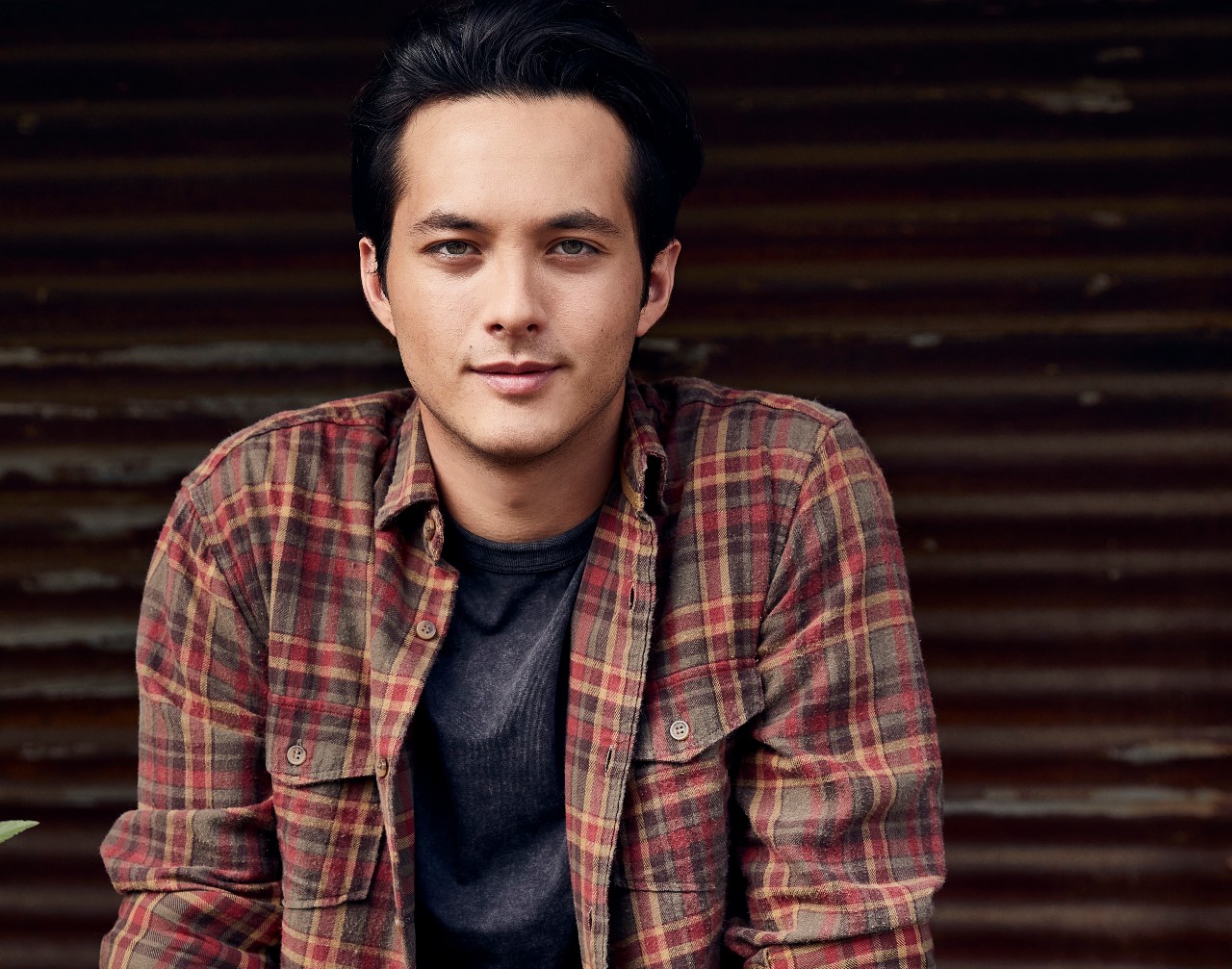 Laine Hardy and Matt Stell are just two of the numerous artists who will perform on November 18, for Friendsgiving: Live at the Ryman. The show, which also includes Riley Green, Laci Kaye Booth, Dillon James, and Grace Leer, will take place in front of a limited number of socially-distanced audience members at the Ryman Auditorium, and will also stream live via Dreamstage.
"I may not show it but I'm pretty excited about playing on the Ryman stage for the first time," Laine told Everything Nash, speaking of his debut performance at the hallowed venue. "I've been putting out new music over the last few months and really can't wait to play it for a live and live stream audience."
Ryman Auditorium General Manager Gary Levy also spoke out about the unique concert experience.
"We are thrilled to present another unique live music experience with Friendsgiving and all of the talented artists involved," he said in a statement. "We look forward to continue providing fans from across the country and around the world a way to experience live music from home while also safely and responsibly welcoming back a limited number of guests to the world famous Ryman Auditorium."
Laine previously spoke to Everything Nash about his upcoming new record, which will be his first since winning American Idol last year.
"I would say it will be a lot of music like the influence that I grew up on," the 20-year-old shared. "Alll the music I grew up listening to is going to be reflected onto my album. And it's really, really, really cool. I'm excited to see where it goes."
Laine spent time in Nashville after winning Idol, working on writing songs for his freshman project.
"I hope I can write most of them that go on the album. Writing songs, it's an art," the Louisiana native shared. "When I came to Nashville last year, I stayed there. I got an apartment, and pretty much I stayed out there three months. Monday to Friday, I was writing every single day with all these songwriters. I learned so, so, so much. I soaked up every bit of knowledge that they gave me, and I used it."
Friendsgiving will begin at 7:30 PM on Wednesday, November 18. To purchase tickets to attend the show live, visit Ticketmaster.com. To watch the show via livestream, visit Dreamstage.live.