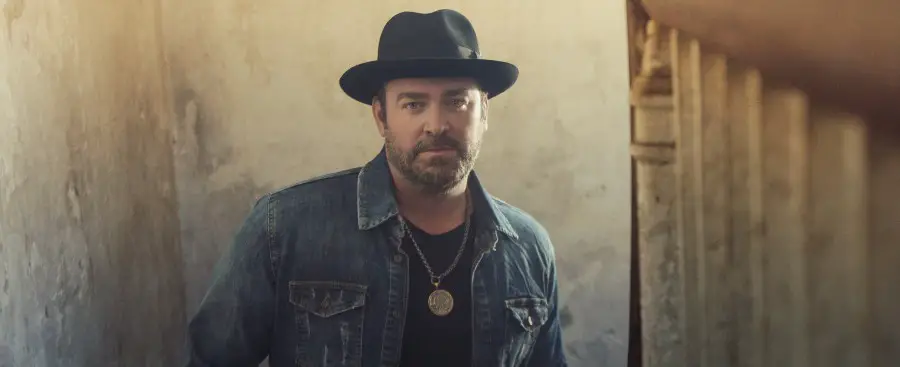 Lee Brice's Label Me Proud Tour kicks off on Thursday, June 2. The tour, which goes through September, features several of his good friends as his opening acts, including Michael Ray, Tyler Farr, Tim Montana and Jackson Dean — and no one is more ready to hit the road than Brice.
"I just love doing music tours with friends," Brice tells CMT. "I have done tours with people I knew, but not necessarily like close friends with them. We've been fishing together and all that stuff. All these guys coming out here with me on tour are the best. We're like best buds. So, that's just going to make it so much more fun. Hopefully, that resonates in the show as well, to the crowd."
The Georgia native might be close with all of his opening acts, but that doesn't mean there won't be some good-natured ribbing going on as well.
"The better you know each other, the more you pick on each other," Brice teases. But all kidding aside, Brice plans on doing plenty of work on the road, even when he's off the stage.
"We're going to do late-night writes and work on some songs," he hints. "They're all talented. We're going to try to grow up a little bit and do play time, but we are also going to write songs and do stuff like that."
Ray is especially eager to join his good friend on the road, for Brice's biggest tour to date.
"I've written with him," Ray says. "I've seen him as raw as it gets on a tour bus, to him playing in front of thousands of people. There's nobody like him. And so for him, it's time for him. And for me to be a small part of it makes it even better. It makes me want to step it up even more, and really give it even more of our all. So I'm excited to get out there with him and his band and crew. The mornings are gonna hurt, but the nights are gonna be fun."
All of the dates on Brice's Label Me Proud Tour can be found at LeeBrice.com.