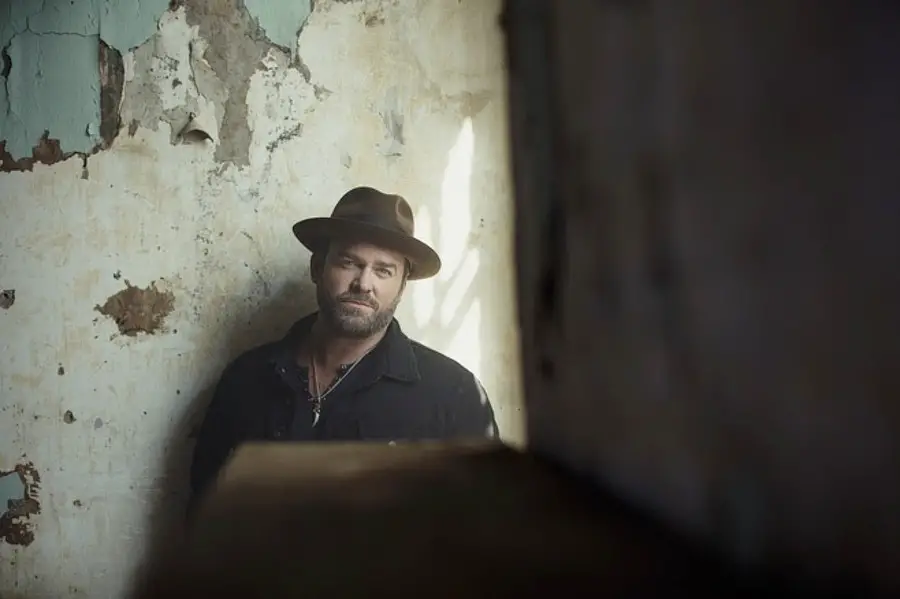 Lee Brice followed up his multi-week, No. 1 hit, "One of Them Girls," with his hit single, "Memory I Don't Mess With," The song, from his Hey World album was written by the singer, along with Brian Davis and Billy Montana,
"I think it's a really cool story about how he wrote it. I had finished a write with Brian Davis, one of my co-writers and a great friend. The other writer left and Brian said, 'Hey man, I just got this little line," Brice told Everything Nash, humming the line, "Memory I don't mess with" from the song. "So we put a little chorus down real quick. It wrote it for us. It just fell out. And I threw a quick little drum, bass and guitar down, and just kept it really simple. All we had was the chorus, and I had to go
"For a year, I kept finding myself, going back to this work tape," he continued. "I'd have all these cool records, new songs and stuff going on, and I kept wanting to go back to hear this song over and over again, even though I had no verses."
"Memory I Don't Mess With" was largely inspired by Brice's own life, and someone in his past, although he insists his wife, Sara, doesn't mind at all.
"It's really cool when you see the video. You kind of get the story of when the song came out. We have an actor and actress in it, but it's sort of my life back in high school," Brice shared. "She's a songwriter herself, and she's not gonna pull any punches. If she loves it, she'll tell you. If she hates it, she'll say so. And I'm like, 'Well, thanks a lot. I was so excited about it, and you just popped that balloon.' But she does know music and so I love it whenever I'm able to go, 'Hey, what do you think about this?' And then I get the really big thumbs up."
"Memory I Don't Mess With" became Brice's ninth No. 1 hit.  Hey World is available at LeeBrice.com..