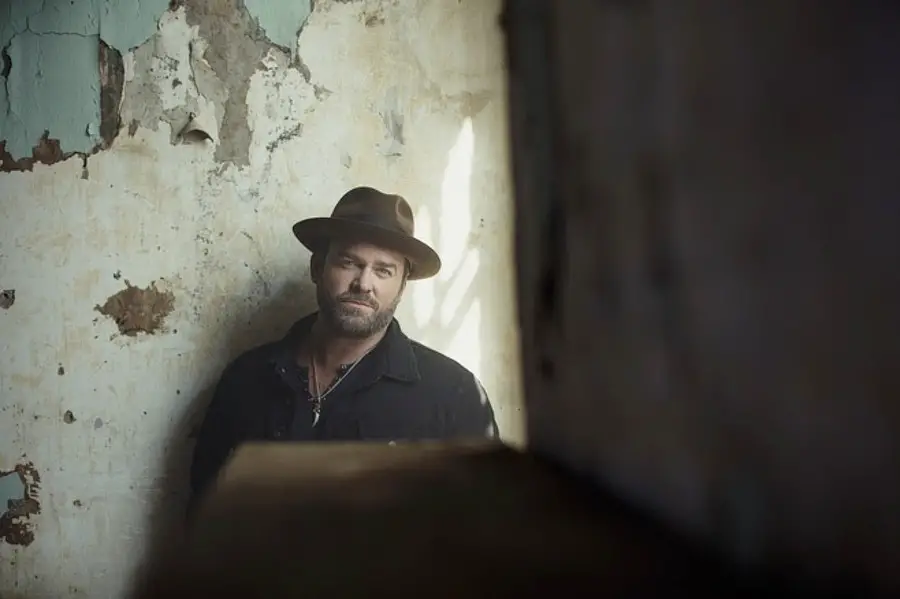 Lee Brice has just set a new record, with his recent No. 1 hit, "One Of Them Girls." The song, which Brice co-wrote with Ashley Gorley, Dallas Davidson and Ben Johnson, was named Country Song of the Year by BMI, ASCAP and SESAC, marking the first time in history that a song has taken all three awards in the same year.
"What an incredible and unexpected honor!" Brice says. "It's hard to tell when a song is going to resonate with folks the way this one has – I know I speak for myself, Ashley, Dallas and Ben when I say thank you to everyone who listened to and requested our song at country radio and streamed it online. You all gave it a bigger life than we could have ever thought!"
The South Carolina native previously said the song, from his 2020 Hey World record, almost didn't make it onto the project.
"When I started making the new album, me and my producers had three songs we all loved," Brice told CMT. "And we had it all mapped out to record them. But the night before we went into the studio, I wrote another song. I sent it to my co-producers at 4:00 in the morning when I'd finished it. They were like, 'Damn. We have to cut this song.' So by 10:00, six hours after I'd finished writing it, we had it recorded."
Brice recently celebrated another No. 1 song, this time with "Memory I Don't Mess With," also from Hey World.
"I think it's a really cool story about how he wrote it. I had finished a write with Brian Davis, one of my co-writers and a great friend. The other writer left and Brian said, 'Hey man, I just got this little line," Brice told Everything Nash, humming the line, "Memory I don't mess with" from the song. "So we put a little chorus down real quick. It wrote it for us. It just fell out. And I threw a quick little drum, bass and guitar down, and just kept it really simple. All we had was the chorus, and I had to go.
"For a year, I kept finding myself, going back to this work tape," he continued. "I'd have all these cool records, new songs and stuff going on, and I kept wanting to go back to hear this song over and over again, even though I had no verses."