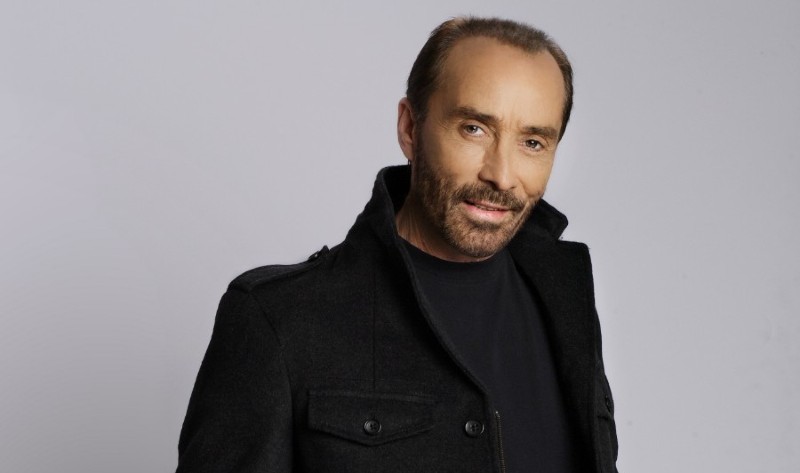 Lee Greenwood is explaining his decision to pull out of the NRA's annual convention this weekend, where he was scheduled to perform, in the wake of the tragic school shooting in Uvalde, Texas, which killed 19 children and two adults.
"It's pretty obvious to me that to play — and I have to say that the NRA of course canceled its convention in 2020 and '21 and moved it to Memorial Day on '22," Greenwood said on Fox and Friends. "And so we're all contracted, a lot of us artists. And the unfortunate shooting in Texas took place at a very bad time, and for me to go and play at the NRA just days after the shooting would be an endorsement. People would then deem that as I like this weapon and I obviously – that weapon killed kids and I just couldn't, I couldn't go."
The "God Bless the U.S.A." singer isn't the only artist who decided not to perform. Don McLean, Larry Gatlin and Larry Stewart also decided to remove themselves from the lineup at this year's NRA convention this year as well.
"So I have made the decision to pull out as a performer for the NRA convention this weekend, especially given the event is just down the road," Stewart explained. "I'm a strong believer in the Second Amendment, and I know the NRA is a great organization who teaches strict gun safety with a membership of law-abiding citizens who love our country. I just believe this is best for me at this time. God bless everyone involved!"
Other artists have spoken out about the tragedy, including Tim McGraw, who penned a poignant letter in the immediate aftermath.
"I cannot even imagine the pain the families in Uvalde are feeling," McGraw began. "To me, this isn't about political sides, personal freedoms, or beliefs. We, as human beings, need to realize that we have a disease that needs recognition, treatment, and a cure. I'm not intelligent enough to know what that cure is, but I am intelligent enough, as most people are, that we must have real, unbiased dialogue, and action about what/how to work toward a solution.
"Divisive rhetoric has done zero to help this problem — it's only made it worse," he continued. "For one minute, let's set aside our idealistic views and concentrate on the kind of world we want our children to grow up in. This sort of tragedy has become far too common, far too acceptable. This shouldn't have been acceptable 20 years ago, four years ago or one week ago. THIS SHOULD NOT be acceptable.  This is not normal."