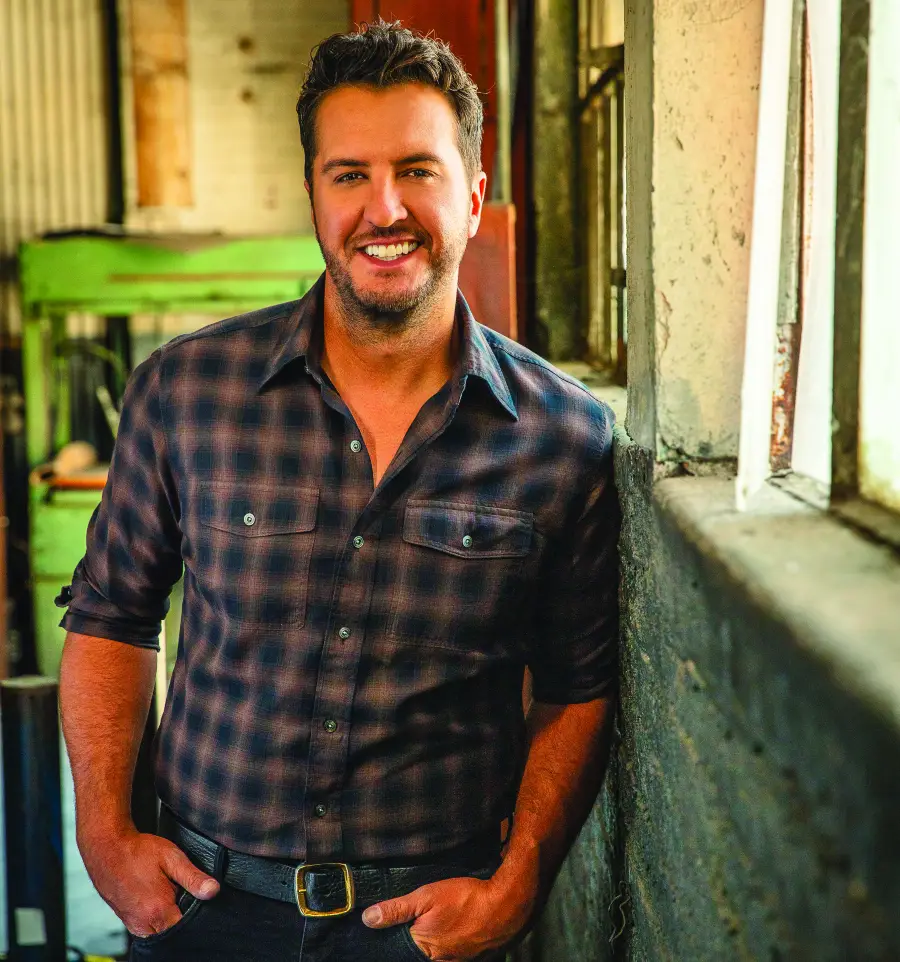 Luke Bryan is getting personal with the video for his latest single, "Up." Shot by acclaimed director Shaun Silva, the video shares personal family footage from Bryan's own life, including holding his sons for the first time, fishing with his father, and even footage of his late brother.
"When I saw the footage of my boys with both their grandfathers, and then the close-up clip of my brother basically looking at me, it was so overwhelming," Bryan says. "I could not be prouder, not only of the message of this song, but also how this video turned out. I hope everyone enjoys watching it as much as I have."
Written by Jeremy Bussey, Taylor Phillips and Bobby Pinson, Bryan said he felt a deep personal connection to "Up" as soon as he heard it.
"'Up' is a song that just checks all the boxes for a country song to me," Bryan explains. "It talks about what I love and what's dear to me. About my home and my faith. Add to that the fact that the songwriters used just a simple word as 'up,' to create so many images is pretty special."
Bryan credits the versatility of his career with being able to record a song like "Up," in spite of having a long list of partying hits as well.
"The beauty of what the song 'Up' talks about is, the first line of the song paints the picture of a farmer's life, and, luckily, in my career, I can sing a song about 'One Margarita' one minute," Bryan tells The Boot. "I can sing a song about "Huntin', Fishin' [and] Lovin' Every Day," then I can do some songs that have a lot of rock influence and Southern rock. And then, I can come out with a song like 'Up' and talk about what a farmer's life is: waking up early in the morning when you hear that Devil's dust, praying it rains down on the Devil's dust, then rows come popping up. That's just a beautiful image, and that really tells a story of a farmer's life."
"I'm really, really proud to have this song out," he adds. "Sometimes I get a little — I get thrown under the bus for maybe not putting the countriest of country songs out, but certainly, on this song, if anybody listens to this song and tries to call it 'not country,' I think they just officially lost their mind."
Watch the video here.
"Up" is the sixth single from Bryan's latest Born Here, Live Here, Die Here album. Find "Up" and all of his music at LukeBryan.com.
Photo Credit: Courtesy of Schmidt Relations / Jim Wright