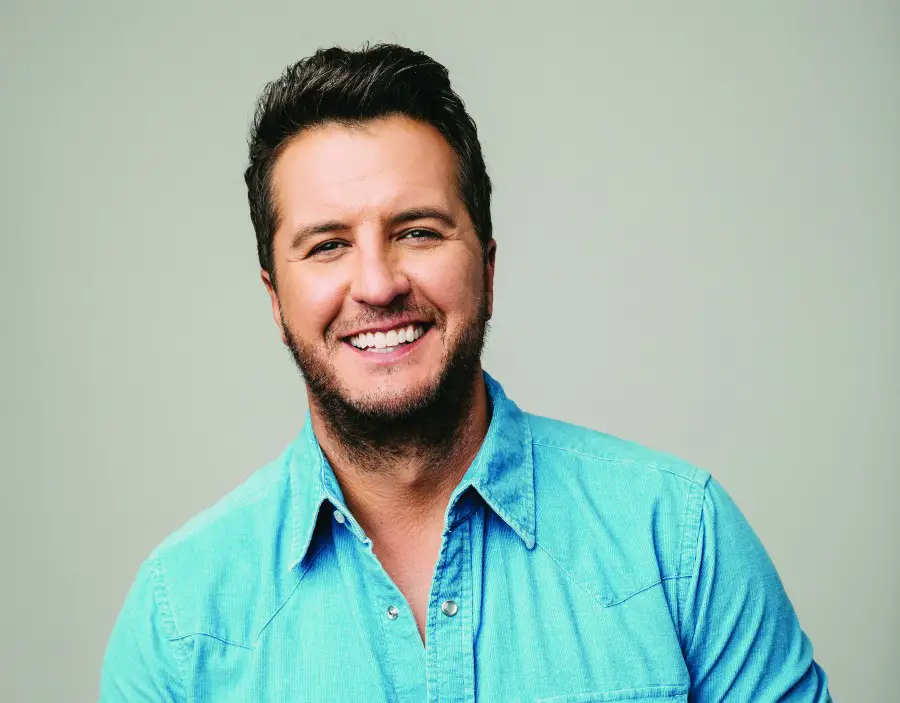 Luke Bryan is, finally, on the mend following his COVID-19 diagnosis, but it wasn't an easy recovery. The "Waves" singer is opening up about his illness, and the measures he took to keep his loved ones safe.
"I put myself in a part of the house and stayed away from my boys," Bryan told Entertainment Tonight. "I really didn't want the boys to miss any school so [one of the hardest things was] not being able to hug all my children."
Bryan also had to miss the first week of live performances on American Idol, with Paula Abdul taking his spot for one week.
"Well, it was very tough, I'll tell you," Bryan admitted. "I learned how much I loved the investment that obviously me and Lionel and Katy have put in [to the season]."
"I mean, it was really, really tough not being there. That was the toughest part of quarantine," he added. "It was really tough for me to have to miss out but I was really honored and very amazed that Paula stepped in for me."
Bryan praises his wife, Caroline, for helping him recover as well as he did, while quarantining at home.
"Certainly the key to feeling better for having COVID was, you know, I was very fortunate to not have a long, long set of symptoms and stuff," Bryan told People. "It was still quite challenging for a couple of days, but thank God for just, certainly, health. There were times when Caroline was nursing me back to health, so I was certainly amazed to move through that."
Bryan has missed being on stage and performing for his fans, but has found a silver lining to so much time off the road.
"Looking back on the past going into a year and a half, the main thing that's got us through is certainly your friends and your family and praying that everybody can see the side of certainly this pandemic," Bryan shared.
"I think at the core of it all, the fact that that I've been home a little more and I could spend quality time with my family has certainly gotten me through all of the challenges of this year," he remarked.
Bryan is officially the reigning ACM Entertainer of the Year, after taking home the coveted trophy Sunday night.
"Y'all got me. I'm amazingly surprised," a stunned Bryan said after accepting the honor virtually from Los Angeles. "What an honor. To the ACMs, I'm so sorry I could not be there. I missed certainly being able to do my songs, and to all of the winners tonight, congratulations."