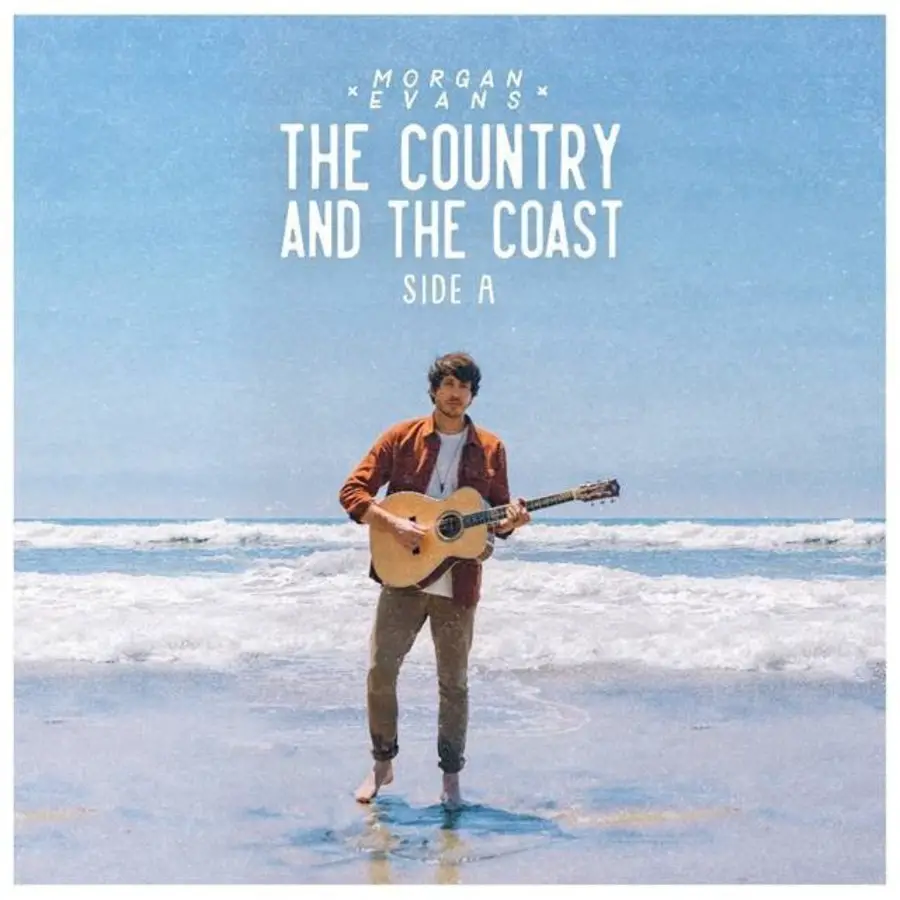 New music is coming from Morgan Evans! The 36-year-old just announced The Country And The Coast Side A EP, out on October 29. In advance of the release of the record, Evans already dropped "Country Outta My Girl," written by Evans, along with Ben Johnson, Hunter Phelps and Mark Holman.
Evans previously hinted that new music would be coming, the follow-up to his 2018 Things That We Drink To project.
"I can't tell you too much about it, but I can tell you that it's coming soon, and I'm super excited about it," Evans hinted to Everything Nash. "I could tell you a date, but I'd be lying because I don't actually know when it is. But I'm super excited about it. We're going to put out the record in two parts, and the first part will be coming sometime in the next couple of months."
Evans already released "Love Is Real," which became his way to spread positivity, even amid so many challenges since early 2020.
"To me, this song is just all the good vibes that I could possibly package up and want to share, in one song," Evans said. "It's really just about one of those moments where everything's right in the world, and it feels like a really good first step for this next project, to put that foot forward."
The message is one Evans not only wanted to share with others, but needed for himself as well. The Australia native hasn't been home to see his family since the start of the pandemic, a loss that he feels deeply.
'It's just been a really tough time," Evans admitted. "It's been two years since I've been home. My sister's had two kids in that time and I haven't met them yet. Just catching up with my family on FaceTime gets a little bit old. It's been really tough, and not playing music was really tough too."
Still, while Evans is eager to return to see his family, he has enjoyed spending so much time with his wife, Kelsea Ballerini.
"There's a lot of positives," Evans conceded. "I'm getting to spend more time with Kelsea. We moved, which we probably wouldn't have moved for a little while. We're living in a house now instead of an apartment, which, I'm super-stoked about the backyard factor."
Evans is currently on the road with Brett Eldredge, serving as the opening act on Eldredge's Good Day Tour. See a track list for The Country And The Coast below. Find tour dates, and pre-order the record at MorganEvansMusic.com.
The Country And The Coast Side A
1. "Love Is Real"
2. "Country Outta My Girl"
3. "Beautiful Tonight"
4. "American Dream Truck"
5. "Sing Along Drink Along"
6. "Love Is Real"