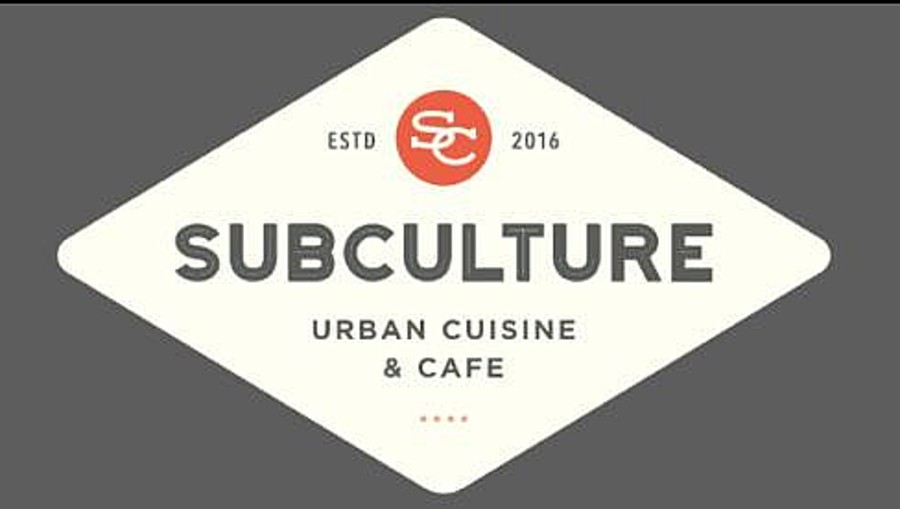 Nestled in a shopping plaza in one of the most ethnically-diverse parts of Nashville is Subculture Urban Cuisine and Cafe, a family-owned restaurant run by brothers Pablo and Javier Bonacic. Both natives of Chile, the siblings found themselves both in Music City, with Pablo coming via Colorado, where he and his wife, Christina, had a successful food truck.
But when the opportunity presented itself to move to Nashville, a thriving food city, Pablo jumped at the chance, creating one of Nashville's most unique restaurants, offering everything from award-winning Hot Chicken Tacos to a Butternut Salad, Beef Empanadas, a beloved SC Burger and other unique items, along with an elaborate coffee and tea bar that allows them to make flavored lattes, Chai, and much, much more.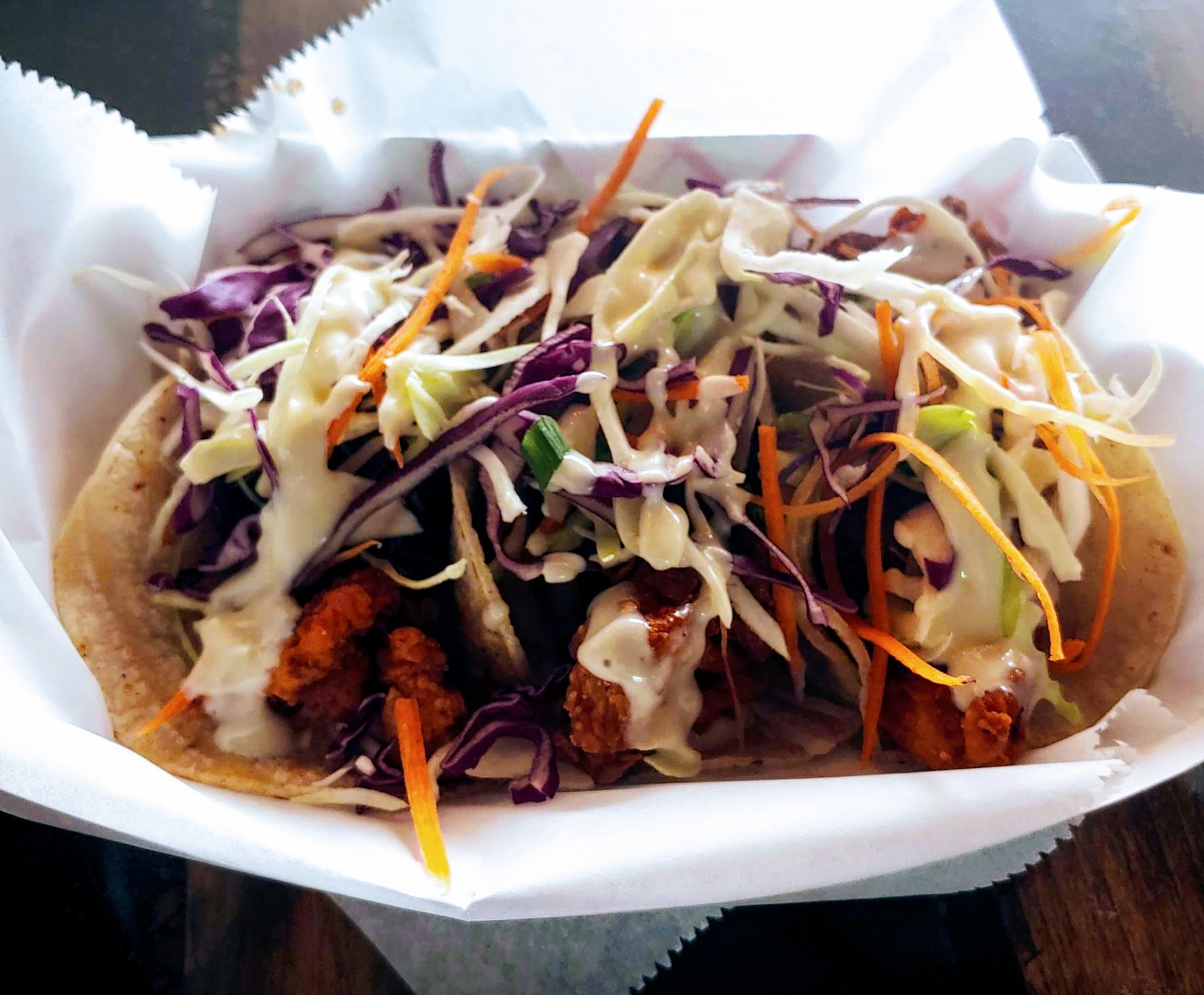 "We are in South Nashville. It's the most south you can get in Nashville, before it becomes Antioch or Brentwood," Pablo explained to Everything Nash. "In the city right here, we have Asians and Middle Easterners. We were trying to bring something for everyone. And that's kind of how the menu came about … We wanted to create something for the community around us, and from the beginning, we had international people coming in, and then it started becoming more and more popular."
Javier was already becoming well known in the food industry, working for famed chef Deb Paquette at her downtown Etch restaurant, when the brothers decided to join their talents.
"My brother and I, we work together very well," Pablo maintained. "My wife and I were working on a food truck in Colorado Springs. We saw the potential, so we wanted to bring it down to Nashville. And when we got here, we got busy. So ended up selling that and then saving the money to open up a restaurant."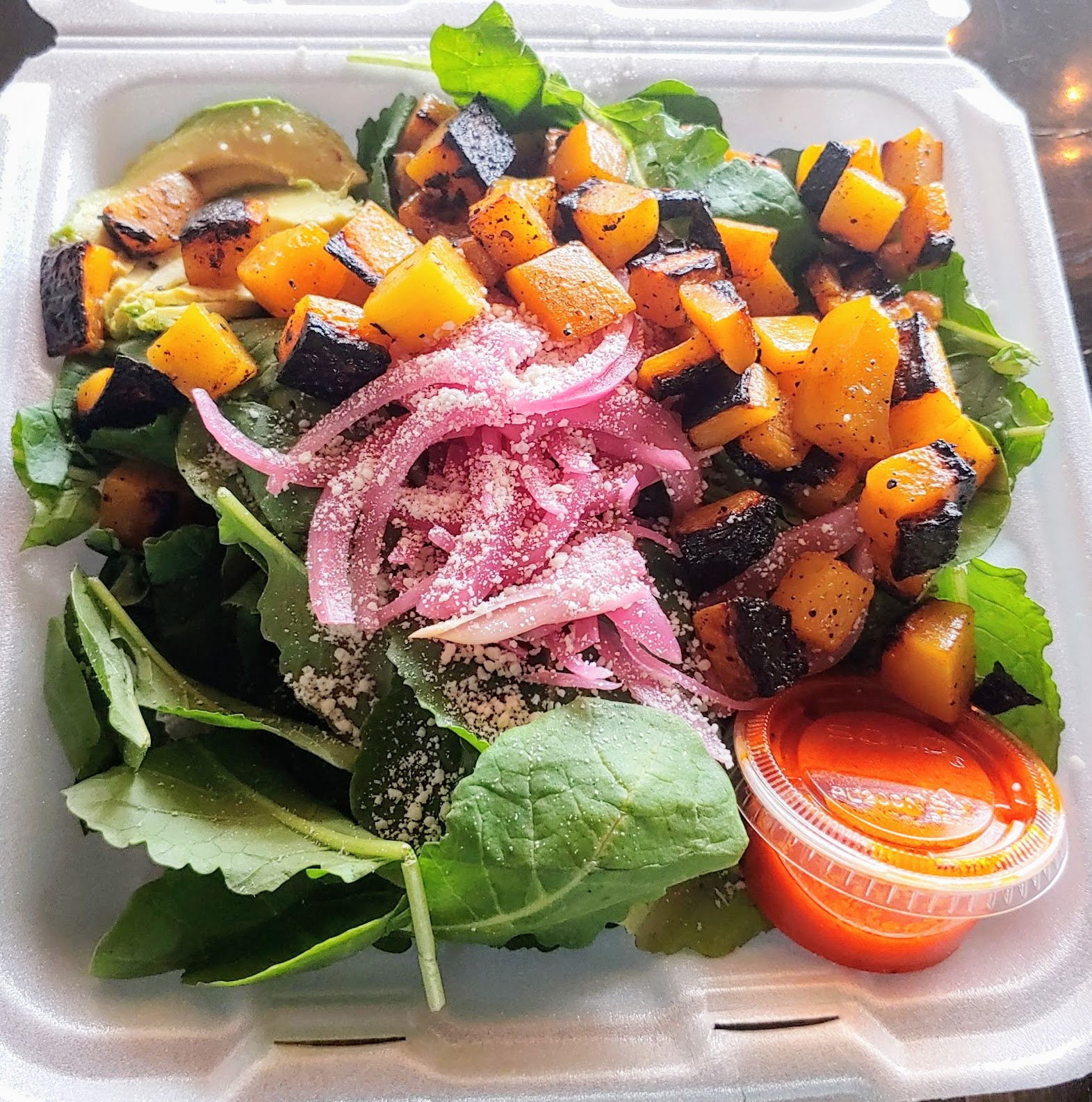 Like other restaurants, Subculture Cafe has felt the devastating impact of COVID-19, and the restrictions placed on dining establishments. Fortunately, the owners were already focusing on their take-out and delivery options, which is how the restaurant continues to stay afloat now, amid the pandemic.
"We were smart in that we knew before that the only way we were going to able to grow our business was be able to expand takeout and delivery options," Christina told us. "So that was one of the things that's been really successful with coronavirus is that we were already set to do curbside pickups. We were working on four different delivery apps. We had that menu already up and established and knew how to make those changes and go with the flow with problems and all of that.
"Whereas in the beginning, I think a lot of other restaurants had to take a few weeks to get that all up and running and then figure out kinks as they go," she added. "Right now I would say easily 75 percent of our businesses is takeout or delivery."
Subculture Cafe is already considering expansion options for when the coronavirus pandemic comes to an end. For now, Pablo and Javier are focusing on making the best food they can, at an affordable price, with something for everyone's taste.
"It really comes down to what you feel like eating," Pablo said, when asked if he had a favorite dish he would recommend. "It's really just us trying to make it enjoyable. There's the very traditional lane, like traditional ramen. And then your partner could be having tacos or a burger. It's a little different when you go to a Mexican restaurant. They specialize in Mexican food, and then you get a burger, and the burger is just thrown in there. We don't want our menu to be huge, so that way everyone can have a different experience."
Subculture Cafe is located at 5737 Nolensville Pike in Nashville. Find more information by visiting their website.