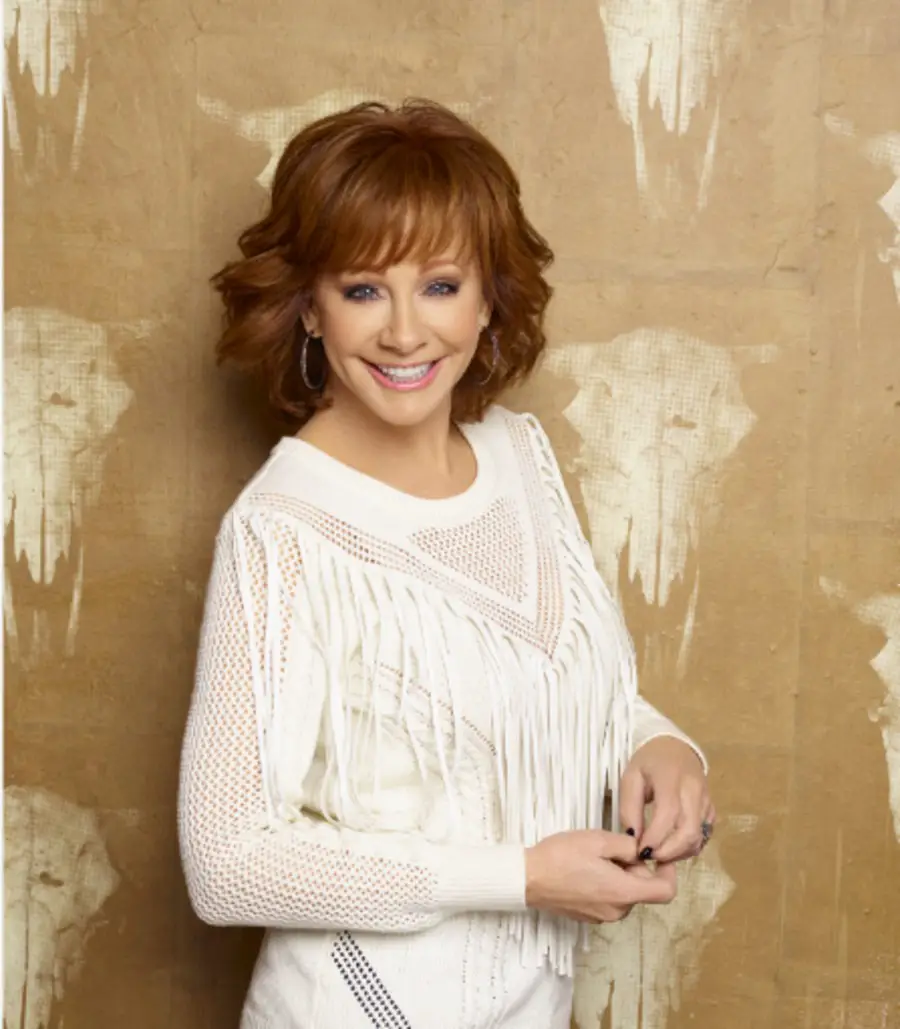 Reba McEntire is continuing to expand her creative empire. The 67-year-old, who recently released the inspirational My Chains Are Gone CD and DVD set, reveals she has a new, still-untitled new book, coming out in the fall of 2023. The book, which will share her own favorite recipes and cocktail creations, along with lifestyle tips and personal anecdotes, is being released with Harper Celebrate, an imprint of HarperCollins Focus.
"I'm so excited to partner with the Harper Celebrate team to create my first lifestyle book where I will share stories, behind the scenes photos, some of my favorite recipes and life lessons I've learned over the years," McEntire announces. "I know my fans are going to love it!"
"Reba is universally beloved for her talent, humor, and unapologetic authenticity," adds Michael Aulisio, Vice-President and Publisher, Harper Celebrate. "This book will offer readers a seat at Reba's table as she shares her hard-earned wisdom on what it means to live a good life. And let me assure you, there will be a lot of fun had along the way."
The new book will likely reflect her current emotions, which is beyond grateful for how rich her life is, in every way, including her soaring career and relationship with her boyfriend, actor Rex Linn.
"I'm happier than I've been in so long, and I thank God every day for that blessing," McEntire told the Chicago Sun-Times. "To have this joy and fun and appreciation and thankfulness, it's just overpowering. It's more, sometimes, than I can comprehend. So, I always pray, 'Holy Spirit, walk for me, talk for me, speak for me, sing for me. And if there's anybody in the audience that needs You, let me be the conduit.' I take that job very seriously."
In addition to working on her book, the Country Music Hall of Fame member is also opening Reba's Place, a new restaurant, bar and live music venue in her home state of Oklahoma later this year.
"We're really tickled, we're very excited about it," McEntire said of Reba's Place. "It's going to have great food, family atmosphere, a bandstand in there where we can do a little picking and grinning and singing, and we're hoping by the end of next year, around September 2022, around there sometime that we'll be ready for serving you guys to come up and see us."
McEntire just wrapped her Reba: Live in Concert Tour. Find all of her music at Reba.com.