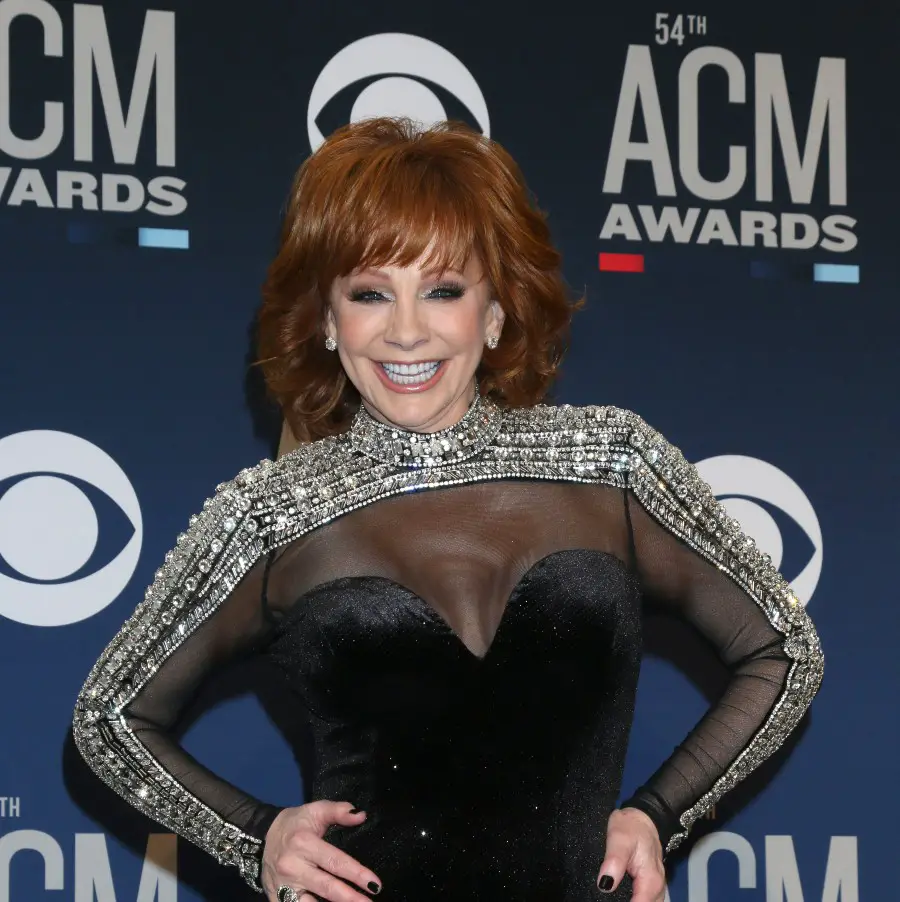 It's hard to imagine The Voice without Blake Shelton on it, but it turns out, he wasn't the first pick for a country music artist turned coach. Reba McEntire was first pitched the idea of being on the reality TV talent show, but ultimately passed on it, and with good reason.
"It was a very popular show in Holland, I'm pretty sure," Reba recalled to Andy Cohen on Watch What Happens Live. "I watched the tape and I said 'No, I'm going to pass on that, because I don't think I'd ever be able to tell somebody that they're terrible, or 'Go find another job' or 'Hope you like your nighttime job.' I couldn't do that, day in and day out. I just couldn't do it. So I did pass on it. Blake was the perfect choice. He's done a wonderful job."
The 65-year-old might be praising Blake, who has been with the show ever since it began in 2011, but she also admits she does have at least a touch of regret at passing on the opportunity.
"After you see a very successful show that's been running, what, 15 years? Uh, yeah," she said with a laugh. "I'm like, 'Shoot, I should have done that!'"
Blake knows that he wasn't the first choice to be on The Voice, crediting his manager, Narvel Blackstock, who also happens to be Reba's former husband, with ultimately getting him the gig.
"If I'm not mistaken, they wanted Reba to be a coach on The Voice first," Blake said, during a media event at his Ole Red bar in Nashville last year. "I hope I'm not saying something I shouldn't say. It's out there now. But they wanted Reba, and they knew they wanted a country artist to be a coach on The Voice to fill that lane."
Reba might have passed on The Voice, but she has plenty of good things still coming her way. The singer and actress, who is dating CSI: Miami star Rex Linn, will reportedly next appear in the NBC series, Fried Green Tomatoes. Reba would reprise the role of Idgie Threadgoode, which was originally played by Mary Stuart Masterson in the 1991 film,