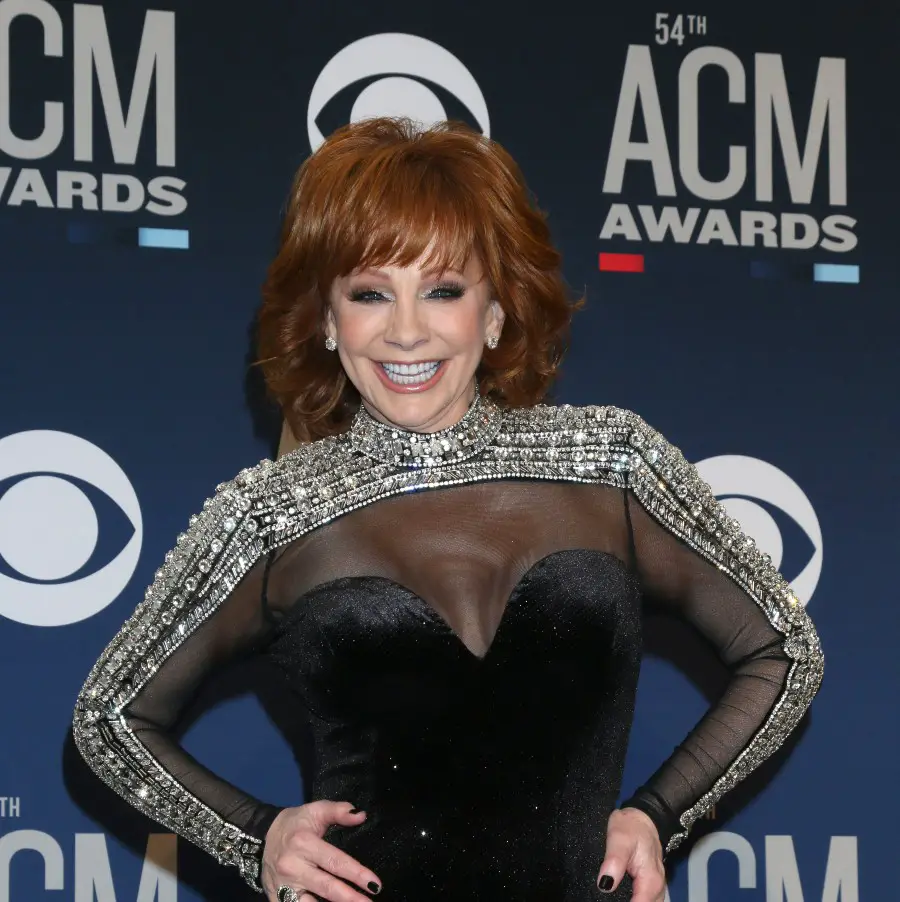 Reba McEntire might have found the man of her dreams, even if it took her a while to find him. The Grand Ole Opry member is currently dating actor Rex Linn, a man she says she has waited her entire life to find.
"I've waited 66 years for a man to pray with and to share a faith and love of the Lord and to be compassionate and have a compassionate heart," McEntire said on an episode of Jesus Calling: Stories of Faith, hosted by her sister Susie McEntire-Eaton (via Wide Open Country). "That's very special."
The conversation, called The Faith Between Sisters,  also included McEntire's other sister, Alice Lynn Foran, where the three dished on their upbringing and their shared Christian beliefs. McEntire posted an excerpt from their conversation on social media.
"I think I read that in Jesus Calling the other day that when you pray, when you give thanks, it's the thing that goes straight up to Heaven," said the singer. "And they hear it the loudest, the thankfulness. The main thing I've learned over the last couple of years is love. With the prejudices and with the madness over politics and what's going on, and who's getting more attention and who is not getting attention. If we would all just love one another and accept the faults. Love them for who they are."
McEntire was married to Narvel Blackstock for 26 years, before they divorced in 2015. She also dated Anthony "Skeeter" Lasuzzo for two years, from 2017 to 2019, before they split. In 2020, McEntire confirmed she was dating the CSI: Miami star.
"A very, very sweetheart of a guy, Rex Linn," McEntire said last year on her podcast, Living & Learning with Reba McEntire. "We've been talking during the pandemic … And then February on it was the COVID pandemic and we were talking, texting, FaceTime. And that's a really good way to get to know people.
"It's good to have a person to talk to, laugh with, get into subjects about what's going on," she continued. "Discussions about our past, our family, funny stories, him being an actor, me being an actress. And he's very into my music. I'm very into his career. It's just great getting to talk to somebody who I find very interesting, very funny, very smart, and is interested in me, too."
Jesus Calling: Stories of Faith airs on the Circle Network. Check availability here.