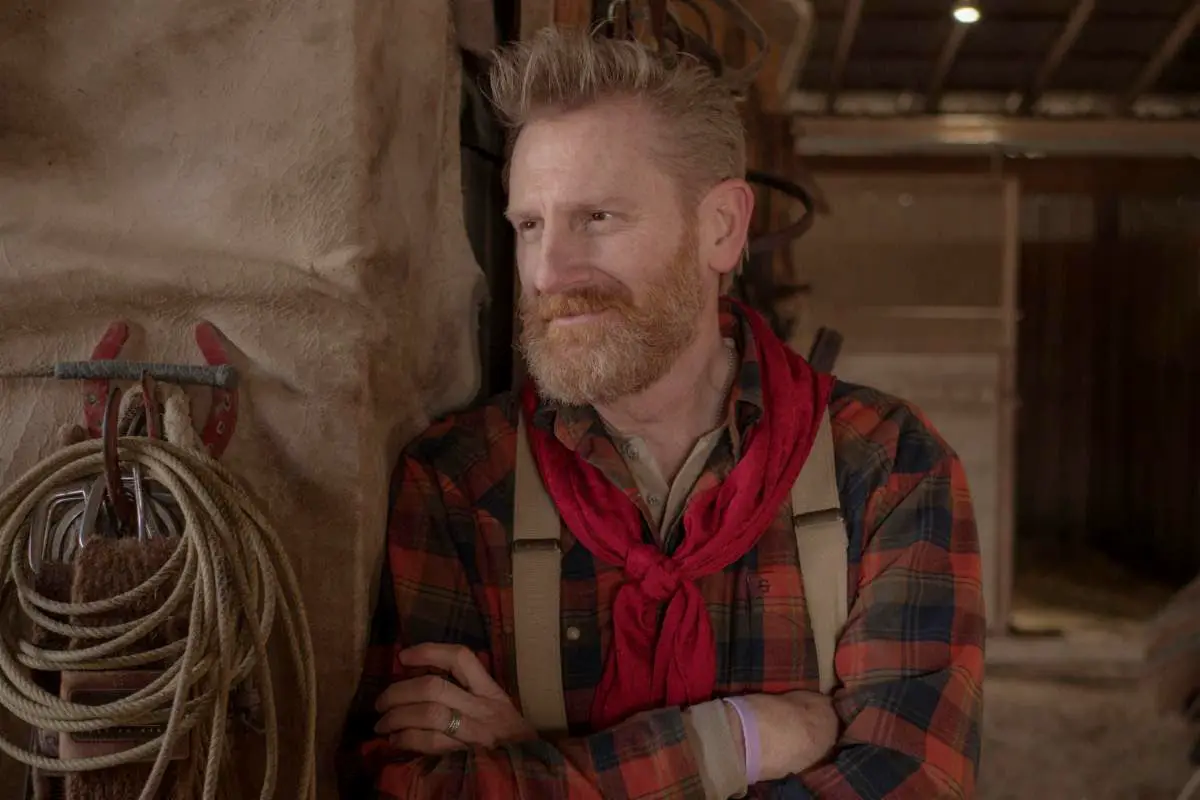 Rory Feek has just released "One Angel," in honor of his late wife, Joey Feek, who passed away in 2016 from cancer. The song was written by Sandy Emory Lawrence, a close friend of the Feeks, with her husband, Cowboy Jack, appearing in the video, Feek chose to release "One Angel," from his upcoming Gentle Man album, on March 8, which is the fifth anniversary of when his wife was laid to rest.
"After all the time that's passed, it is very clear that Joey may not be here physically, but she is still a very special part of the stories we get to tell, the songs we get to sing, and the life we get to live," Feek shared.
Feek recently released "Me & The Blues," which was also inspired by his late wife. The video showed the couple's last Valentine's Day together, only a few weeks before she passed away.
"It has been five years since that day," Feek shared on his website, This Life I Live. "Five Valentine's Days, without her. So, so much has changed since then. And yet, in many ways, so much still seems the same. First off, I still feel like I'm married, and honestly, it's because I am. Because I still choose to be. I'm still strangely trying to work on being a better man and husband to her, even though she's not here to see it. And although she's not here physically, I can still feel her presence, in my heart. Like she's somehow beside me, championing me, and Indy. To find the good, even in the bad. To find the joy, even in the sorrow."
Gentle Man marks Feek's first project of new material since the loss of his wife, who together formed the duo, Joey + Rory.
"To make a record without Joey isn't something that I was sure I'd ever do," Feek said of the project. "The fact is, I've never made my own record. I've only been part of the albums that she and I made through the years. But it's been more than five years since we recorded the Hymns album, and I guess it was finally just time."
Vince Gill joins Feek on "Me & The Blues." Gentle Man will be released on June 18 on Gaither Music.