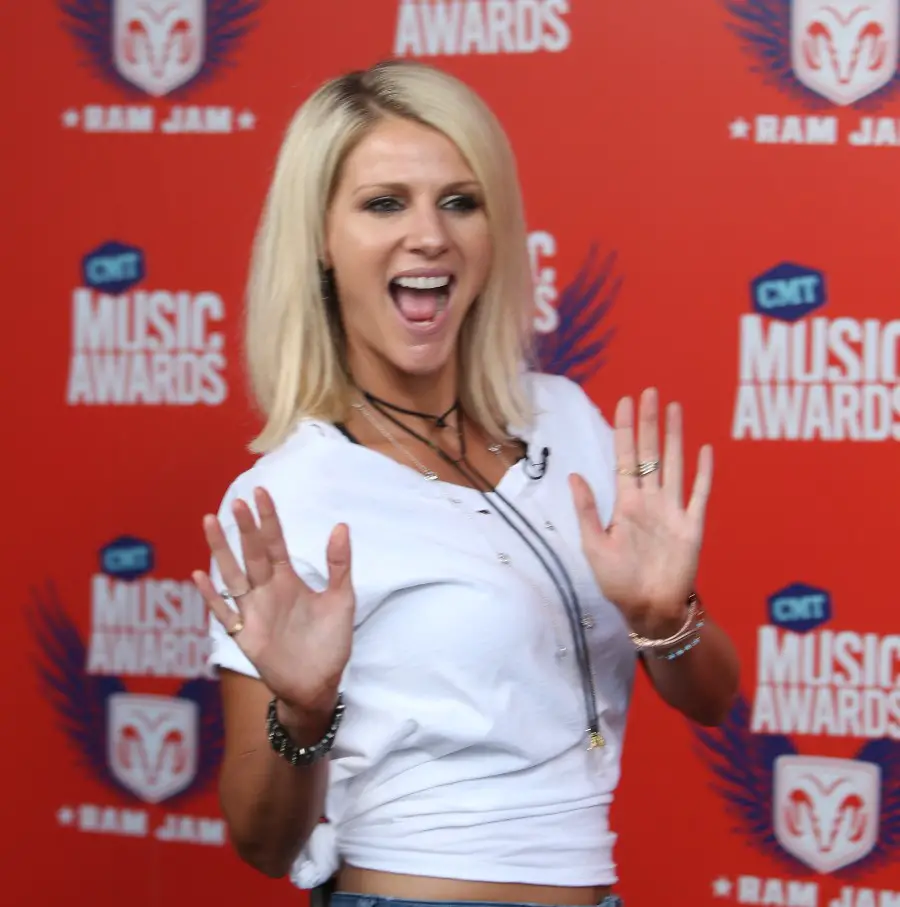 Jennifer Wayne is officially a mom! The Runaway June singer and her husband, Austin Moody, welcomed their first child, daughter Lily Marie Moody, into the world on April 18.
Wayne shared the news on Instagram, along with a few photos of the sweet baby girl.
"Welcome to the world Lily Maria Moody. 4-18-22," Wayne wrote. "We love you so so much."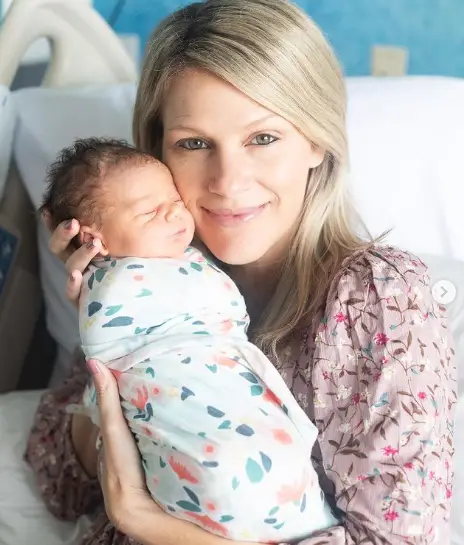 Wayne and Moody tied the knot in January of 2021, in an intimate beach ceremony in Santa Rosa, Florida, due to the pandemic. In November, she announced that she and Moody were expecting their first child.
It's fellow Runaway June member Natalie Stovall who deserves much of the credit for Wayne and Moody's romance, along with their shared love of animals.
"Austin found a dog that had been left on the freeway," Wayne told People . "He knew Natalie, and he knew she loved dogs. So, he sent the picture of the dog to Natalie, and Natalie said, 'Oh, Jen saves dogs … we need to send to Jen.' The rest is history!"
It was Stovall who replaced original founding member Hannah Mulholland, although Wayne says it feels like Stovall has always been part of the group.
"It really does feel like she's been here the whole time," Wayne tells Everything Nash. "It just feels like it's always been us three in it, and it hasn't … but when I think about it, my bus is Natalie and Naomi. It's just crazy how it's just so natural, and her energy is amazing. She's the hardest worker. She shows up on time for everything. She's just awesome. She pushes us to be better."
Earlier this month, Wayne and Stovall announced they had found a new band member, to replace Naomi Cooke, who left the trio to pursue a solo career. Stevie Woodward is officially part of Runaway June, after performing on her own as a singer-songwriter.
"Pinch me please. So honored to be the newest member of Runaway June," Woodward gushed on  Facebook when the news was announced. "Cannot wait for the next chapter of life, and I wouldn't want to do it with anyone else!"