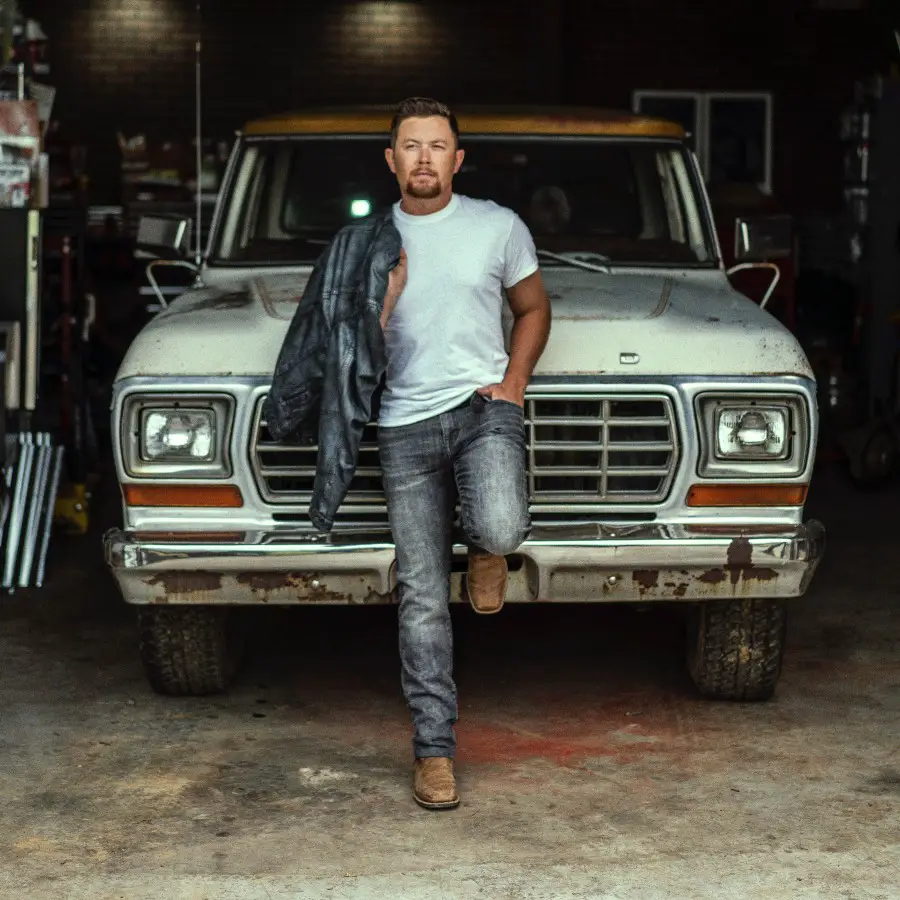 Scotty McCreery just dropped the title track of his upcoming new album, Same Truck. The 27-year-old co-wrote the song with Ashley Gorley, Taylor Phillips, Zach Crowell, inspired by the wide variety of people he meets across the globe.
"We're all more alike than we are different," McCreery says of the song. "I've witnessed that on almost a daily basis as I talk with people and watch them while traveling around the world to perform. This is my way of saying that we're all on the same team here; let's all work toward getting along again; let's build each other up."
McCreery also spoke out about the song on social media, revealing the truck that he still drives, which is featured in the video, is the same truck he won after winning American Idol in 2011.
Thousands of miles and many memories later with the truck I won on @AmericanIdol 10 years ago. #SameTruck is out at midnight, pre-save it now to have it right when it's out 🛻 https://t.co/CPH4Qpxl4n pic.twitter.com/b5m8vjwktq

— Scotty McCreery (@ScottyMcCreery) August 5, 2021

Same Truck, McCreery's fifth studio album, became an entirely different project after he was forced to be at home in 2020.
"We recorded a bunch of songs pre-pandemic and thought we had the album just about ready…and then the world shut down," McCreery reveals. "For the first time in 10 years, I was home more than a few days at a time. I loved having the extra time with my wife, Gabi, and our dog, Moose, however it also gave me a lot of time to pick up the guitar and just play for fun. I wound up writing a bunch of new songs and creating almost a whole new album from the perspective of reflecting on my last decade, yet also keeping an eye towards where I want to go."
McCreery says that Same Truck will be much different than his former Seasons Change project, which was released in 2018.
"My last album was about me as a young man getting ready to get married," McCreery says of Seasons Change, released in 2018. "Same Truck is me three years later, taking a moment to acknowledge where I am now as a 27-year-old, happily married man, sharing both what I've learned and where I want to go."
Same Truck will be released on September 17. It is available for pre-order at ScottyMcCreery.com.
Photo Credit: Courtesy of EB Media / Jeffrey Ray
Read Top 10 Scotty McCreery Songs here.