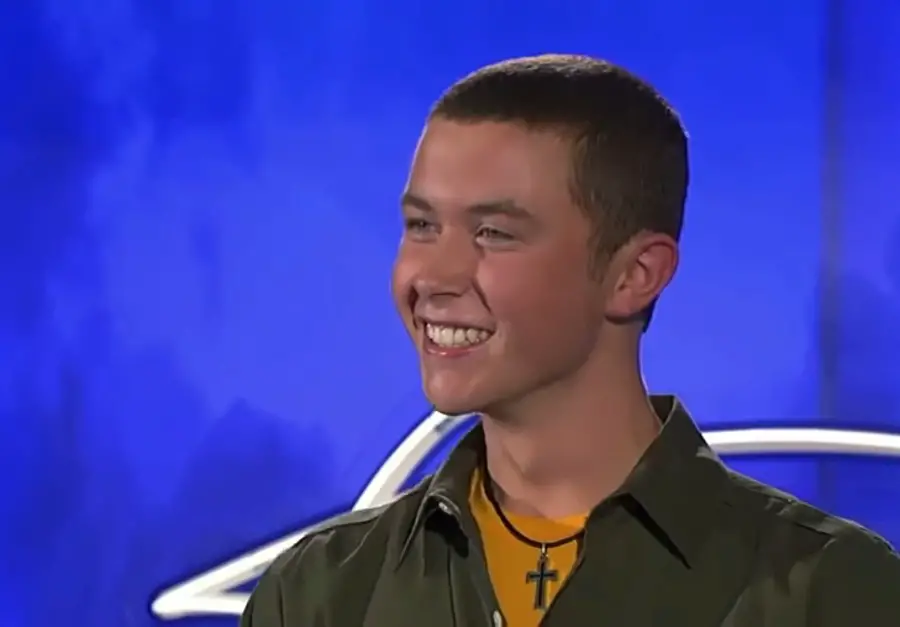 Ten years ago, on May 25, 2011, Scotty McCreery was crowned the Season 10 winner of American Idol. McCreery beat out fellow teen country singer, Lauren Alaina, to be crowned the champion.
"It's been a year since me and Lauren Alaina tried out," a stunned McCreery told host Ryan Seacrest at the time. "Me and her have been together since day one, and we're gonna stay together. I never in my wildest dreams … I gotta thank the Lord first. He got me here."
Earlier this year, McCreery celebrated the ten year anniversary of his American Idol audition, where he performed Josh Turner's "Your Man" and Travis Tritt's "Put Some Drive in Your Country," earning him a spot in the competition.
"Can't believe its been a DECADE since my Idol audition aired!" McCreery captioned the video of his audition. "10 years ago started me on the most insane journey I could ever dream of. Thanks for being there with me every step of the way! Here's to another 10 years yall! Much love."
McCreery previously spoke about the uniqueness of his experience with Alaina, especially since they were both so young.
"I think for the both of us, we went through that together," McCreery told Radio.com. "We had a country finale, which I'm still so proud about, on the biggest show that was out there. But it's true. I think you're a TV star when you come off that show, but I don't think anybody goes on that show to become a TV star."
"It's crazy, because one thing everybody in this business is looking for is to be able to put a face to the name and you get that immediately with Idol," he continued. "But I think what me and her are both looking for is to be seen as country music artists that write our own songs, and have them on the radio … Idol helped us get known, but I would say both of us were looking more so for the songs. Because in country music it's all about the song."
McCreery also praised his loyal fans for his success since then, many who have been with him since his Idol audition.
"My fans have been incredible to me since day one," McCreery boasted to ET Canada. "They've always come out to the shows. They've gotten our music, and they're singing it back to us out there on the road. We're working hard, and we have a lot of fun doing it, so hopefully we can do another ten years."
McCreery just announced his 2021 You Time Tour. He will also perform some shows with Old Dominion on their Ballpark Tour, as well as select dates for Chris Young, on Young's headlining Raised on Country Tour. Keep track of updates at ScottyMcCreery.com.