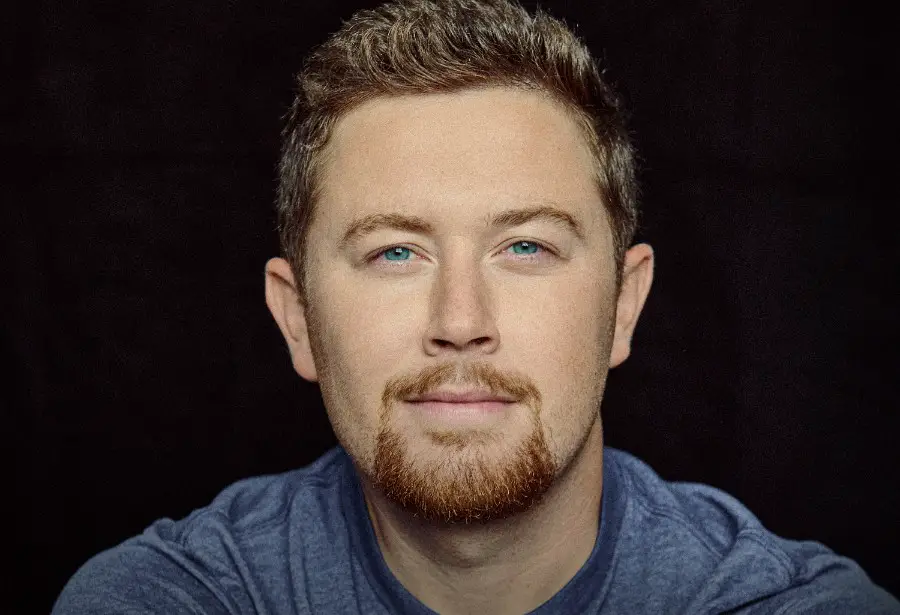 Scotty McCreery and Lauren Alaina made history on Season 10 of American Idol in 2011, with the finale pitting two country artists against each other. Although both went on to find success after being on the show, McCreery admits it wasn't as easy as some might have imagined.
"I think for the both of us, we went through that together," McCreery tells Radio.com. "We had a country finale, which I'm still so proud about, on the biggest show that was out there. But it's true. I think you're a TV star when you come off that show, but I don't think anybody goes on that show to become a TV star."
"It's crazy, because one thing everybody in this business is looking for is to be able to put a face to the name and you get that immediately with Idol," he continues. "But I think what me and her are both looking for is to be seen as country music artists that write our own songs, and have them on the radio … Idol helped us get known, but I would say both of us were looking more so for the songs. Because in country music it's all about the song."
McCreery found success in several of the songs he has released in recent years, including "Five More Minutes," inspired in part by the loss of his beloved grandfather.
"That song is just a special song. We had to go through a lot to get that out to y'all at radio," McCreery acknowledges. "It took a minute, but I believed in the song. I knew it was special to me and I was praying to God that it was special to other people as well."
"I think one thing I learned from that is just writing from the heart, and write what you know and love. I tried to do that on my last album," he adds. "All the singles were very personal songs for me… We're still doing that with this next record."
The North Carolina native is hard at work on a new album, which will be released later this year, and include his current single, "You Time." The song was inspired by his wife, Gabi.
"It was really a time where she was super, super busy at work," McCreery recalls to Everything Nash "I was just on the road constantly. I'd come home from the road and she'd be going out to work, and we'd just be passing each other, all the time. So, it was at a moment where I was really craving some you time. Like, we can see our friends later. We'll see the family later, but right now just needs to be you time,"
Want to know more? Read our 11 Questions With Scotty McCreery here.