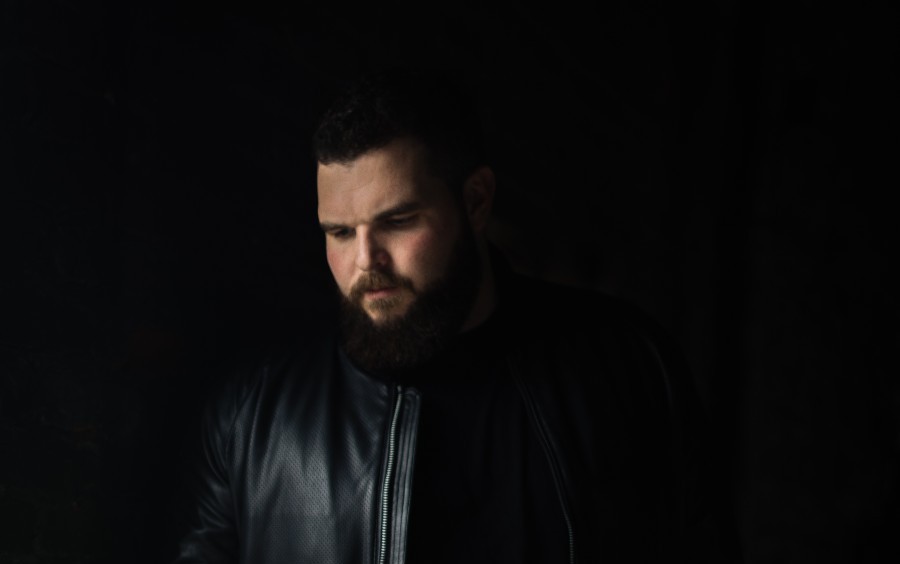 From the moment Jake Hoot took the stage on The Voice, auditioning by performing Luke Combs' "When It Rains It Pours," he captured the hearts of fans all over the country and beyond. The Tennessee native, who won Season 17 on Kelly Clarkson's team, has had a loyal — and growing — fanbase since then, and he isn't taking any of it for granted.
"I'm very blessed is the bottom line of it," Hoot tells Everything Nash. "I don't know what I did, in essence; it's The Voice, and all that kind of stuff. But the people who come to my shows, the people who support me on Facebook and Instagram, all the social medias — I even have random people that will Venmo me every once in a while, and will just be like, 'Hey, we were just thinking of you.'  It's really sweet."
Hoot's fans also have a wide age span, from young fans to the elderly.
"There's some people that are up in years, that can't get around too much," Hoot boasts. "But they're at every show that's in middle Tennessee that they can come to, even if it's a couple hours of driving, if they drive through the rain."
Hoot has one fan in particular, whose loyalty and commitment to him and his career blows him away.
"There's one lady, Miss Sue, who lives in Arkansas, who has driven nine hours, seven hours, eight hours, six hours to all these different shows, just to be there," Hoot shares. "And then she turns around and goes right back home. It's just very special. I will say, I've been fans of people, but I've never been that kind of a fan that I dove into everything that somebody has done. To have people do that is just really special.
"I'm very, very blessed," he continues. "My family is very blessed. That's why we want to get more music out, because we want to keep people entertained. We want people to feel like they're a part of the process along the journey too. So I'm very blessed."
Hoot's most loyal fan might be his new bride, Brittney, whom he wed in March. Although also a talented singer, she currently works as a nurse in Nashville.
"She's been road-tripping with us, even though we've been driving through the night a lot," Hoot boasts. "It's been fun in a 12-passenger van, but she loves being out there. She loves traveling just like I do. For the time being, as far as her becoming part of this show, I think maybe that is something that she's thought about. We've talked about it a little bit. For the time being, she just loves being there, and getting up and making appearances every once in a while."
Hoot might have won a reality TV talent show, but Brittney has quickly become quite well-known as well.
"Everybody recognizes her," Hoot says proudly. "Everybody's like, 'Oh my gosh, that's Brittney.' And so, I love that. Who knows? It may become kind of like Chris Stapleton and his wife [Morgane] kind of deal, just have her come up and sing some of the songs with me and whatnot. But for the time being, we're just having a good time, and she loves making her appearances."
Hoot just performed a show at Nashville's City Winery. His next show is at the Grand Ole Opry on July 23, which is when his next single, "Night Left," will be released. He will also open for Alabama on July 25. Find tour dates at JakeHoot.com.
Want more exclusive artist interviews? Subscribe to our YouTube channel here.