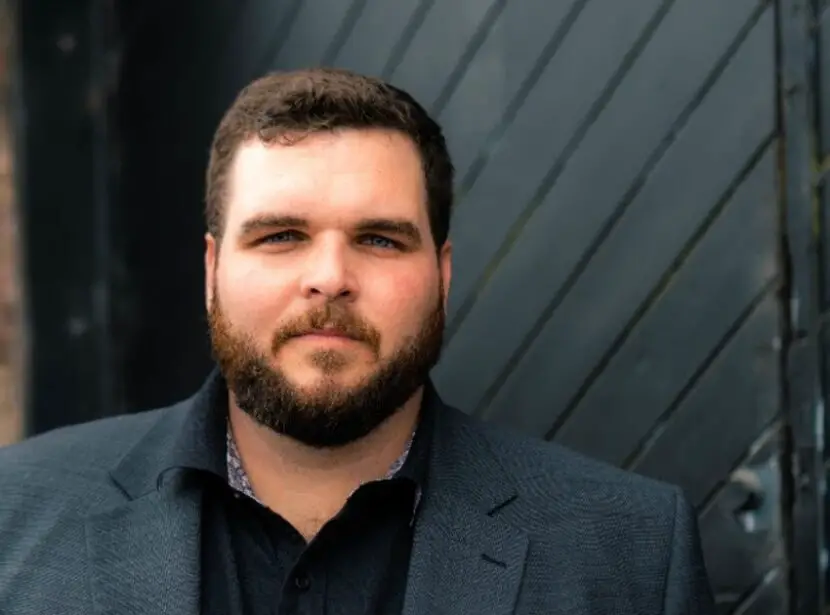 Jake Hoot is climbing up the charts with his current single, "I Would've Loved You," his duet with Kelly Clarkson, but there's plenty more songs coming from him in the future. The Season 17 winner of The Voice is hard at work on new music, which he is eager to share with his fans.
"I was told by somebody last year — I can't remember who it was — but they said 'Right now, you just need to keep new music out there,;" Hoot tells Everything Nash. "You need to keep giving music. And so, we've been writing nonstop. We've been on the road for the weekends for shows, but then I get back and I write during the week."
Hoot previously teased his next single, "Night Left," on social media, which he will be releasing next month, and will perform at his upcoming show at Nashville's City Winery.
"We wrote it probably a few months ago," Hoot reveals. "I wrote it with Danny Myrick and Kylie Sackley. It's called 'Night Left.' And in the middle of the chorus, it's got this fun little phrase called 'All right bet,' which I had never heard before last year. It kind of means like, 'All right, bet that I won't do it.' It's kind of like a challenge thing."
I was honored to to play my next single with the @opry band last week. What a rush! Here is a sneak peek… #newmusic #comingsoon pic.twitter.com/Gliw5OKpzY

— Jake Hoot (@jakehootmusic) June 15, 2021
Hoot's City Winery show takes place on July 16, to coincide with the new single's release.
"We've been playing that at our live shows, and people have been loving it," Hoot says. "People have been asking about it, and so we're releasing it on July 23rd. That's why we're doing the City Winery show. We're playing a bunch of other places around that time for the release, including the Grand Ole Opry; we're going back there. It's going to be great. And then we're doing a music video for it. and we're using Taylor [Ballantyne] who directed the Kelly video. She's going to come out and do that one for us as well. So it's going to be fun."
Hoot previously said his new bride, Brittney, would appear on his next set of tunes, which he says are already in progress.
"This is just the single. We have got a bunch of other stuff planned for the full album, whenever we decide to release that, but she's definitely going to be on it," Hoot shares. "And I may have her sing some lead on some of the songs, just because she's got such a powerhouse voice. So we're definitely working towards that part. She's become part of our shows. Everybody loves hearing her sing Leonard Cohen's 'Hallelujah.' She sings that. I'm trying to work her up to Sara Evans' Suds in the Bucket,' and a couple other songs and get her going on that, but she's definitely going to be a part of it."
Hoot will play the Grand Ole Opry on July 23, the day "Night Left" is released. Pre-order for the single will begin on July 9. Hoot will also return once again to open for Alabama on July 25. Find all of his upcoming shows by visiting his website.