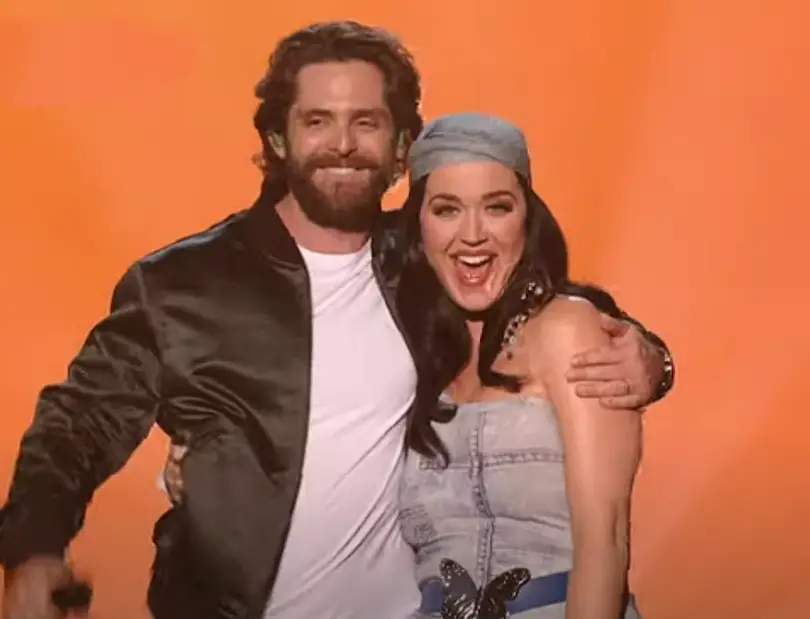 Thomas Rhett and Katy Perry made their televised debut of their duet, "Where They Started," on the American Idol finale on Sunday, May 22. The song is the title track of Rhett's latest album, released in April.
Rhett wrote "Where We Started" with Jon Bellion, Jesse Frasure and Ashley Gorley. While he wanted a female artist to appear with him on the track, he never dreamed he could get a global pop star like Perry.
"I don't know how this happened, but having a Katy Perry feature on this was mind-blowing to me," Rhett told Everything Nash and other outlets during a virtual media event. "Allison Jones at the label sent it to her, and she immediately was like, 'When do I put my vocal on it?' And I'm sitting there going, 'Really?' I think my mind was just kind of blown. I've always been such a fan of hers, and to have her on here I think really escalated the emotion of that track. It's a song that I think a lot of people are going to relate to, and a lot of people are really going to enjoy."
Surprisingly, at least to Rhett, as soon as Perry heard "Where We Started," she quickly consented to singing a duet with the country music superstar.
"Literally within 24 hours. Katy responded and said, 'I love this. I resonate with this so well,'" Rhett recalled. "And when she put her vocal on, it took her like two weeks. She really put a lot of time and effort into this vocal, and it's one of the best. I mean, she's an incredible singer, but this kind of reminded me of how amazing of a vocalist she is. I just felt like it really came to life."
Perry also performed her own "Firework" with third-place winner, Leah Marlene. Luke Bryan also sang the Randy Travis classic, "I Told You So" with HunterGirl. Several more of the contestants from Season 20 of American Idol also returned for the finale, along with numerous artists, including Deana Carter, Melissa Etheridge, Earth, Wind & Fire, James Arthur, Sara Bareilles, Michael Bublé, Flo Rida, Ben Platt and Tai Verdes, among others.
Noah Thompson was crowned the Season 20 American Idol winner, with HunterGirl coming in second.
All of Rhett's music, including his "Where We Are" duet with Perry, can be found here.