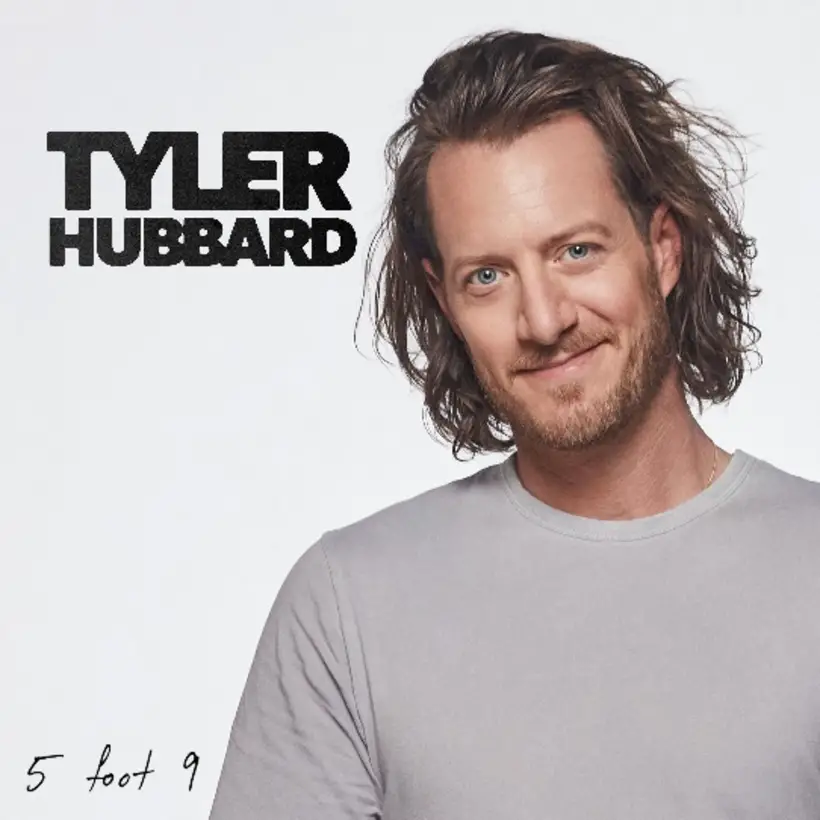 Tyler Hubbard is getting ready to release his first single as a solo artist. One-half of the Florida Georgia Line duo, Hubbard reveals "5 Foot 9," written by Hubbard along with Jaren Johnston and Chase McGill, will be out on May 20.
Although Hubbard hasn't shared many details of his forthcoming project, it does seem that the new set of tunes will feature plenty of songs that Hubbard had a hand in writing.
"Songwriting is central to everything I do as an artist," Hubbard says. "It has allowed me to connect with fans for many years, and I'm excited for everyone to hear new music for a new chapter in my career."
While Florida Georgia Line still has a few dates left on the road together, Brian Kelley recently revealed that he wasn't sure if there was a future for Kelley and Hubbard together, as they were both interested in working on other projects.
"We've got I think at this point 10 or 11 more shows this year," Kelley told Florida radio station 99.5 QYK. "We're taking a break after that so if you wanna see us, this is the year to do it. I don't know after that what the plan is. It's not clear to me. At the end of the day, we're brothers, so we'll always have each other's back and support and that's what it should be."
It was while Florida Georgia Line was at the Country Music Hall of Fame, celebrating the opening of their Florida Georgia Line: Mix It Up Strong when they announced that there were not any immediate plans to continue working together after their current run of tour dates wrapped.
"We're in an interesting phase right now," Hubbard said. "I think we get a new perspective on life right now. We kind of had our blinders on for 10 years of just … more songs, more hits, more shows. And now obviously due to the pandemic, we've sort of gotten to step back and have a different perspective and enjoy family time … and thinking about our future outside of music, which has been great and really exciting."
"What I plan on channeling, and I think BK is on the same page, is the next decade really diving even deeper into our passion for the craft of songwriting," he added. "I think we want to invest in younger artists, and we want to create a legacy that's beyond just making records and touring."
Hubbard's new music will be released on EMI Records. Pre-save "5 Foot 9" here.