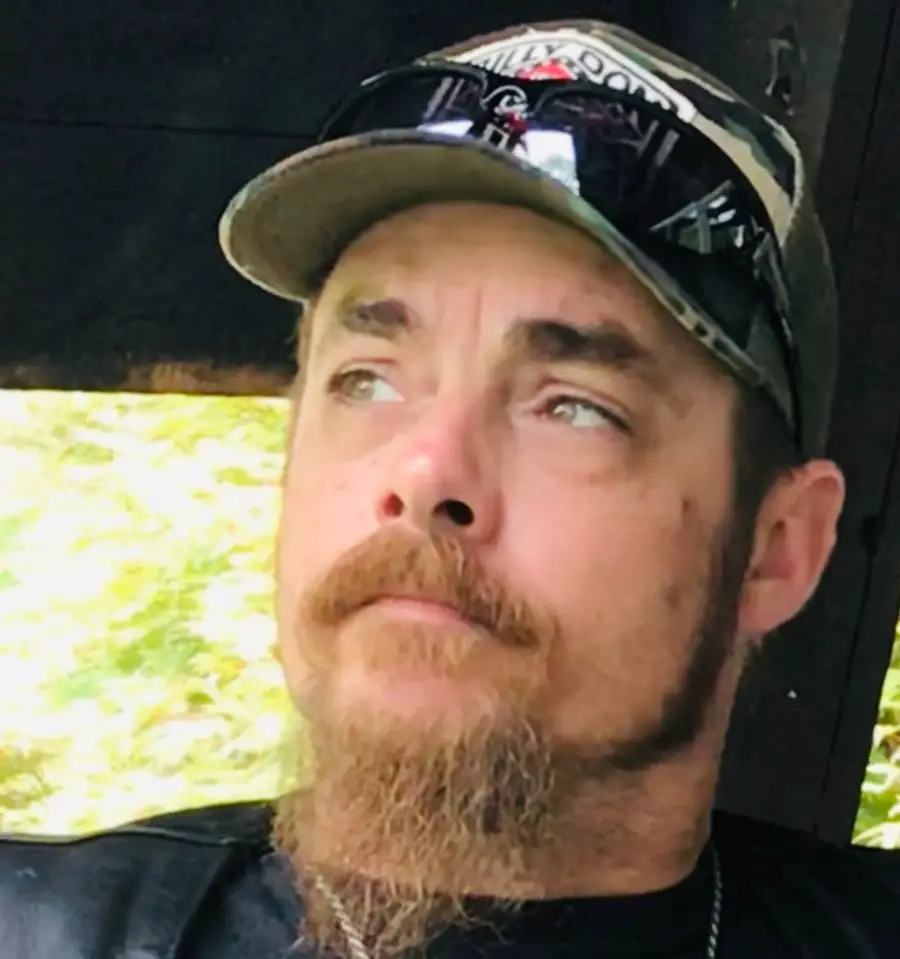 Whey Jennings is celebrating his late grandfather, Waylon Jennings, on what would have been the Country Music Hall of Fame member's 85th birthday. Whey posted a song, "This One's For You," released in tribute to Waylon.
"Happy 85th Birthday Grandpa!" Whey posted on social media. "I love and miss you every day and will forever cherish the memories we shared! In honor of Waylon Jennings and the impact he had on my life, I'm releasing a new single! Y'all help me celebrate in honor of his life and his lasting impacts on country music!"
In a separate post, Whey dedicated the song to Waylon, who passed away in 2002, as well as to Whey's loyal fans.
"This one's been long in the making and just in time for Grandpa's 85th Birthday memorial!" Whey wrote. "Single releases on all streaming platforms Friday! I dedicate this one to y'all! Happy Heavenly Birthday Grandpa."
Whey is following in his grandfather's footsteps by making music, but he also followed in his footsteps by getting sober, much as Waylon once did.
"My grandfather's influenced pretty much everything I've ever done in music, because I always think about how he did it," Whey told Everything Nash. "And I'm wondering if it's about the same mindset I'm in. I remember when my grandfather got sober, and he was really trying his best to do a new album, without the same dark edge on it. I've been thinking on it and thinking on it and thinking on it, and writing and writing and writing.
"And I don't want to go too all the way right," he added. "I don't want to stay in the dark. I want it to have a real impact on anybody. People who have been sober their whole life, people who have been sober for just a little bit. People who aren't sober. I just want it to be something that my kids can enjoy. Something that everybody can enjoy."
Whey signed a new record deal last year with Dirt Road Empire, and has a new lease on life, which will thankfully include a lot more music in the future.
"I'm a brand-new man, really," Jennings said. "A lot of people who are following my career, they've seen my ups and downs and all arounds. But hopefully, it's something everybody can be proud of. Maybe if I can make it out of the darkness, anybody can 'cause I was pretty dark. So hopefully it'll be an inspiration to a lot of people, and hopefully a lot of people look at it like, it's possible."
Find all of Whey's music, as well as a list of upcoming shows, by visiting his by visiting his website.